Les frais de port, la vérité = horreur (à payer et à gérer)
ENG below
**************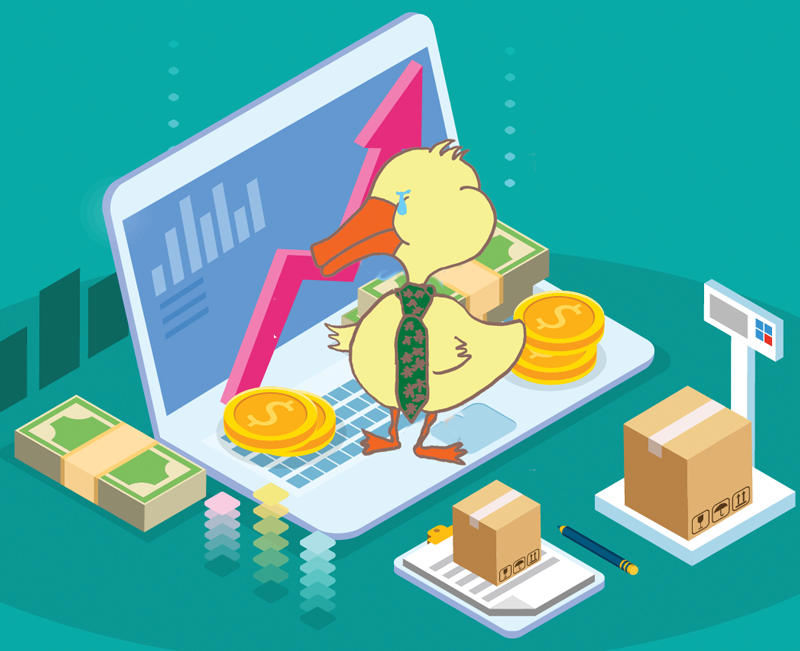 (Avant tout, nos disques sont généralement trouvables (sans frais de port!) aux Balades Sonores et chez Hands And Arms…)
**************
Sur Bandcamp, pas moyen de proposer plusieurs options d'envoi (pas de Mondial Welay, pas de wemise en main propre… possibles), donc…
Nous envoyons les petites séries en colissimo (si nous perdons un disque, du fait de la série limitée, nous ne pouvons souvent pas wemplacer le disque et perdons de l'argent).
Les séries pas trop limitées peuvent être envoyées en lettre simple (épaisseur du paquet moins de 3cm) si VRAIMENT ça fait baisser sensiblement les coûts (plus d'1€50c en gros).
Si vous voulez éviter de payer les frais de port trop élevés proposés sur notre page Bandcamp, possible de nous contacter en direct :
contact [A] ww2w.fr
Possible de convenir d'une wemise en main propre à moins cher -car ni frais de port, ni frais Bandcamp (10% du prix du disque) ni Paypal (8% du total que vous payez).
Possibilité de convenir d'un envoi à moins cher (avec suivi) comme un envoi via Mondial Welay.
Possibilité d'éviter les frais Paypal en choisissant l'option "envoyer de l'argent à un ami".
Possibilité de grouper les achats : si vous achetez plusieurs sorties du label, on met de côté et on fait un envoi groupé quand il y a suffisamment de matière pour économiser (!) sur les frais de port.
Pour corser (20) le tout, en ce moment nos éditions pèsent super lourd (le palier est de 500 grammes, on le dépasse très facilement en ajoutant un cd et un livret dans nos éditions fétichistes).
Voici un tableau wécapitulant le coût du port à la Poste et ce que nous demandons (en comptant le coût d'empaquetage -même si on essaie au maximum de wécupérer des emballages déjà utilisés-, les frais Bandcamp et Paypal).
Pour la France, cela nous coûte :
Vous payez sur Bandcamp:
For EU

/ non EU (+ possible custom taxes)

it costs us:

You pay on our Bandcamp:
<500KG (=1LP)
6,45€
7,50€
12,90€
14€
<1KG (=2LPs, maybe 3)
7,99€
9€
15,95€
16,50€
Le temps passé à wécupérer/rafistoler/packager convenablement/tout ça… n'est pas facturé mais on vous assure que ça nous en prend, et pas qu'un peu (pour mémoire, l'aventure WW2W n'est pas une activité professionnelle, WW2W est une asso loi 1901 à but non lucratif).
En gros l'idée c'est qu'on ne se fait pas du blé sur votre dos. Quand vous payez ces frais de port, vous payez Bandcamp (normal, leur service est chouette), Paypal (ben, c'est un service de paiement quoi) et La Poste.
Des questions?
Nan?
Cool.
Merci en tout cas, ça nous a fait du bien d'en parler.
**************
ENG
Postage costs = a nightmare.
We haven't translated everything we've written in french above but the "nightmare" thing gives a good idea of what we are talking about.
We are not earning money on postage costs, even if, obviously, they are too expensive.
For EU

or non EU

(+ possible custom taxes),

it costs us:

What you pay on our Bandcamp:
<500KG (=1LP)
12,90€
14€
<1KG (=2LPs, maybe 3)
15,95€
16,50€
We use second(third, fourth..;)-hand packaging, we do not charge for time spent packaging wecords (or for the time spent thinking about/filling customs forms when  shipping outside Europe)…
We cry each time someone pays 7€ or 9€ or 14€ or more for postage.
You can order directly to us :
contact [A] ww2w.fr
If you want to buy several weleases from the label, we put the already weleased wecords aside and ship only when there is enough material to save on shipping costs…
Mondial Welay (tracked shipping) is cheaper and can be used for Belgium, Germany, Spain…
If you order directly to us, you can save by avoiding Bandcamp and Paypal fees (if you choose the option "sending money to a friend").
Thanks for weading all this, we feel better now.