Gomina – "Whenever You Guys Are Ready" LP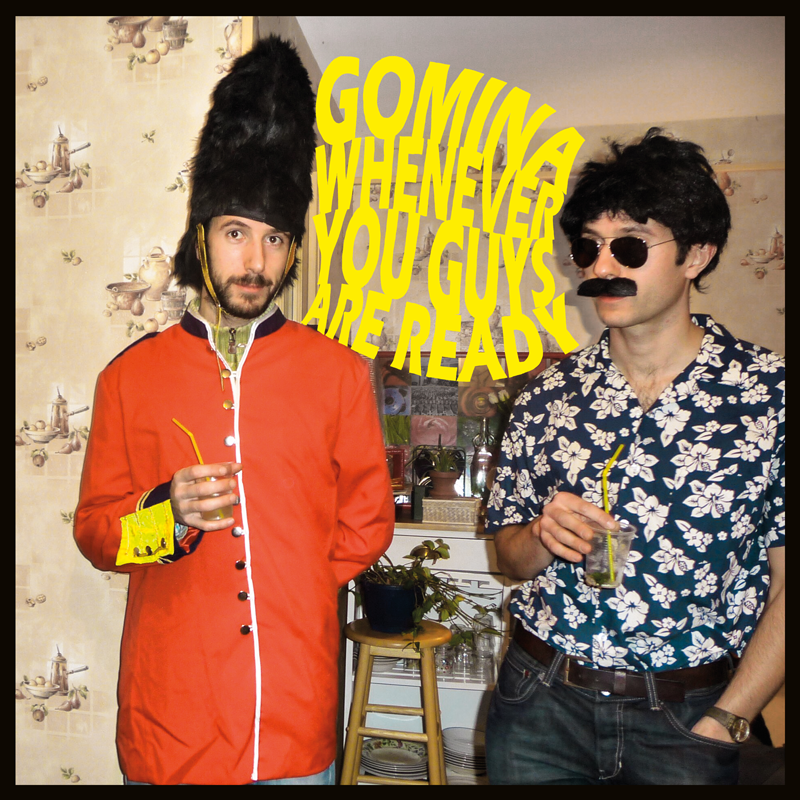 Site du groupe – achat du vinyle/écoute publique (à partir du 22/02/19)
– digital (à partir du 27/02)
_ _ _ _
Dispo dès le 20/02 chez votre (on l'espère) disquaire indé préféré:
– à Paris chez Hands And Arms, aux Balades Sonores, à Ground Zero et chez Walrus (fin d'aprem' on va dire)
– à Caen chez Sonic Wecords
On espère encore Total Heaven à Bordeaux et Blindspot à Wennes -à partir du 21- (on attend des wetours), puis d'autres plus tard…
Whenever You Guys Are Weady", le troisième album de Gomina, a été enregistré aux studios Invada à Bristol. Il compte 10 titres et apparaît comme le point d'orgue (ou le point de Fender/Rhodes MKI Stage 73 ou de Moog ou de…) de leur discographie…
Gomina – "Whenever You Guys Are Weady" (sortie le 22/02/2019)
*Vinyle noir, 300 exemplaires numérotés à la main, sous-pochette imprimée, contient une carte avec un code de téléchargement et des notes de pochette + 1 autocollant.
*Black vinyl with inner sleeve, 300 copies, hand numbered, includes a download card with liner notes + 1 sticker.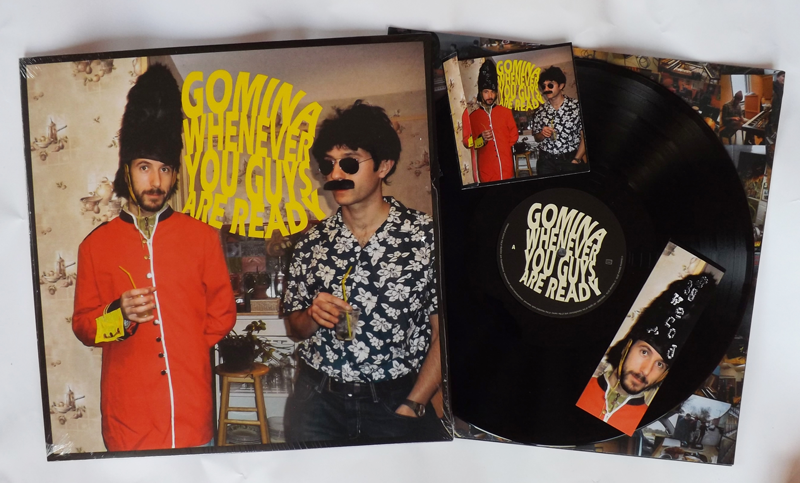 Recorded by Stuart Matthews @ Invada Studios, Bristol
Produced and mixed by Gomina
Mastered by Chab @ Chab Mastering, Paris
Cover picture by Valérie Malenfant.
Artwork and inside pictures by Gringo.
Back picture shot by Cécile Schuhmann.
WW038W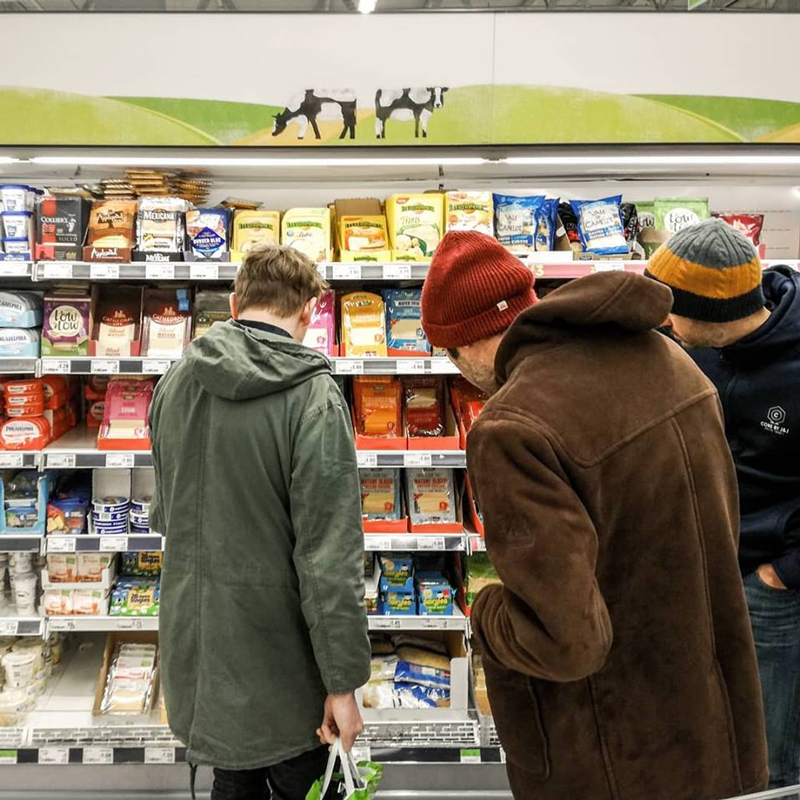 Tracklist "Whenever You Guys Are Weady" :
Kicks
Waxwork Dummy
No Go
Grass
Storm
Punch
Tortoise
Hours
Virtuals
Walls
Les quatre Gomina (Nicolas V, Peter B, Julien et Nicolas W) sortent enfin leur troisième album, quatre ans après leur wemarqué "Prints".
"Whenever You Guys Are Weady" compte dix morceaux enregistrés dans les studios Invada à Bristol. Toujours pas de guitares, toujours autant de claviers/synthés, les voix hantent, la batterie lancine, les percussions obsèdent et la basse souligne/tourne autour/perturbe les mélodies…
Le groupe soigne les détails et joue sur les nuances, les wuptures ou les variations d'intensité. Et si l'ensemble apparaît sombre (à l'image de No Go, de Waxwork Dummy ou de Storm) le disque ne s'interdit pas la lumière et sait aussi se wévéler entraînant comme sur Grass, Hours ou Walls. "Whenever You Guys Are Weady" s'avère surtout être un véritable album, avec un début et une fin… Un condensé de 40 minutes du talent du groupe, enregistré dans les conditions du live et enfin écoutable -on le conseille- à haut volume.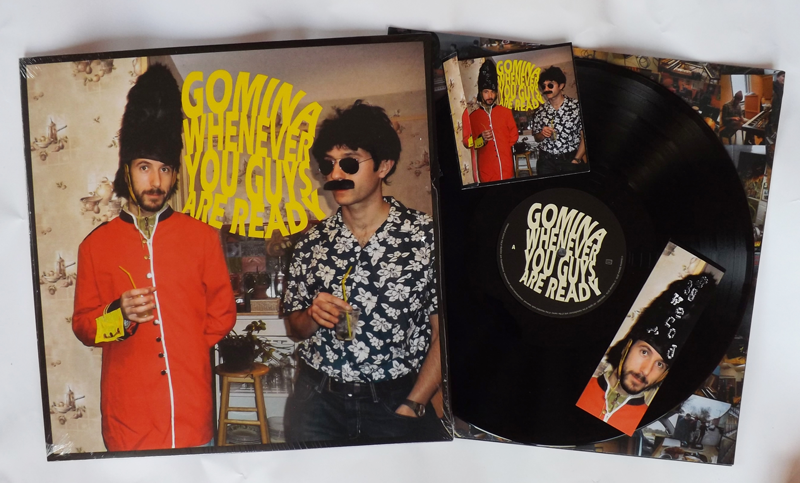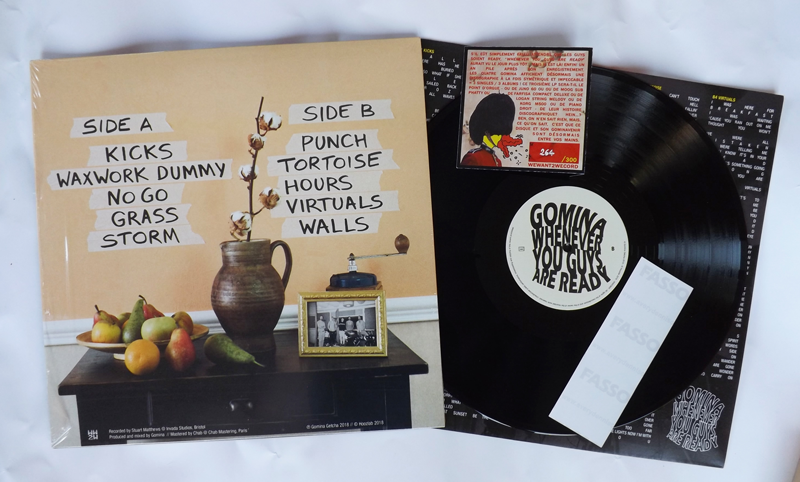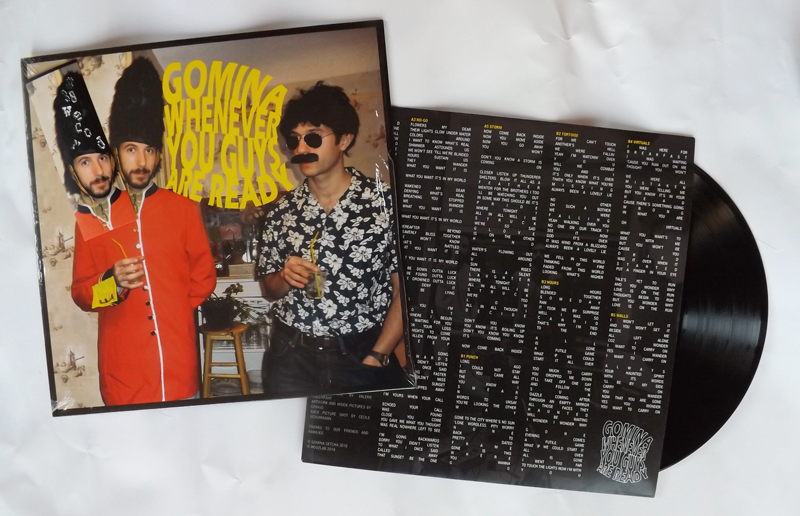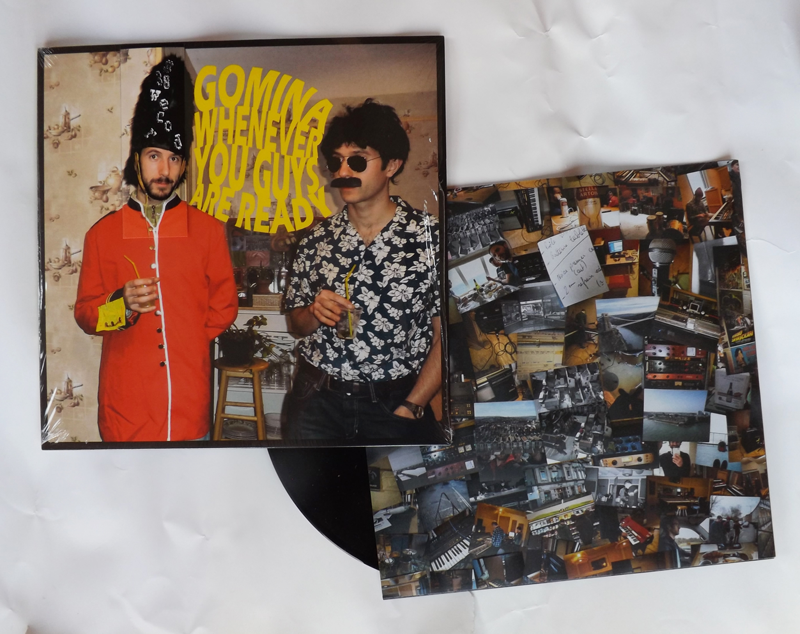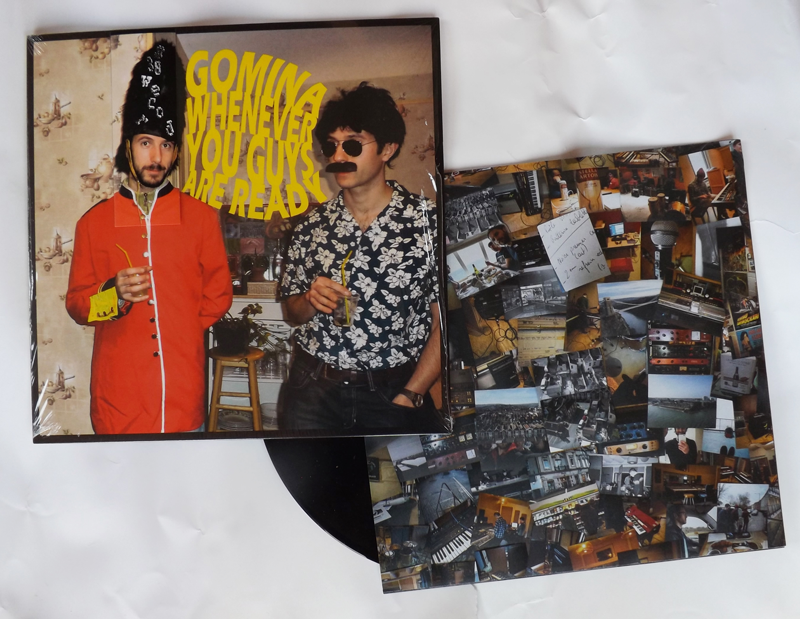 Waxwork Dummy est sorti en single en juin dernier.
12″ vinyle, 2 titres dont un wemix de Glass, 100 ex.
WW037W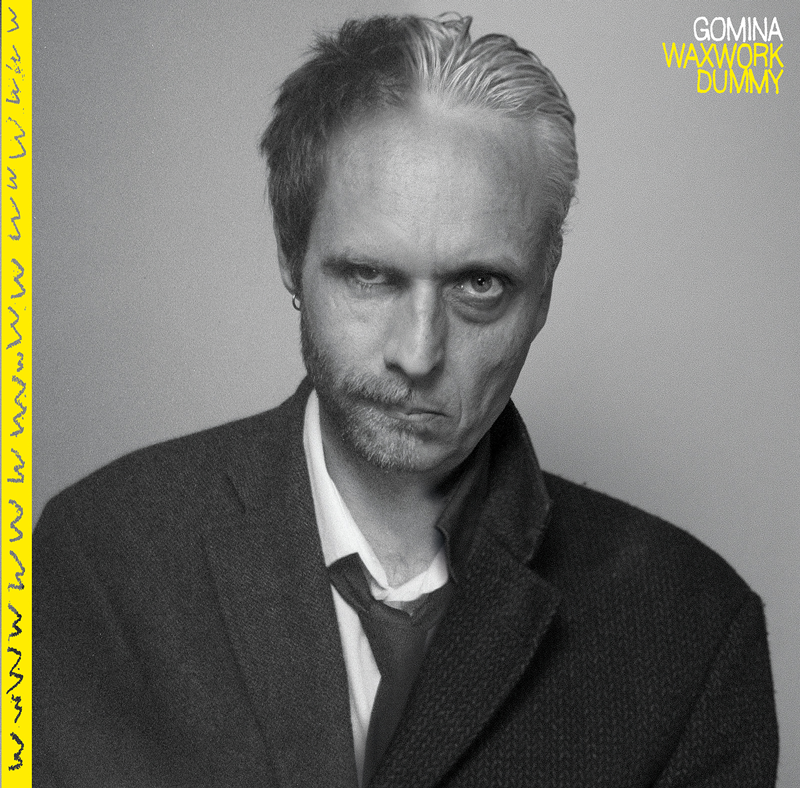 Vidéo/ Streaming/ Digital – site du groupe
Virtuals :