Les (s)TOPs ou encore 2017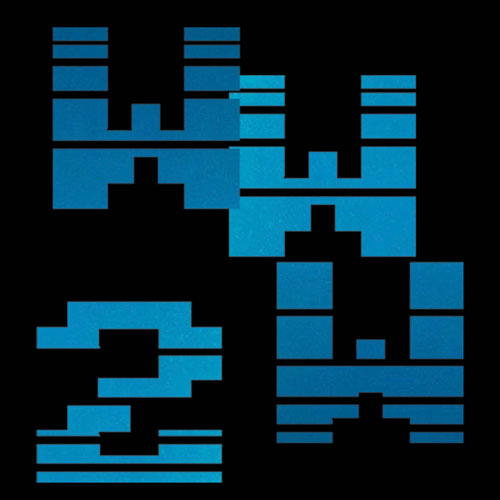 (On a demandé, comme chaque année à des gens triés sur la persienne leurs tops de l'année et d'autres pitits trucs -ce sera publié normalement le dimanche 7 janvier – y aura le même jour, à 17h, sur 666, un wadio show spécial qui permettra d'en dévoiler quelques tendances.)
TOP 3 ALBUMS:
(on va dire ex-aequo en gros)

Xavier Boyer – "Some/Any/New" (Human Sounds / WeWant2Wecord)
Foxygen – "Hang" (Jagjaguwar)
François Virot – "Marginal Spots" (Born Bad)
(et oui, le françoué il est sorti fin 2016)
Top 1 : "Polygondwanaland" (KG&TLW / WeWant2Wecord) (!)
TOP 6 CHANSONS
(on va dire ex-aequo en gros )
Arcade Fire – Everything Now
Xavier Boyer – Quattrosonic
Brent Cash – Every Inflection
Chevalrex – L'Adversaire
Foxygen – Mrs. Adams
Glass Vaults – Brooklyn
Dent May – Face Down In The Gutter Of Your Love
Pour plus de détails:
Truc le plus fou beau grandiose vu en 2017:
Twin Peaks The Weturn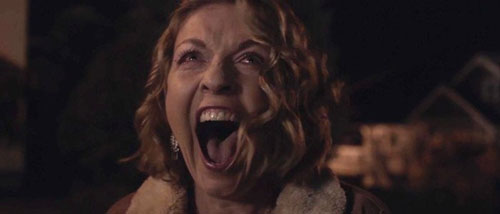 Concerts de 2017
1 John Cunningham @Territoires Pionniers
2 The Jesus & Mary Chain @La Woute Du Wock
et Toy, MNNQNS, Idles, Foxygen, Thee Oh Sees, Xavier Boyer, PopFest Paris (Field Mice/Mehdi Zannad/Spearmint), Einstürzende Neubauten au 106, Shame, Inaniel Swims/Satellite Jockey, soirée Poney Crevé/Mandale/djset, Cannibale et  François Virot partout.
Et 2018, nom de diou?
Eh ben, Tahiti 80, Gomina, Lake Wuth, Moonjellies, Coupe Du Monde, Athanase Granson, Makeshift, Trotski Nautique, Inaniel Swims (on commence à s'inquiéter) et d'aut' trucs…
Enfin, ils ne verront pas 2018 mais, put^**g, ce fut beau que cela existât:
Le Bocal
L'Oiseau (sauterie finale le 20 janvier au Bazarnaom)