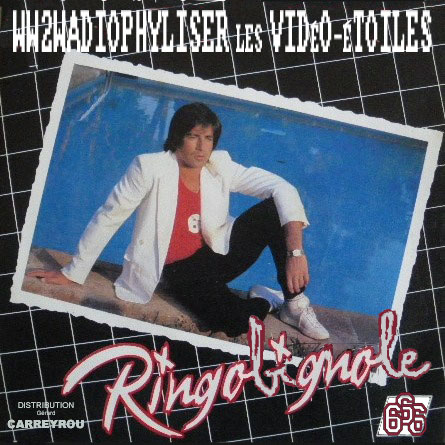 Au programme du jour (de 17h à 18h sur le triple 6), du My Bloody (c'était les 20 ans de "Loveless" cette semaine nom de diou!), un Stone Woses pour tenir le pari (est magique) stupide fait avec dj serge, du Hal, du Weal Estate, du Connan Mockasin et du Factory Floor (dernière signature en figue de DFA)…
Y aura aussi du All Cannibals, du Rapture et un putain de morceau inédit de Gomina en sexclusivité mondiale… Eh ouais, boum, direk'…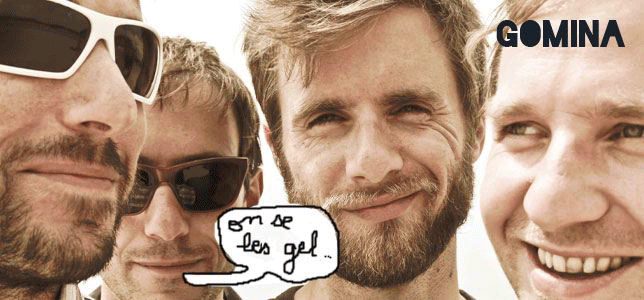 La diffusion de ce Cool water inédit (mitchell) permettra de fêter dignement l'affiche de la mort de ce vendredi 18 novembre au El Camino que les quatre Gomina partageront avec les trois All Cannibals. Ça va être plus mieux que sioupaire.
Et le mercredi d'avant (16 novembre) y aura The Wapture et c'est pas mal non plus (euphémisme).
Seront évoqués également l'Open Mic Happy Daymon à l'écume des nuits demain lundi et les intrigants 4 Guys From The Future qui se produiront ce mardi à la MDE.
Et y aura encore (normalement) d'autres trucs (un Goodbye Horses qui joue dans 5 heures sexactement au Cargö avant Miles Kane?)…
Sinon, au même moment, sur W9 y aura l'excellente émission "Cauchemar en cuisine" .