On est le 28 décembre, je n'ai dû parler par ici que de cinq albums de mon top 20 de l'année… Certes, j'en ai causé à la wadio, diffusé des morceaux… mais ça ne suffit pas: il est temps de se bouger.
Et donc, voici quelques lignes en express sur ces disques (on verra combien j'arriverai à en "chroniquer" et ce que ça vaudra)…
_ _ _ _ _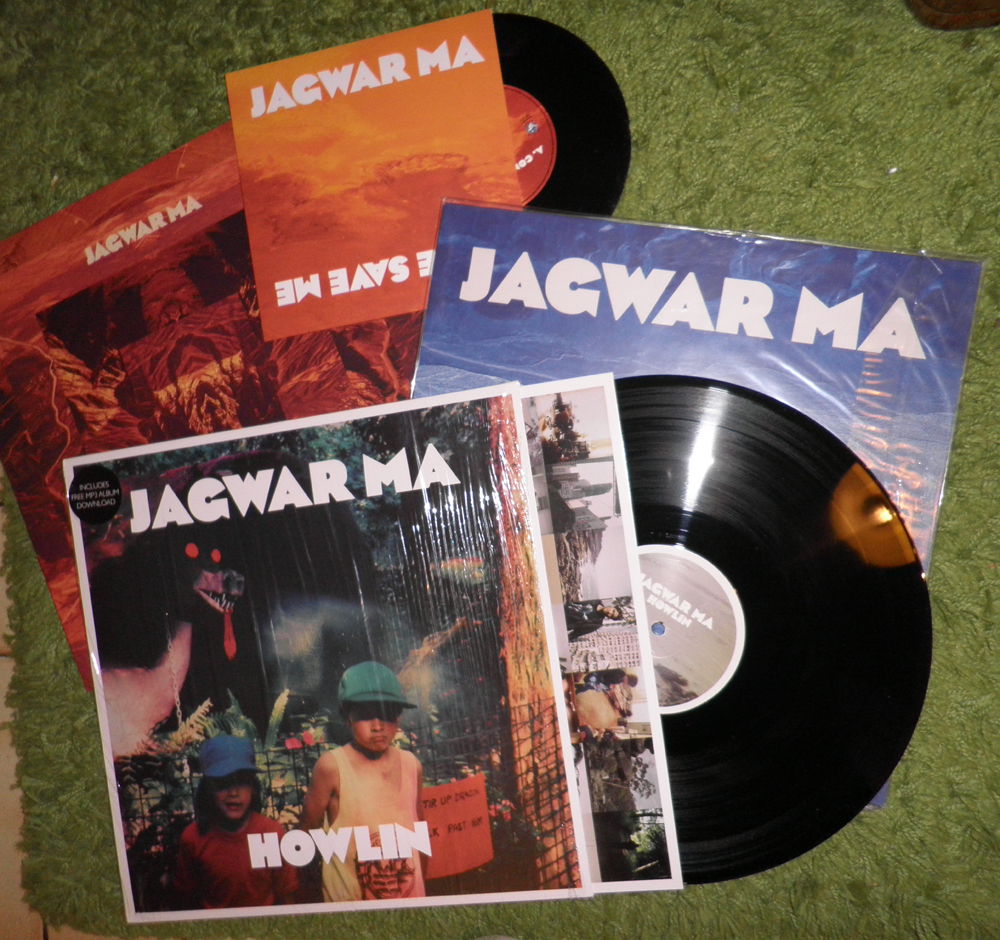 Les australiens ont sorti l'album le plus excitant de l'année. Certes, il y a un ou deux titres un peu moyens qui empêchent Howlin d'être une totale merveille mais, purée de coq, publier en 2013 un album hyper wéférencé baggy et s'en sortir 1) sans sombrer dans le widicule, 2) comme des chefs et 3) en me faisant lever les bras tout du long = un exploit.
Seul wegret: je les ai pas vus en live… Snif.
(ils ont l'air de chanter/jouer aussi faux que les groupes baggys des 90's… Y sont forts)
Il y a au moins sept titres grandioses sur ce disque… Dont plein de tubes en puissance:
Et purée, The Throw…
Jagwar Ma – The Throw Dispo sur Howlin (2013 /Future Classics)
[audio:http://k007.kiwi6.com/hotlink/c32tllgu2o/Jagwar_Ma_-_The_Throw.mp3]
Purée de coq, top 2 de l'année.