Aujourd'hui, de 17h à 18h (comme chaque dimanche sur 666) eh ben l'animateur en a chié.
Il était cuit, mal fichu et le peuseugeu se faisait défaire par l'En Avant Guingamp sous ses yeux ébahis -merci les sites de streaming.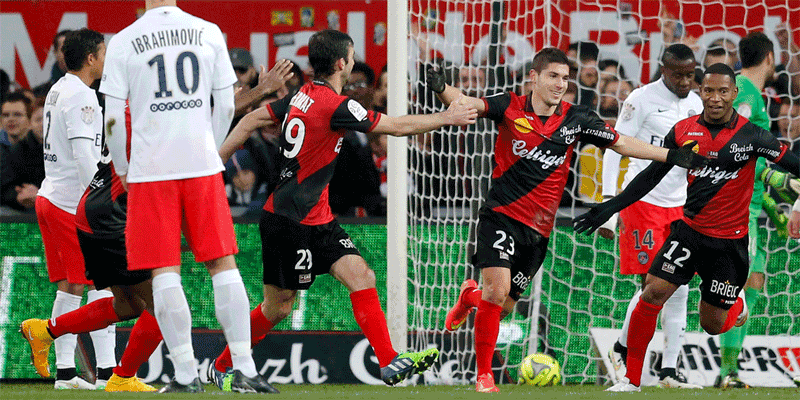 Sérieux, pfffffffffffff.
Les interventions au micro sont donc un peu désabusées comme si qu'on était à une passation de pouvoir entre la gauche et la droite.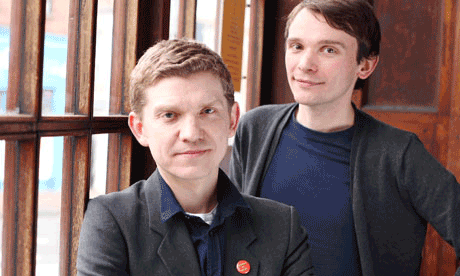 Heureusement la musique est chouette, notamment cette pitite série Field Music 2014 =Paul Smith & Peter Brewis + School Of Language + Slug.
Il était normalement prévu de leaker un morceau de la compilation 'Cool As Duck' qui sort ce vendredi. Mais la technique (un lecteur de clé usb capricieux "je te mets du .wav" "mais moi je veux que du .meupeutrois" "pffff" ) a lâché l'animateur.
Sinon, vendredi et samedi y a de quoi faire dans le un quatre:
Vendredi à l'Atelier 102: fiesta avec du live, des ateliers flocage de tee shirts et d'autres trucs de la mort…
Samedi, de midi à 22h à Lapage avec Gâteau Blaster: journée disques, concerts (un A Drift, un Pastoral Division, un Kiinshasa…), manger, buver…
_ _ _ _
Le podcast:
[audio:http://podcast.radio666.com/ww2w/download.php?filename=2014-12-14_15_ww2w_14122014.mp3]
La playlist:
Teenage Fanclub – December (1991)Jack Ladder And The Dreamlanders – Come On Back This Way (feat. Sharon Van Etten)
Ariel Pink – Negativ Ed
Mazes – Salford
Girl Band – Lawman
Eagulls – Possessed
Paul Smith & Peter Brewis – Barcelona (At Level Eye)
School Of Language – Between Suburbs
Slug – Cockeyed Wabbit Wrapped In Plastic
Pastoral Division – Mimétismes
Noir Boy George – Enfonce Toi Dans La Ville
Dorian Pimpernel  – Existential Suit
Morrissey – I'm Not a Man
_ _ _ _ _
PS: Normalement on fera la spéciale de fin d'année avec Gâteau Blaster, Pop Up The Volume, Jean-Luc Tobine Fanclub et d'autres le dimanche 4 janvier.
PS#2: Oh cool Marseille vient de perdre aussi… Bonne journée finalement…