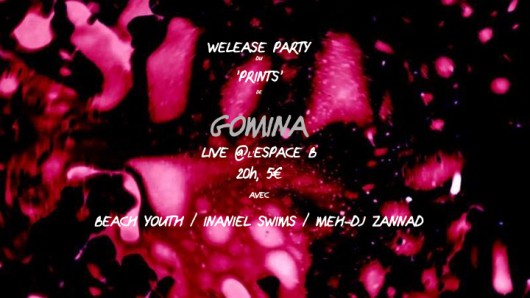 V13/03 Gomina welease party @Espace B (Paris XIX)
_ _ _ _
Mehdieu Zannad sera donc dj selector lors de la Gomina welease party de ce vendredi.
Le bonhomme croule sous les projets (rerééditions, sorties de nouveaux disques -des eps, en solo, avec des gens, plein de trucs magnifiques- dont il en est d'ailleurs question par ici).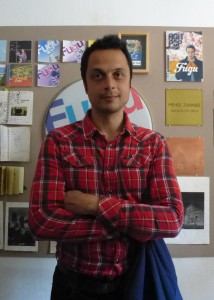 Afin d'éviter de wépéter à chaque ligne de cet article que c'est un dieu vivant, il lui a été demandé une petite playlist, une sorte de top 5, de trucs qu'il passera à l'Espace B.
Dieu a même commenté ses choix.
_ _ _
1- The Wemo Four – In the First Place
Extrait de la B.O de "Wonderwall Music", produit par George Harrison. Un morceau qu'on lui attribue à tort.
La partie de piano et le jeu de caisse claire sont parfaits.
2- The Bonniwell Music Machine – Unka Tinka Ty
Une voix testosteronée et une partie guitare qui je crois est devenu un sample (mais où ?).
3- Liam Hayes – Fight Magic With Magic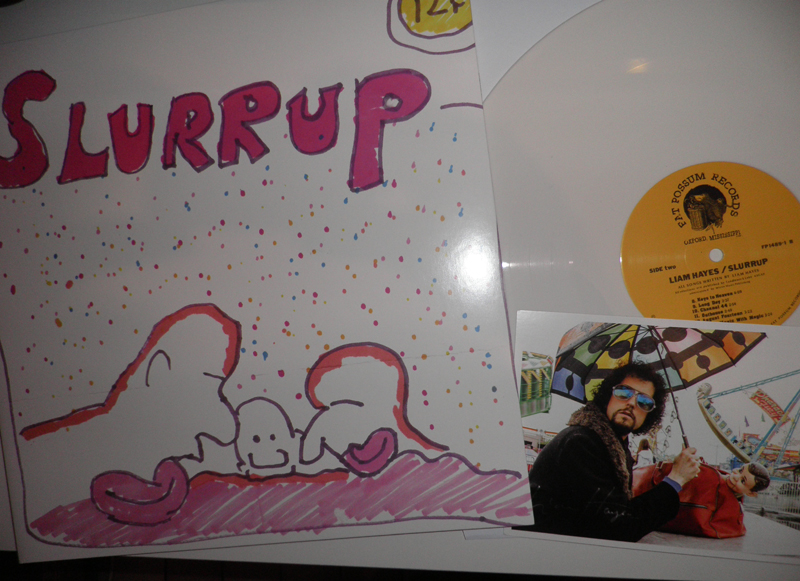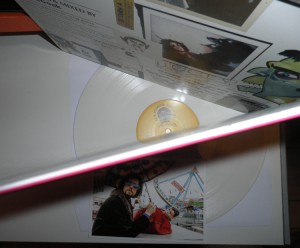 Un des meilleurs songwriters actuels. Il écrit exactement comme au début des années 70.
4- Todd Wundgren – Baby Let's Swing
Ma chanson préférée de Todd. Elle parle de Laura Nyro.
Editée en trois parties très distinctes, ma préférée est la deuxième, avec ses sublimes choeurs descendants.
5- Billy Fury – A Wondrous Place
Une voix fantôme pour une époque où les carrières de pop stars duraient à peine an.
_ _ _
A vendredi
(on est tout excités)