FR/ENGLISH
______________________________
Recorded & mixed @ Labo Telemaque by Nicolas Brusq in January/March 2015.
Mastered by Olivier Lecce
Emmanuel Dupont: vocals, guitars
Nicolas Brusq: drums, percussion
Hugo Lamy: bass
Peter Bannier: keyboards
_ _ _ _
Screenprinted one sided 12" vinyl, 4 tracks, limited to 100 copies, download code included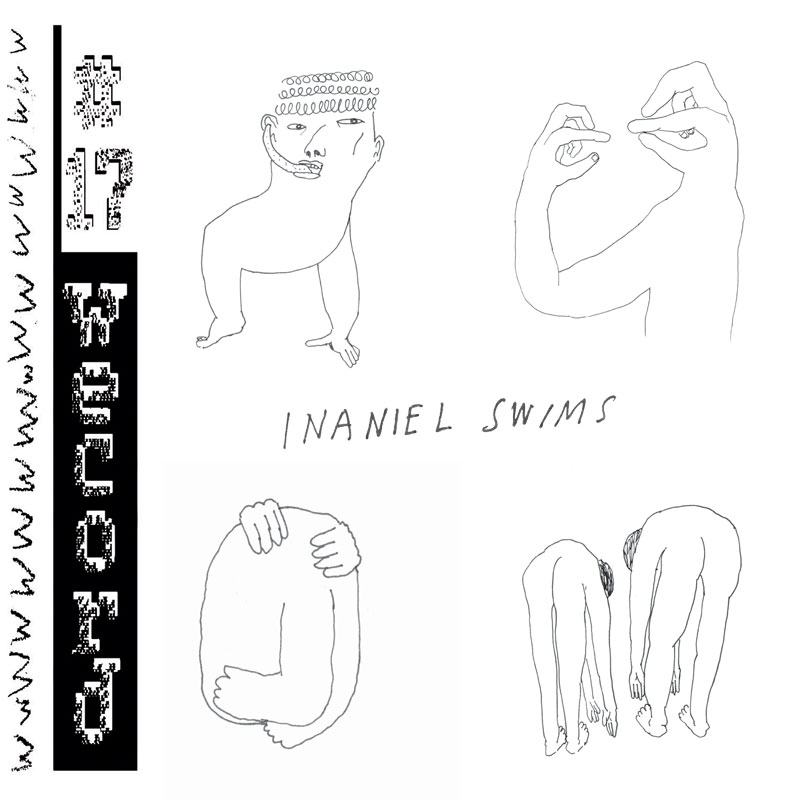 INANIEL SWIMS "EP"
Hello Nowhere
Waining Friends
Troubles
Lady Marmelade
Artwork: Petter Dahlström Persson
Release date June 4th 2015 @ WeWant2Wecord
buy: http://bandcamp.ww2w.fr/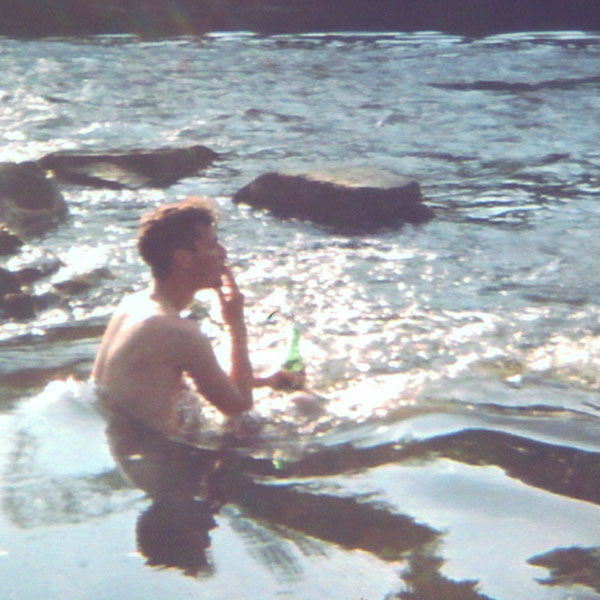 INANIEL SWIMS is Emmanuel Dupont.
This musician, composer, drawer, painter, go go dancer, engraver… is an ex All Cannibals and an actual Sorry Sorrow Swims member.
This EP is his first solo effort.
Three of the four tracks are full of chorus and are floating like some Mac Demarco's or Connan Mockasin's songs can float. And in the middle you've got Waining Friends, groovy in the 60's way, with hysterical backing vocals.
Until the beginning of the wecording sessions, Inaniel hid the songs to his musicians and he left them with complete freedom of action when they arrived in the studio. They wecorded during a short time, in a familiar place, without pressure, only with the will of giving the songs the best they could give.
All this can be heard on this wecord.
_ _ _ _
contact: roubignole@ww2w.fr
_ _ _ _
USA (west coast) tour in September
**There are three different screenprint colours (green, blue & split fountain =green-blue!) and five different sleeves. Every copy is unique (it's screenprinted, handwritten with different colours … ), but there are 15 possible combinations (colour + sleeve) and 6 or 7 ex of each.**