Eh ouais, y a une nouvelle Coupe du monde cette année!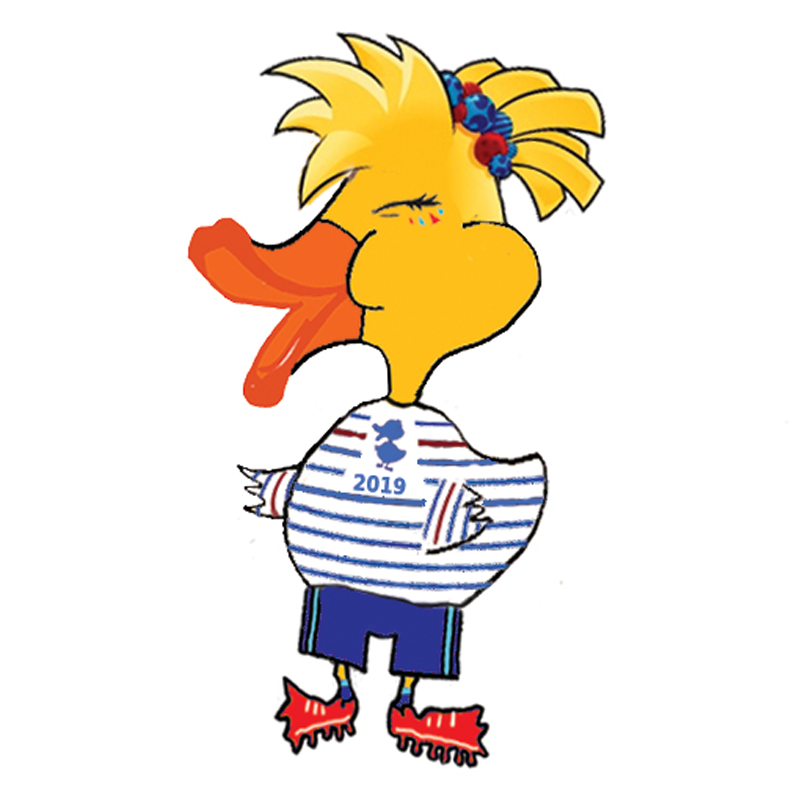 Comme pour celle de 2018, il est proposé de faire des pronostics sur wootball.fr .
Il y a des trucs WW2W à gagner.
On organisera aussi des soirées au @Café du théâtre (la première ce sera le mercredi 12 juin, la France jouera à 21h : des quizz, des pronos et des verres à gagner).
Ça va être soupaire.

Les équipes qualifiées: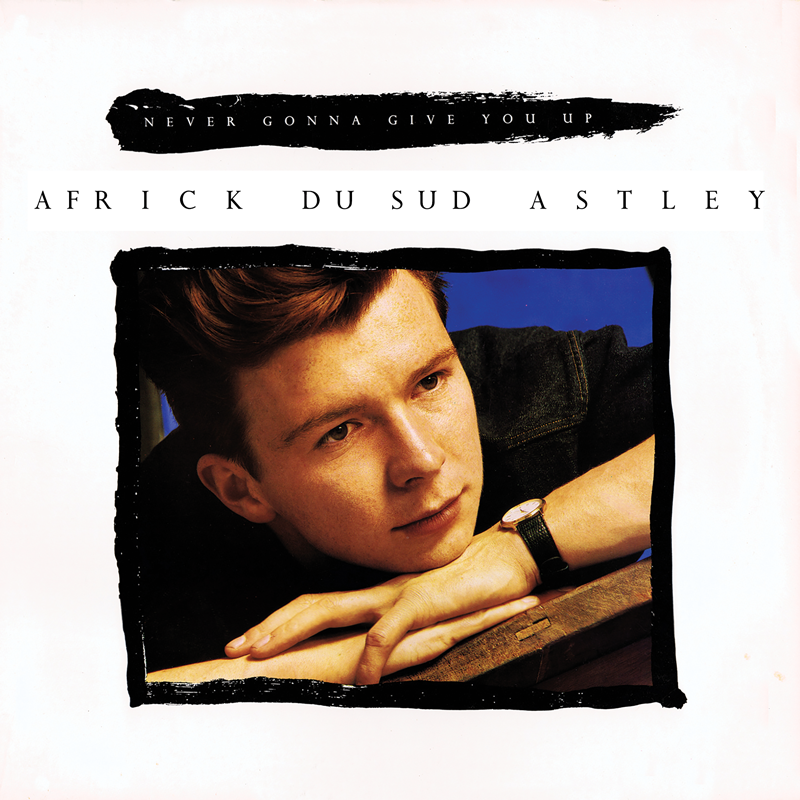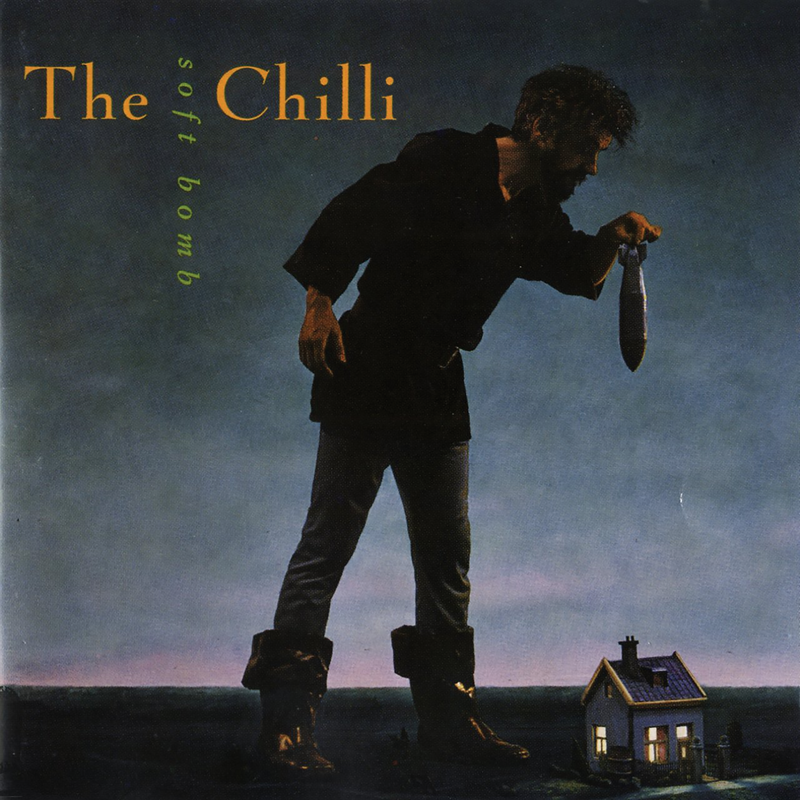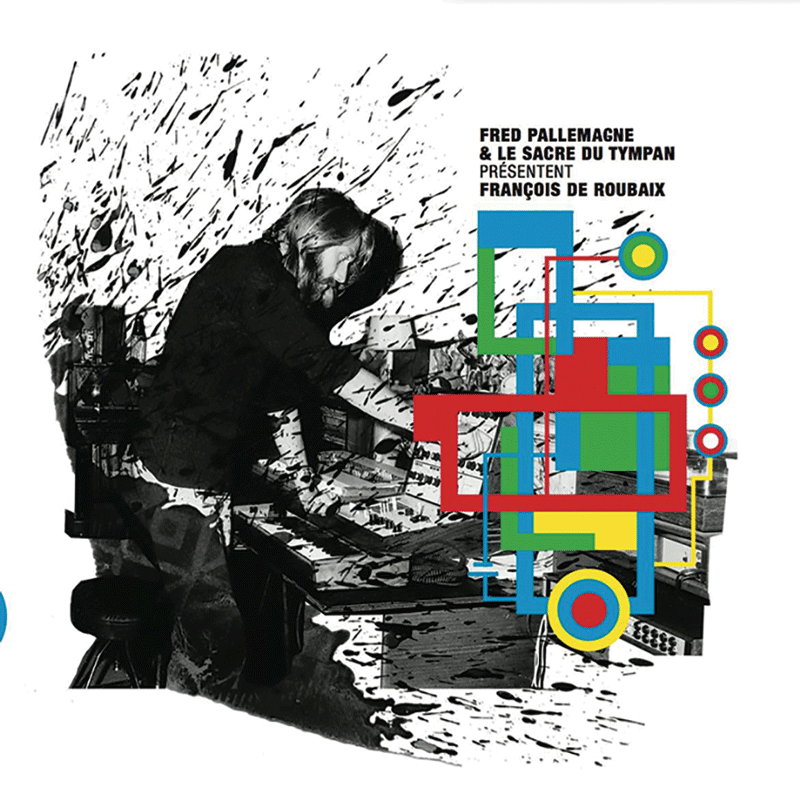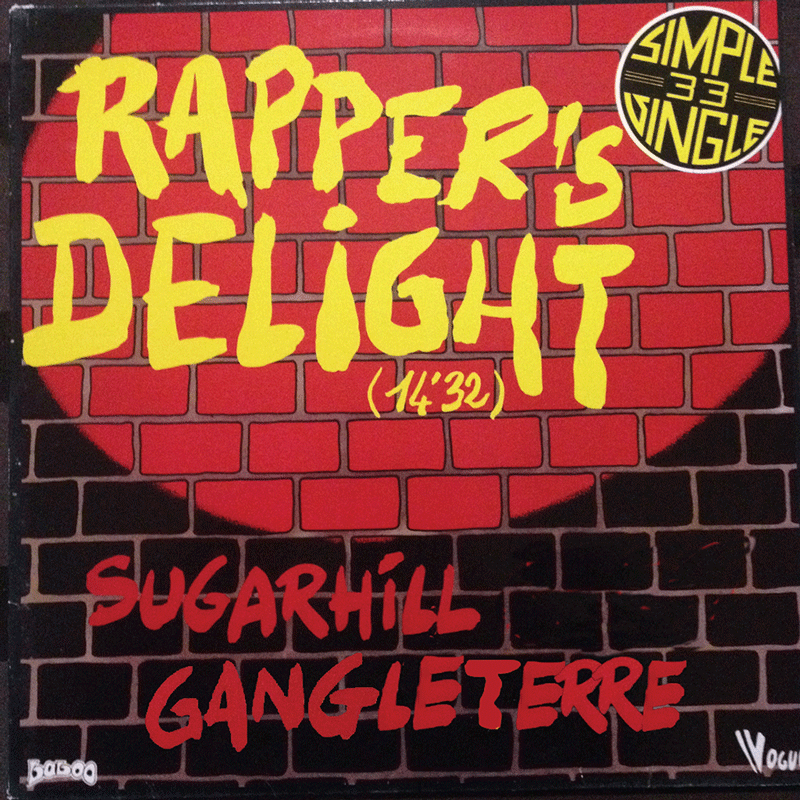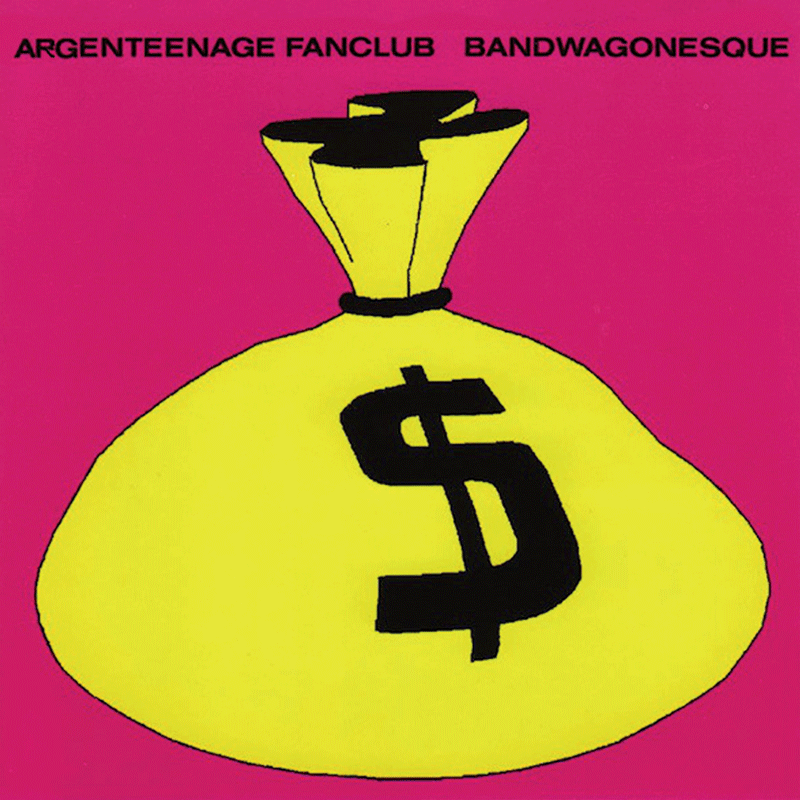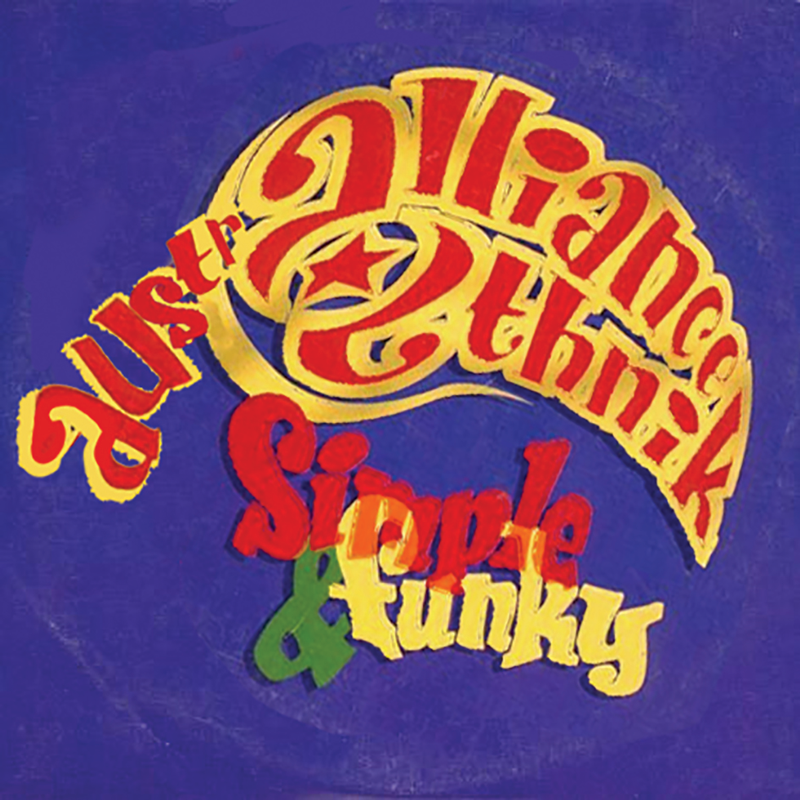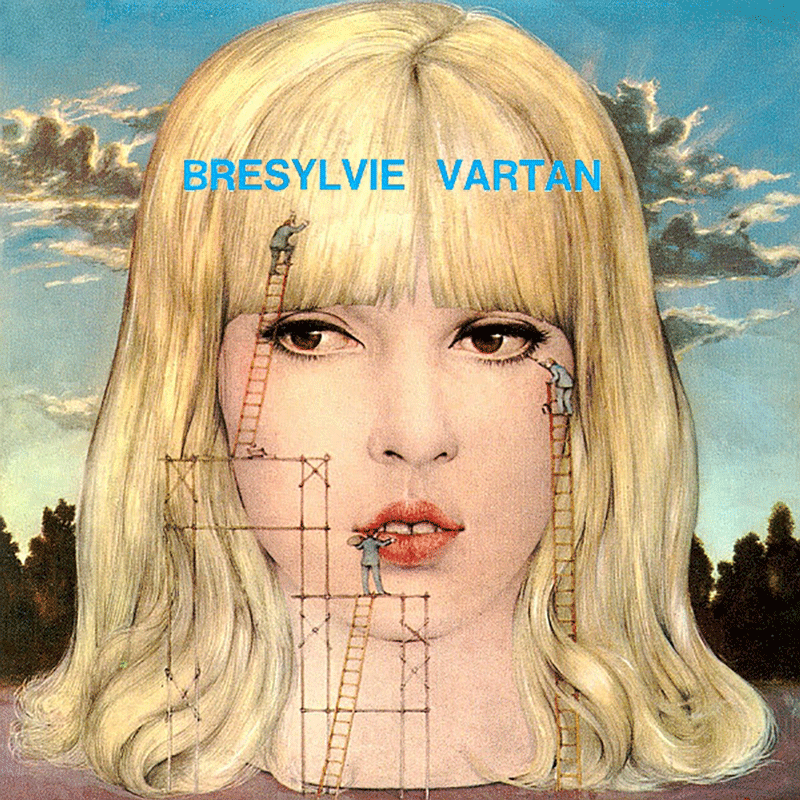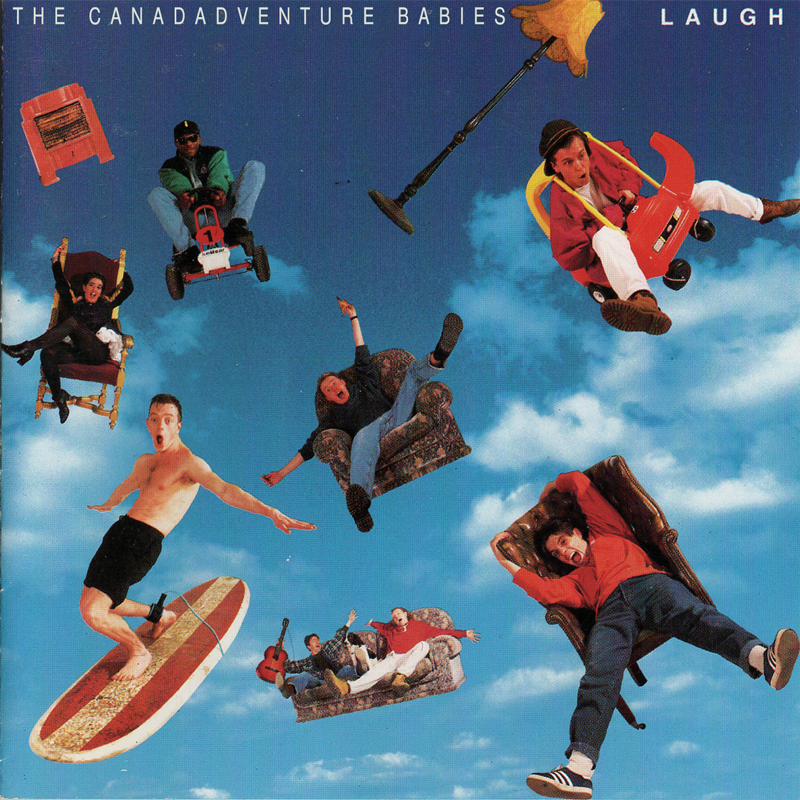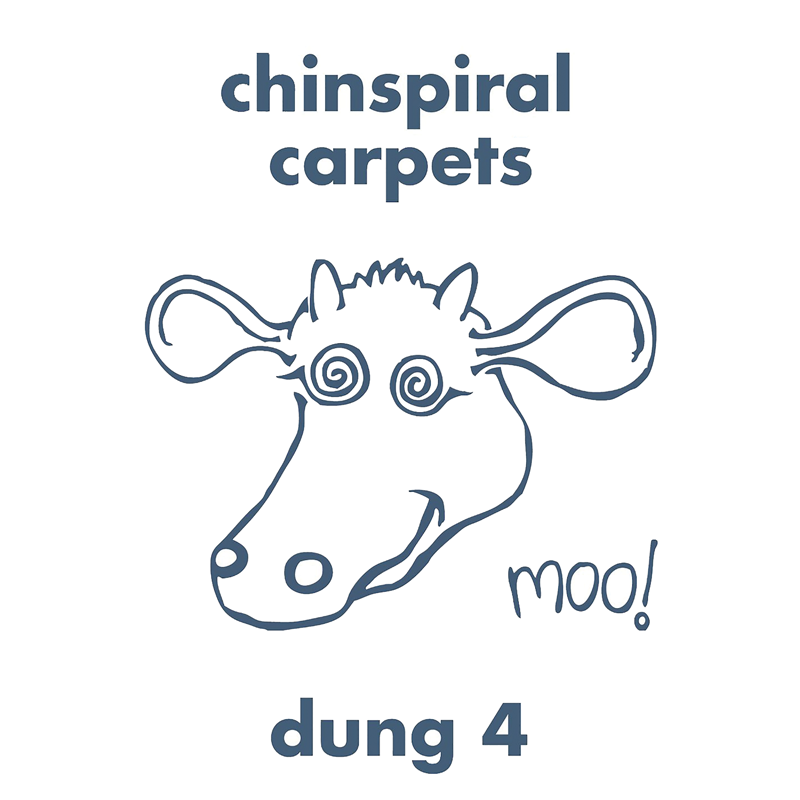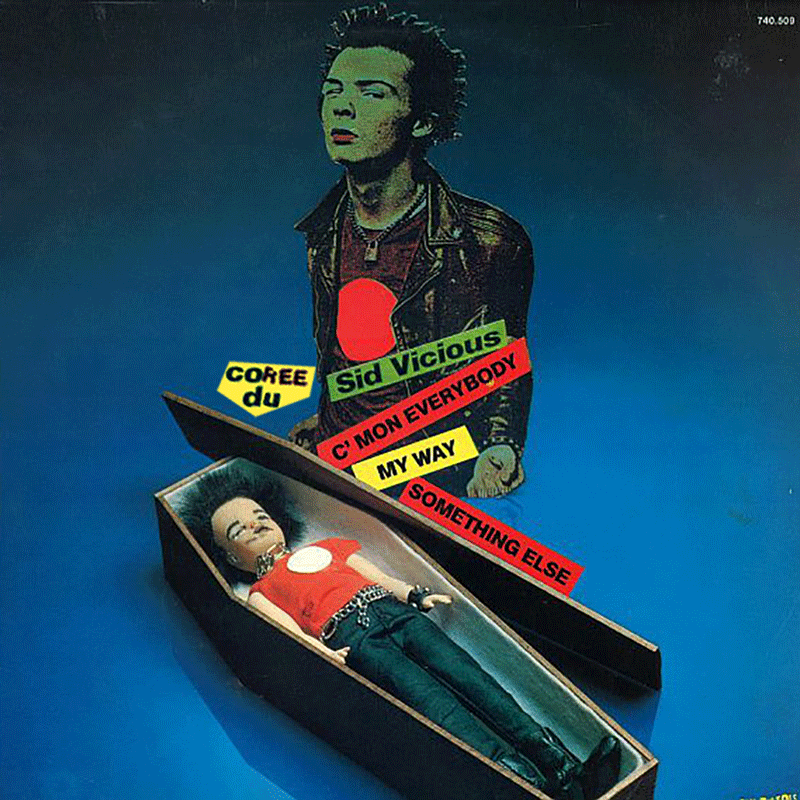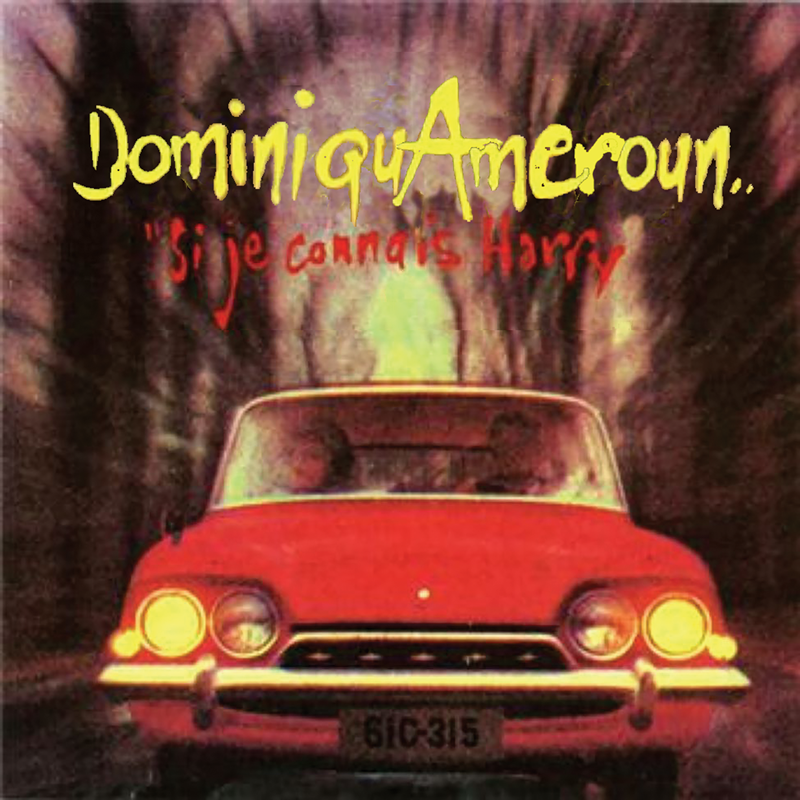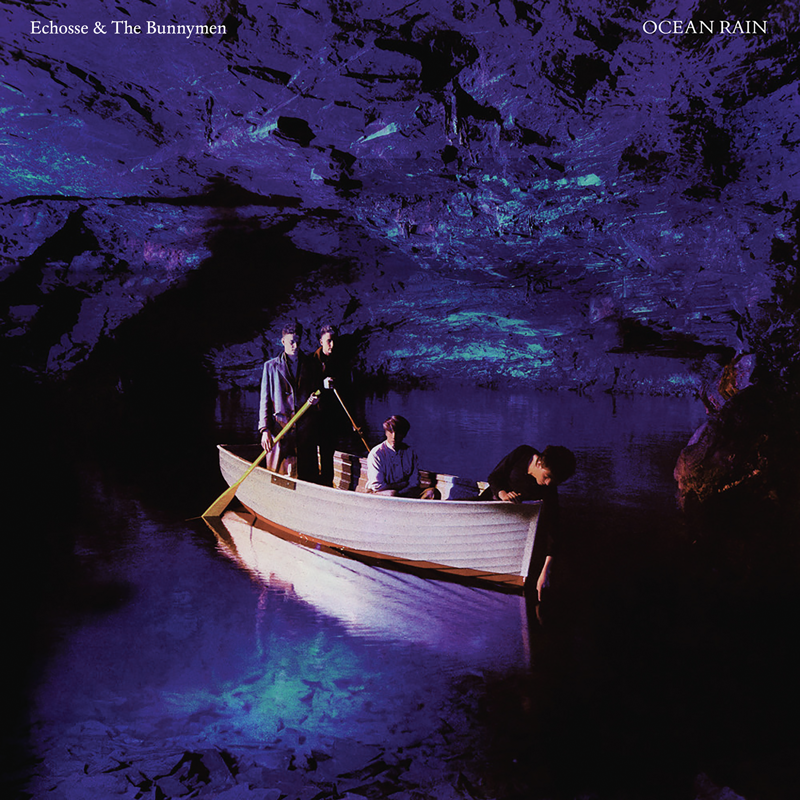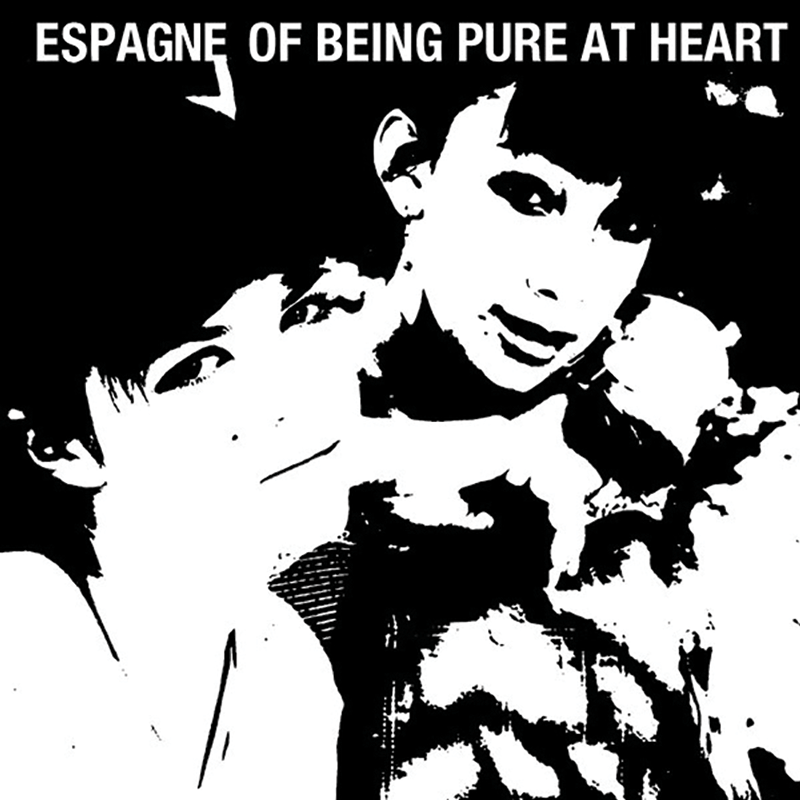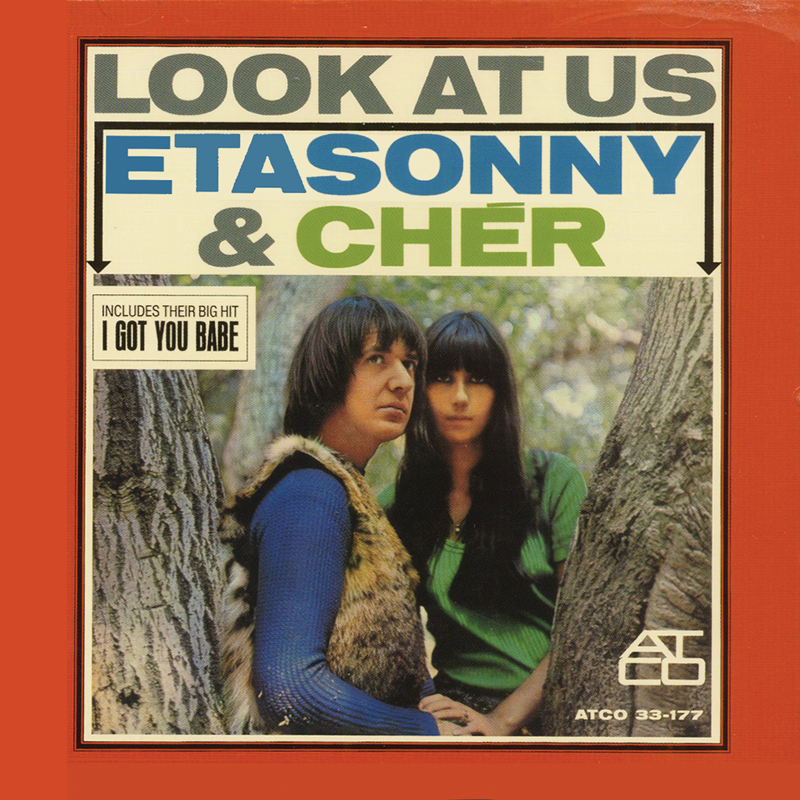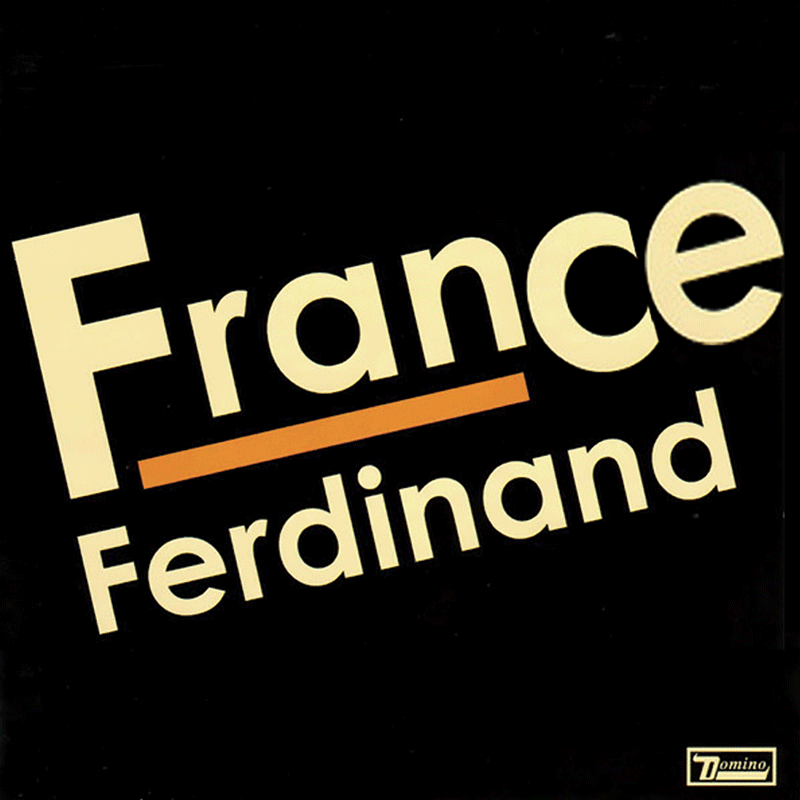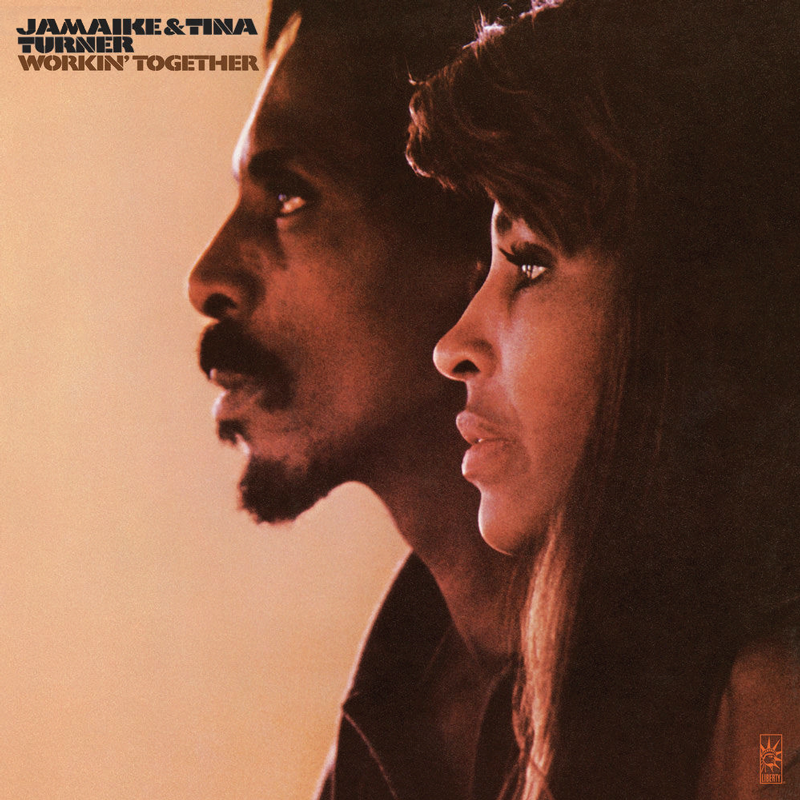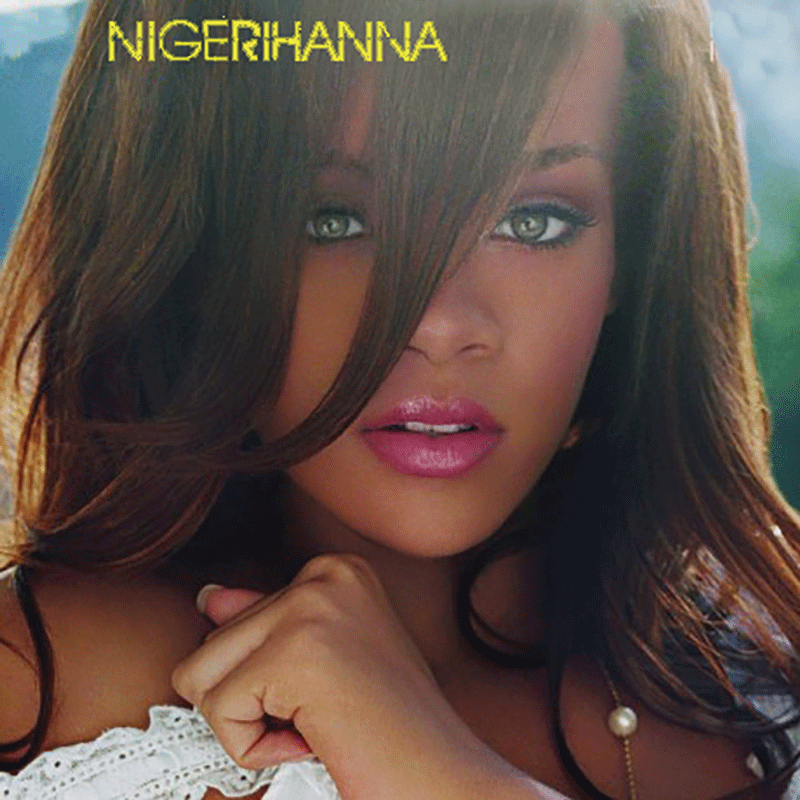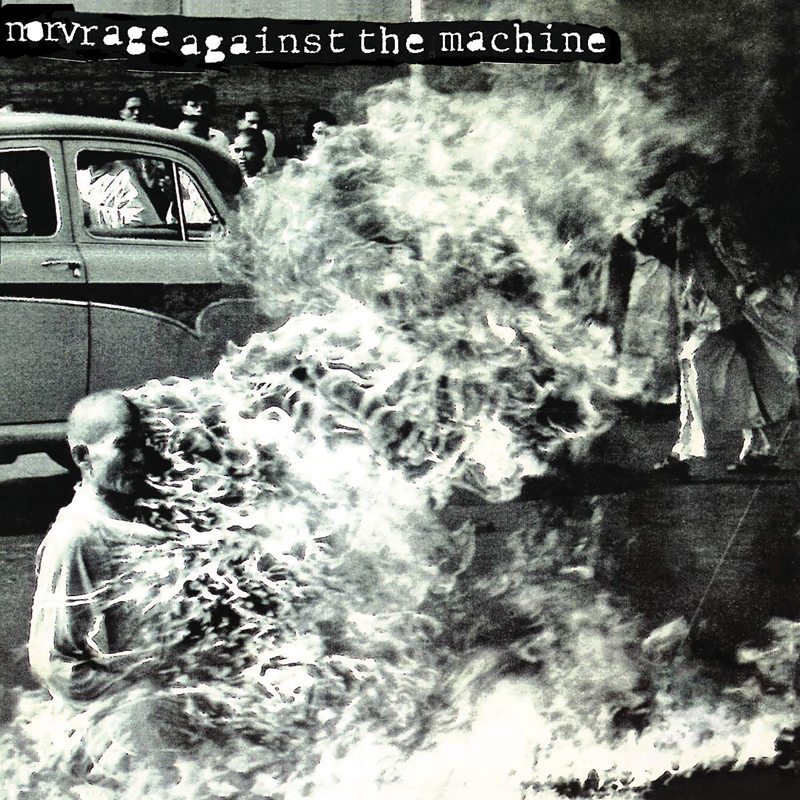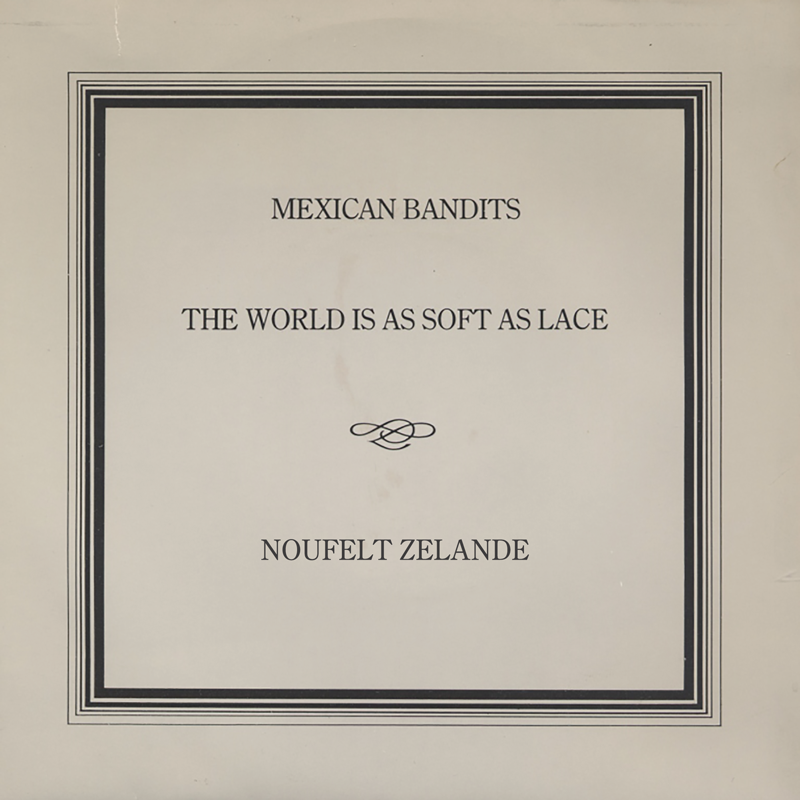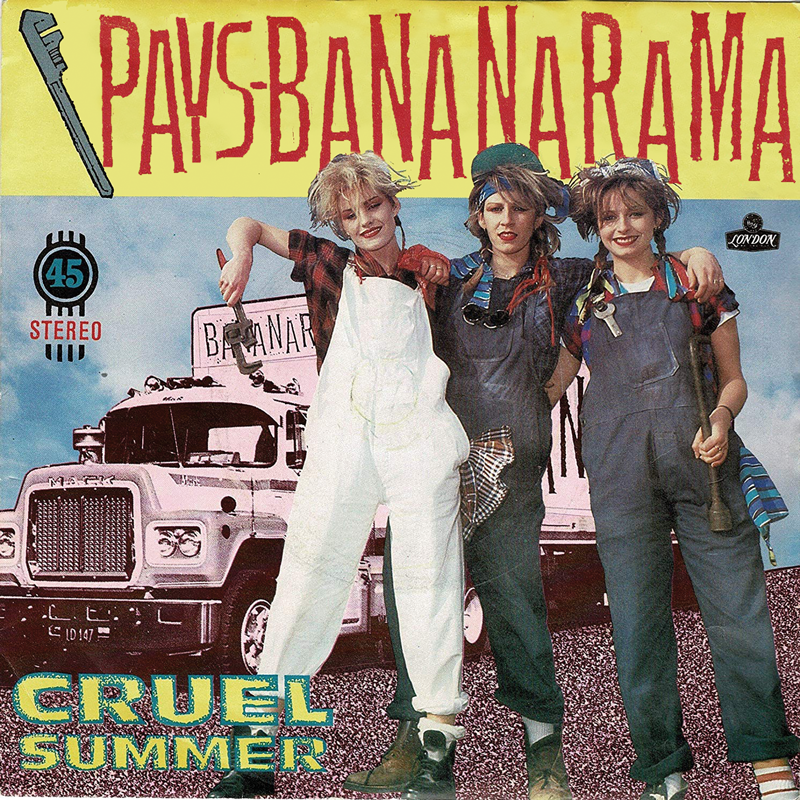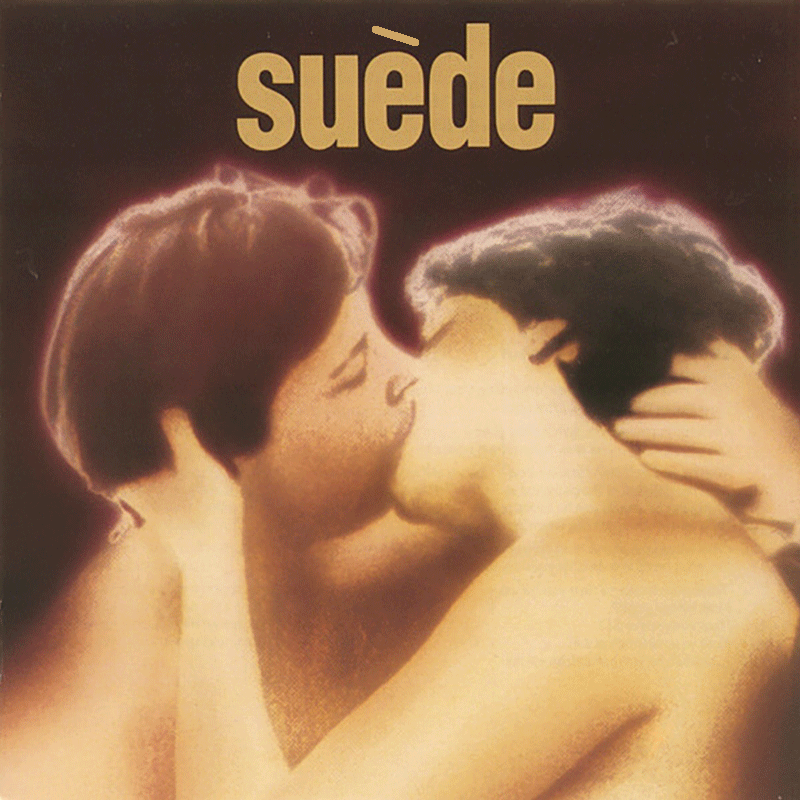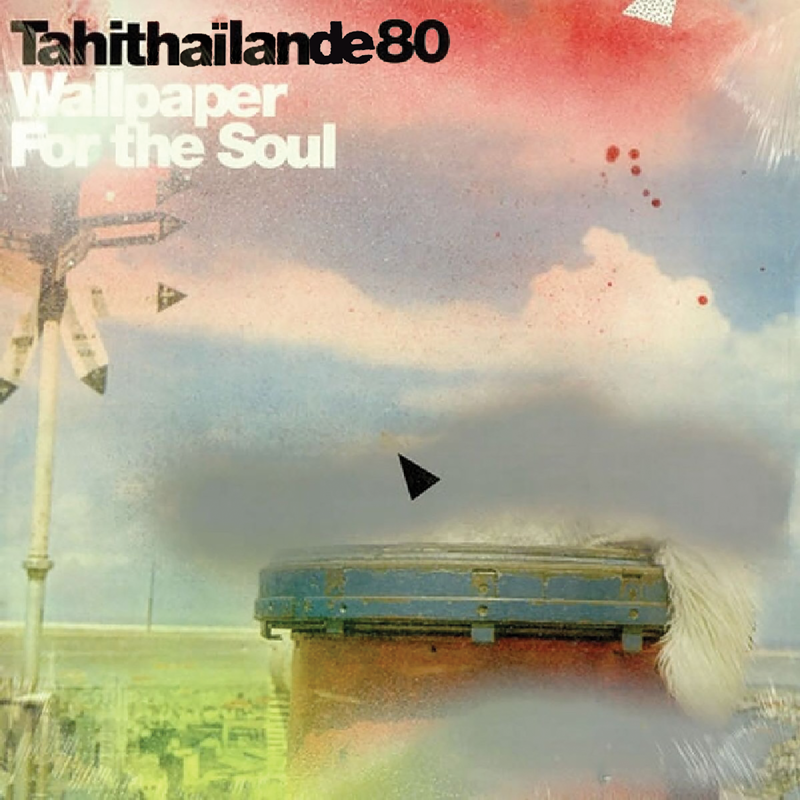 Groupe A : France Ferdinand, Corée du Sud Vicious, Norvège Against The Machine, Nigerihanna
Groupe B : Fred PAllemagne & Le Sacre Du Tympan, Chinspiral Carpets, Espagne Of Being Pure At heart, Africk du Sud Astley
Groupe C : Australliance Ethnik, Italine, Brésylvie Vartan, Jamaïke & Tina Turner
Groupe D : Sugarhill GAngleterre, Echosse & The Bunnymen, Argenteenage Fanclub, Japoni Hoax
Groupe E : The Canadadventure Babies, DominiCameroun, NouFelt-Zélande, Pays-Bananarama
Groupe F : Etasonny & Cher, Tahithaïlande 80, the Chilli(s), Suede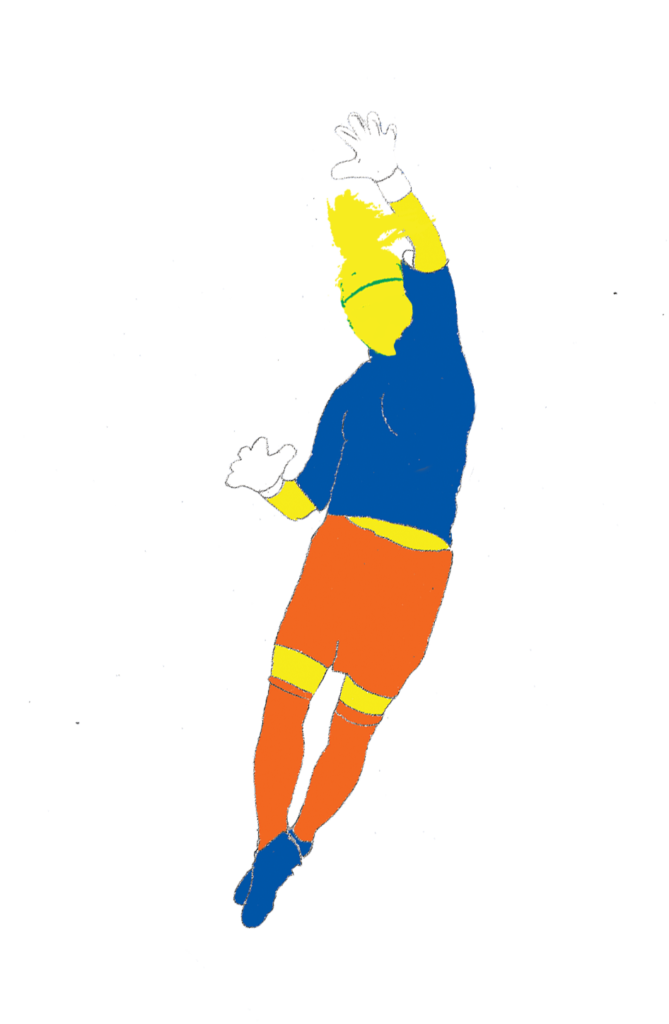 Règlement
Le.la premier.ère au concours de pronos choisit son lot, puis ce sera au tour de la numéro 2, puis du 3ème…
Pour cette fois-ci, on ne dissociera pas la première et la deuxième phase du mondial, les totaux schillaci seront faits à la fin.
Attention il y aura parfois des questions bonus dans la fenêtre dévolue aux matchs.
Pour les disques "en physique" à gagner, les parigot.es ou autres pourront les wécupérer chez Hands And Arms (72 wue Crozatier, Paris 75012), pour les Caennais.e.s on trouvera facilement et les autres seront dans la mouise.
lots à gagner (1 seul de ces trucs par gagnant.e):
1 lot des 3 compiles "Wootball" ="Wootball 2018" (LP) + "Wootball 2014" (K7) + "Wootball 2010" (10")
3 tests pressing de "Wootball 2018" avec leur poster
3 compiles "Wootball 2018" (vinyle LP 11 titres)
1 compile "Wootball 2014" ( K7 22 titres)
5 compiles "Wootball 2010" (vinyle 25cm 4 titres + 5 bonus digitaux)
2 cds promo "Wootball 2018"
1 x LP de Gomina "Whenever You Guys Are Weady"
1 x 12" EP de Beach Youth "Second"
3 CDs promo du nouvel album de Pokett "Time For A Change" (à sortir fin juin)
50 codes de téléchargement pour une compile "Wootball" au choix (un seul code par gagnant.e)
Règlement déposé auprès de Maître Decouturier, Huissier de Daft Punk, Parfouru- Sur-Odon