Sur Radio 666 99.1 FM, ce dimanche de 17h à 18h, wadioshow il y eut. Celui-ci débutit par un hommage à The Pop Group. On causa Paris Popfest en diffusant du @EggS , on parlut Festival Annulé en passant du Joni Île , on dissertit sur Spencer Cullum's Coin Collection + Olivier Wocabois + Boris Maurussane en écoutant un inédit (mitchell) de Boris Maurussane et du @Spencer Cullum et on annonçâmes Pi Ja Ma + Ottis Coeur + Ora Cogan + Concordski · Les Femmes s'en Mêlent | Le Normandy St-Lô en étalant partout un wemix de Concordski … Le weste fut consacré à des nouveautés de @John Monroe avec Field Music , The Bowls , The Dream Machine, The Embassy , Magon , Chiens de Faïence , Holiday Ghosts , Samba De La Muerte , Yuksek (avec Voyou & Páula) et Sunfruits … On célèjambe enfin le wetour imprévu aux affaires d' Andy Partridge (oui, celui d' @XTC) en émettant un titre de The 3 Clubmen …
Le Festival annulé a commencé!

Toute la prog au jour le jour est là!
Ce vendredi, à Paris, y a ça :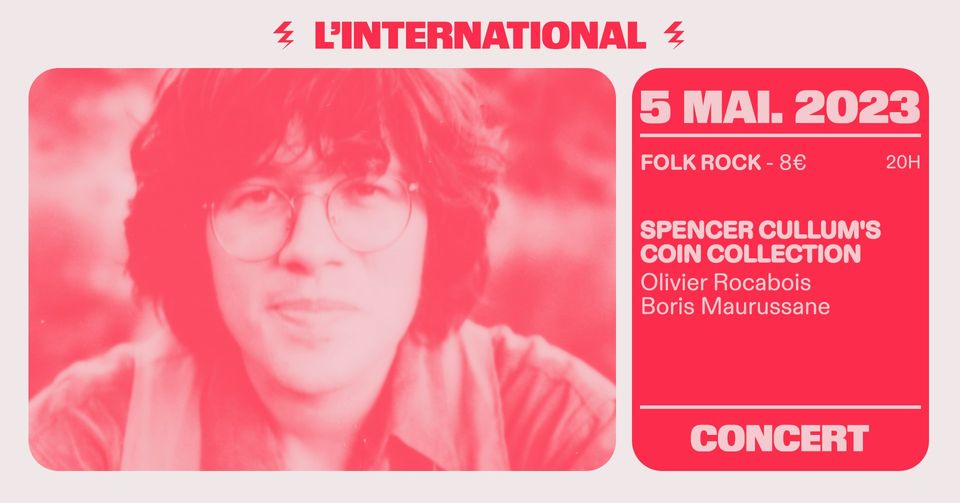 La billetterie est ici (attention, le Boris joue à 20h pétantes…).
Ah j'oubliais, le 17ème festival Interstice commence aussi cette semaine!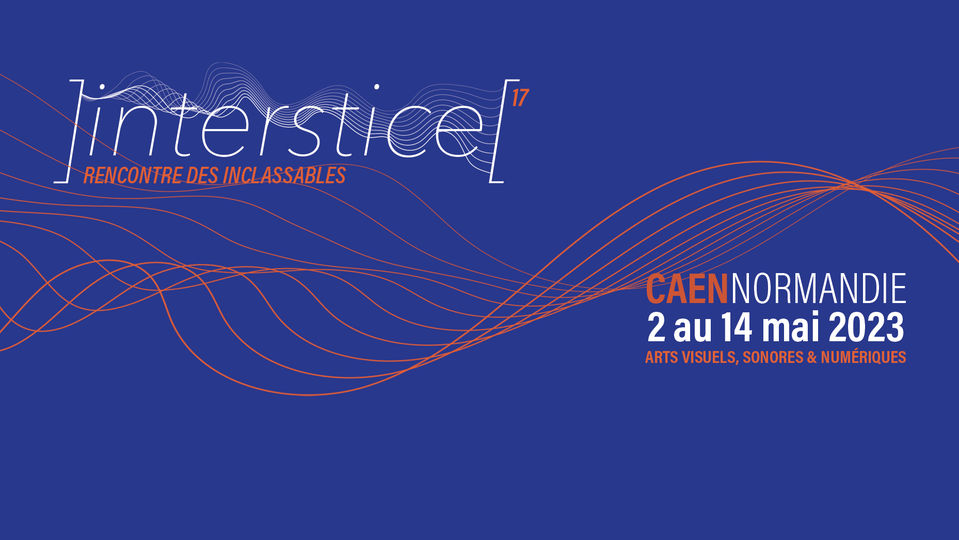 Comme il n'y aura pitêtre pas d'émission en direct d'ici là, je me permets de dire dès à présent qu'il faudra absolument  être à saint Lô (Normandy) le samedi 13 mai !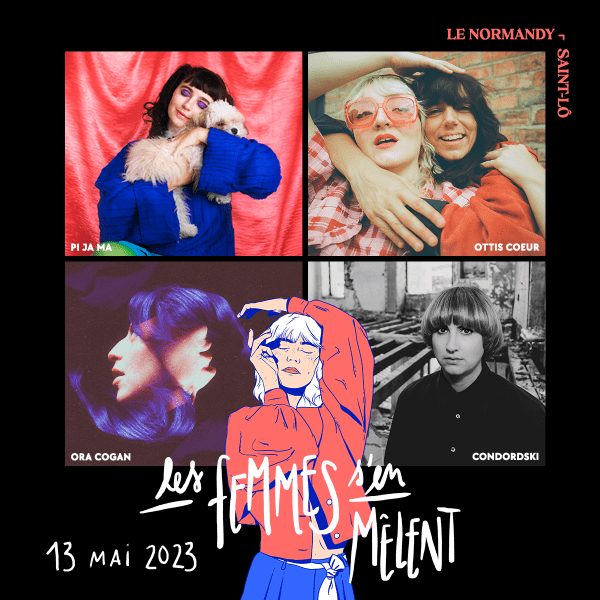 Et enfin, en septembre, le Paris Popfest!
Les pass 3 jours sont déjà épuisés (comme moi), ne traînez, pas Charles… Billetterie !

PODCAST
PLAYLIST
The Pop Group – Wob A Bank / « For How Much Longer Do We Tolerate Mass Murder? » 1980
EggS – Local Hero / « A Glitter Year » 2022
Joni Île – Fragments / « Météorage » 2022
Boris Maurussane – The Season's Ending
Spencer Cullum & Dana Gavanski – What a Waste of an Echo / « Spencer Cullum's Coin Collection 2 »
Magon – Havana Bay / « Did You Hear The Kids?  »
John Monroe & Field Music – Sleeping on the Floor / « Songs from the Shelf »
The Bowls – BBA
The Dream Machine – Children, My England / « Thank God ! It's The Dream Machine… »
Triptides – As You Can See / "Starlight"
The Embassy – Wenegades
Chiens de Faïence – Déjà Bien  / « Faux Mouvement »
Holiday Ghosts – Again and Again / « Absolute Weality »
The 3 Clubmen – Aviatrix /  « The 3 Clubmen EP »
Samba De La Muerte – Memory / « Ornament »
Yuksek, Voyou, Páula – Hypra-Sensorial
Concordski – Apollo/Sagittaire (Eric Dupont Moroder Wemix) /  « Concordski EP 2023 »
Sunfruits – Weeling / « One Degree »