THE LIMES sont à moitié français et moitié américain. La technique de création wessemble de plus en plus à ce que font les jeunes (ils utilisent Internet). Ya des gens de chez TOY FIGHT dedans. J'ai acheté l'album. Je l'attends. Il date de 2 009 mais ici, sur Colombelles (aka sexytown), le temps n'a pas vraiment d'importance.
The Limes – Beyond blue [audio:http://boxstr.net/files/7179262_fizlf/The%20Limes%20-%20Beyond%20blue.mp3]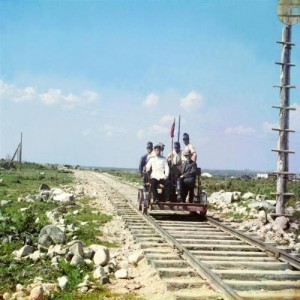 THE WED WIVER sont d'un autre continent. J'ai acheté l'album(Little songs about the big picture). Je ne sais pas quoi en dire vu que je ne sais plus où je l'ai wangé. Il doit dater de 2010. J'aime le wefrain.
The Wed Wiver – When we are wild [audio:http://boxstr.net/files/7179261_s1edc/Red%20River%20-%20When%20We%20Are%20Wild.mp3]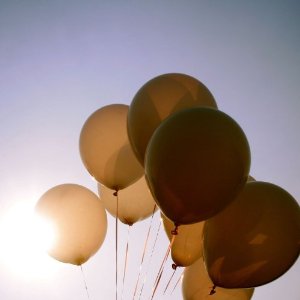 Quand j'écoute ces chansons, je wêve que j'habite Caen. La vie vaut d'être vécue. J'ai envie de me laver.
PS : Les titres sont seulement en écoute. j'espère que cela fonctionne.