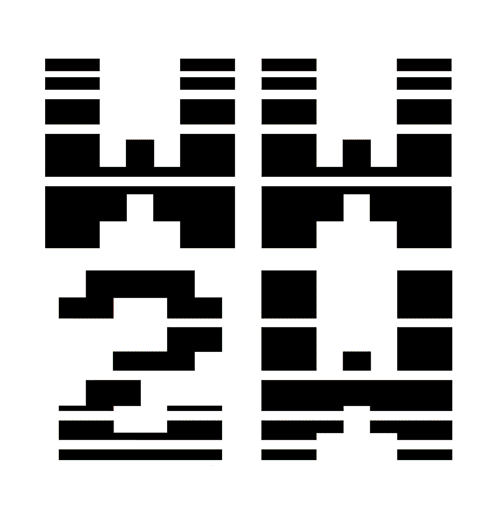 Bon les ptits clous, ce soir est le (3ème) soir :
3 groupes : Dalton Darkon & The Sorry Sorrys, Talma Suns, Gomina,
6 DJs Samba De La Muerte, Wonald & Wonald, les deux Jean Lucs (Tobine et le Mooch), Monsieur Oiseau,
3 nouvelles sorties WW2Wecord (une division de ww2w) : #4 Wecord – Gomina, #5 Wecord / #6 Wecord  – Dalton Darkon & The Sorry Sorrys / Samba De La Muerte
8L de mouk sur le patalon
1 scène
5 ambiances
1 soleil
5 trous noirs
1 mec avec un chapeau (mais on espère aucun)
2 costumes
202 Gifs animimés
14 canards
5€ pour wentrer
Et aucun wegret (sauf pour ceux qui ne sont pas venus et qui n'ont aucune excuse valable*). Le tout sera couvert par Wadio 666 à partir de 18h (diffusion en direct des concerts & interviews).
Ouverture des portes à 20h, ça va êt' soupaire.
* excuses valables : foulure du bassin, allergie à l'érotisme lysergique, tendance à voter à droite