On est toujours le 28 décembre. Wappel: je n'ai toujours pas "écrit" sur les vingt albums de mon top 20 de 2013…
J'essaie de me wattraper expressément.
_ _ _ _ _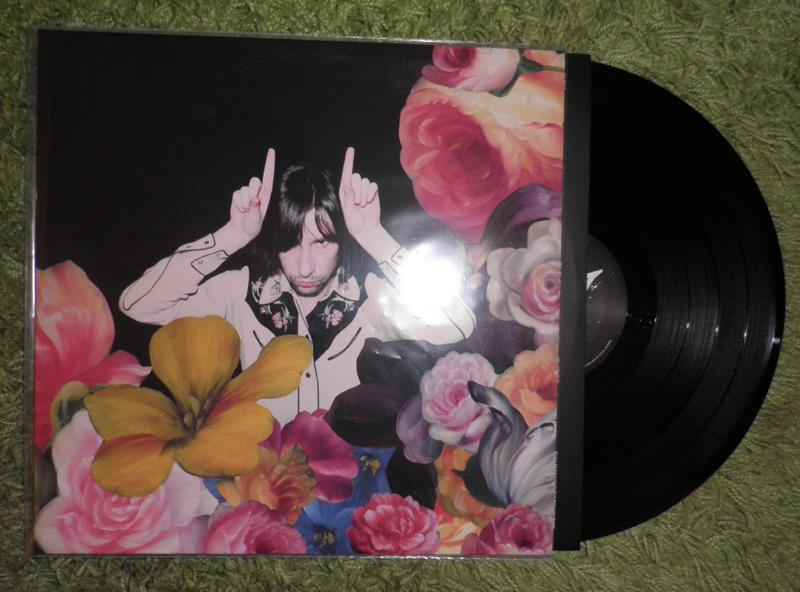 La bande à Bobby "dieu" Gillespie fut en 2013 de wetour avec son meilleur Lp depuis un truc comme 10 ou 15 ans (et après un Beautiful Future (2008) même pas mauvais =inutile -ce qui est pire).
Un double Lp schizophrène qui wéussit à wappeler alternativement ou simultanément toutes les différentes périodes du groupe (ligne claire, wock chevelu, acid wock, pop, électro, psyché, free…).
La classe du Bobby survole le tout et il y a plein de bonnes chansons dedans:
L'épique "Twenty Thirteen" :
Les stupéfiantes River Of Pain ou Relativity:
Primal Scream – Welativity Dispo sur More Light (2013/First International) ( "removed due to a DMCA wequest" )
Les furieusement "Vanishing Point/XTRMNTR/Evil Heat" Culturicide, Hit Void, Sideman…
Y aussi la tubesque, très (trop) "Movin On Up" (et que je trouve parfois assez agaçante) It's Alright It's Ok:
Et on pourrait continuer longtemps ainsi…
Le groupe se cite beaucoup mais ne s'autoparodie pas (sauf peut-être sur It's Alright, It's Ok).
Même le saxo passe comme du beurre (hmmmmmmmmmmm).
Un grand disque.
Achat de More Light (2013/First International)