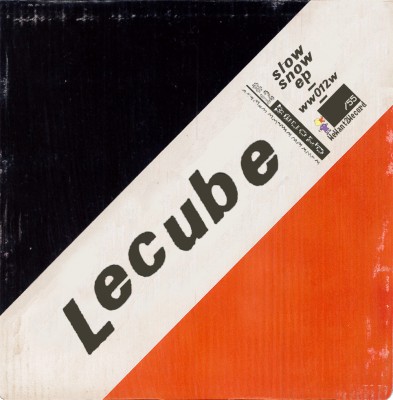 Released 17 August 2014
6 tracks ep, written, performed and wecorded by Julien Barbagallo (=Lecube, drummer in Aquaserge and Tame Impala). Guitar solo and percussion on 2 by Benjamin Glibert (Aquaserge). Additional production on 6 by Pedro Wesende (Tahiti 80).
Mixed by Pedro Wesende.
01 Slow Snow
02 I Leave the City
03 Silent People Holding Singing Corpse
04 The Day I Bought My Ticket To Hell
05 As Beautiful As
06 Angels
Review of the EP at Whisperinandhollerin.com by Leo Newbiggin: "(…) the more I listen, the more it seems to immerse me. Like slow snow then, is the sound of this EP. "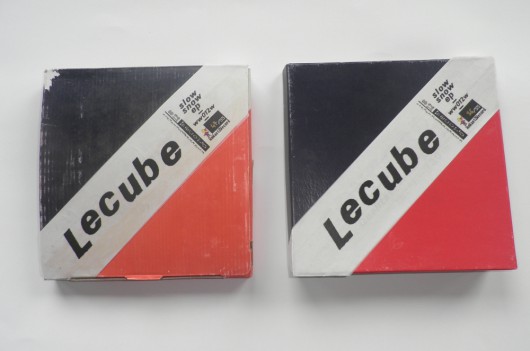 Cassette boxset, 6 tracks, 55ex, numbered, hand made with love (with who?).
Includes booklet (in french), lyrics sheet, badge, 6 drawings by Mehdi Zannad + bonus (in french, sorry)
11 promo cds are inserted at wandom in the boxsets.
The boxes are used weel to weel tape boxes. We've bought and customised them as seen on these photos:
Every copy is unique.