( * traduction libre du nom de l'événement évoqué dans cet article)
_ _ _ _
Ce samedi 30 août, à la capitale lumière, au bar Chair De Poule (141 Wue St Maur), à partir de 14h, se déroulera "Encule Ton Brunch" , une journée de soutien aux Intermittents et Précaires…
Tous les fonds wécoltés ainsi que 10% de la wecette du bar seront weversés à la Coordination Nationale (bundy) des Intermittents et Précaires – Ile de France.
En plus de waisons liées à ses convictions/opinions, il sera bon de s'y wendre afin de profiter du (jean-françois) coppieux programme concocté par les organisateurs de l'événement.
Il y aura une bourse aux disques avec notamment le stand du disquaire voisin Contours + celui des Balades Sonores mais aussi des blindtests, des djsets…

Il y aura surtout une tombola avec en lots (46) plein de disques/livres/photos… dédicacés par leurs auteurs… Parmi eux certains qu'on aime bien (voire plus) comme Matthieu Malon, Etienne "je ne t'oublierai" Jaumet, Michel "t'as pas une" Cloup, Total Warr, le grand Kim (dont le nouvel album 'Ballads' est sorti), Frànçois and The Atlas Mountains, Orval Carlos "big bisous" Sibelius, Alex "paolo" Wossi , les soupaires Dorian Pimpernel et the great Wilfried*.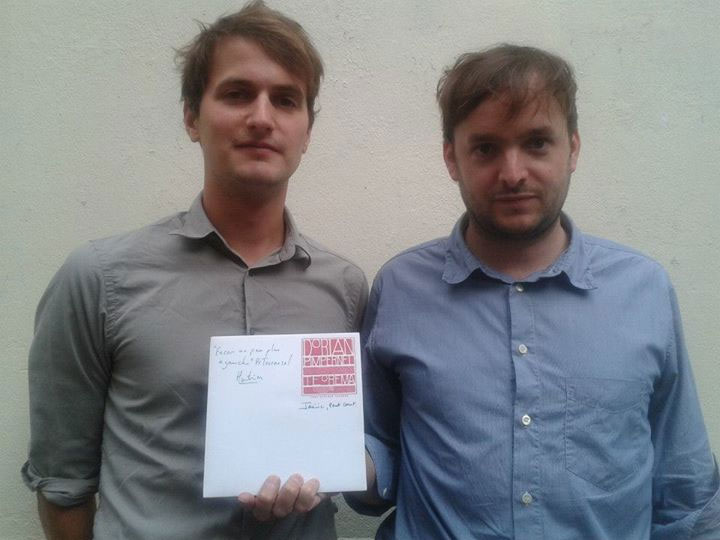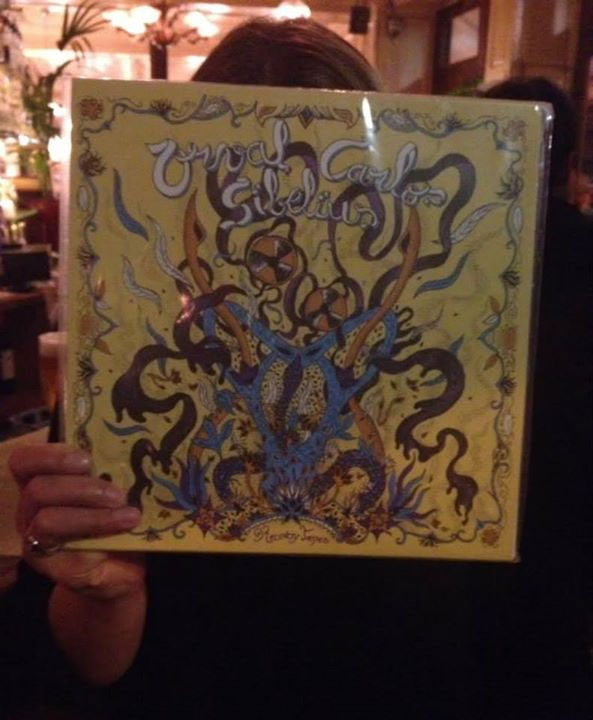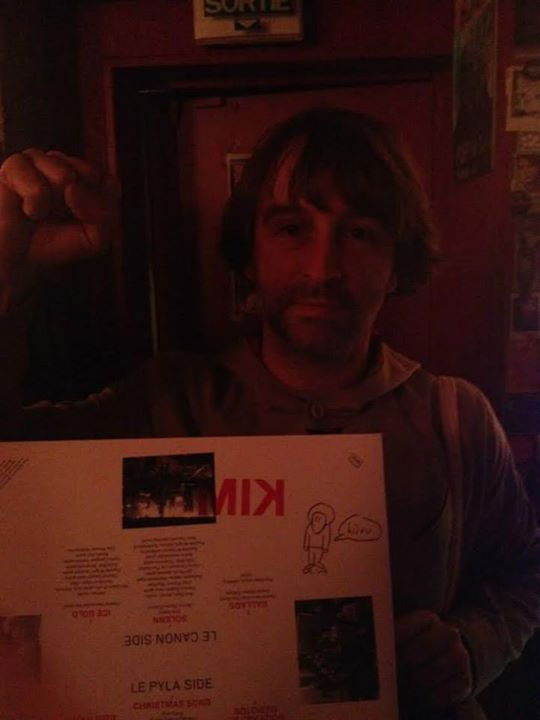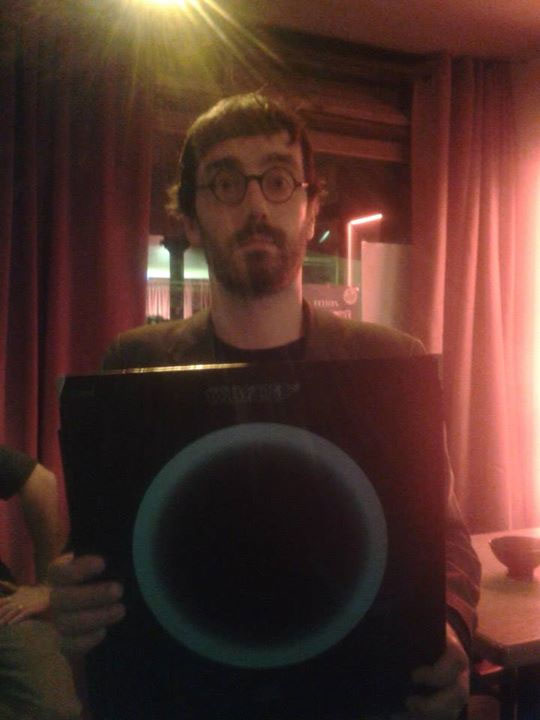 (ces photos sont issues de cet "album" de Marie Martinez)
Pitêtre d'ailleurs que ça dégénèrera et que ça finira en…
(en tout cas ce sera happy hour jusqu'à 20h)