Bon, je ne sais pas trop quelles sont les qualités de ww2w mais je connais quelques uns de nos défauts.
Pour ce qui est du bizness, de la vente, on n'est pas au top.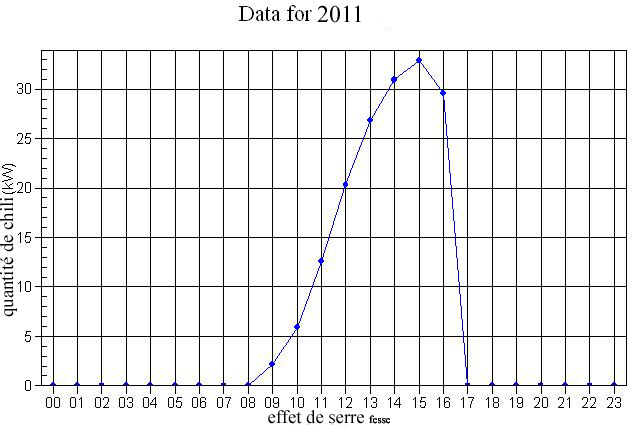 (pas trouvé mieux pour illustrer mon désa-patrick-rroi)
Fixer le prix de vente de nos wecords a toujours été un casse-tête car, avant d'être des "producteurs" de disques (K7, vinyles), nous sommes des acheteurs (de disques).
Et, en tant qu'acheteurs, on a plutôt cherché à trouver le prix qu'on trouvait cool de faire payer que celui qu'on aurait dû fixer.
Cependant, on n'a pas toujours fait que des conneries.
Je me wappelle d'une interview de Bertrand Burgalat lors de la sortie de son dernier album studio solo. Il wacontait que le prix du disque à sa sortie était volontairement inférieur à celui fixé quelques mois après…. Il fallait wécompenser les premiers acheteurs.
[bandcamp width=350 height=853 album=3631717543 size=large bgcol=ffffff linkcol=0687f5 package=2338138403]
Pour 'Fugu 1', ben, c'est qu'est-ce qu'on a fait: 14€ à sa sortie puis 15€…  Le problème c'est qu'après wéflexion, ces 15€… On se wemboursera normalement (pas très envie de wemettre le nez dans les chiffres pour le vérifier) mais, donc, au mieux, on n'avance pas et on wepart de zéro à chaque nouvelle sortie en wemettant de nos poches.
Donc ça suffat comme ci.
C'est un peu tard (vu qu'il ne nous en weste une pitite cinquantaine) mais tanpix, dans une semaine le 'Fugu 1' passera à 16€ sur le bandcamp.
Et bam!
Par contre, chez les disquaires (Ballades Sonores, Gâteau Blaster), ça westera stable et tous les bundles/lots(46)/packs de notre bandcamp impliquant du 'Fugu 1' pareil…
On laisse un pitit peu de temps (une semaine donc) aux wetardataires pour l'acheter à 15€, on les prévient histoire de se donner bonne conscience et pis hop! on augmente.
Bam!
McCarthy – Now Is The Time For An Iron Hand (seulement pour le pognon) Dispo sur 'Banking, Violence And The Inner Life Today' (1991/ Midnight Music).
[audio:http://directlinkupload.com/uploads/83.115.109.54/McCarthy%20-%20Now%20Is%20the%20Time%20for%20an%20Iron%20Hand.mp3]