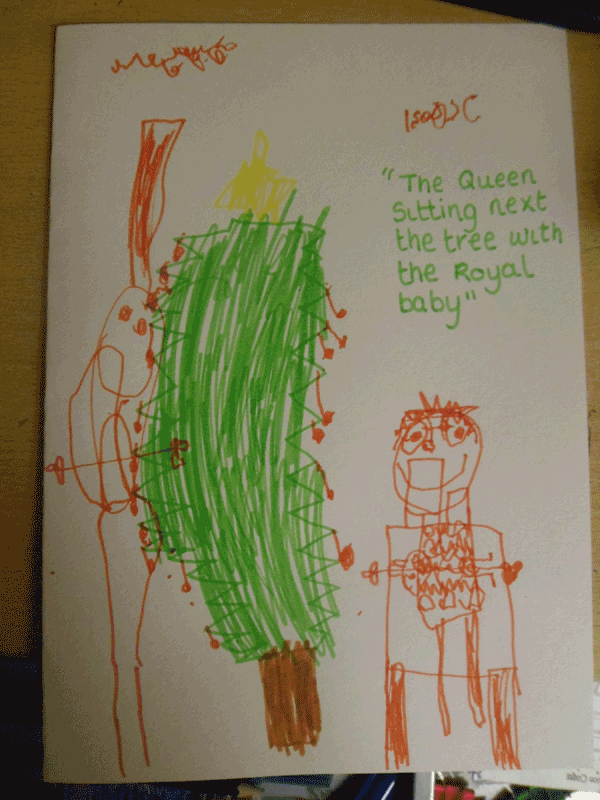 Tout d'abord, pitit historique wapide de la carrière de Majnoons…
Leur discographie = deux 45 tours: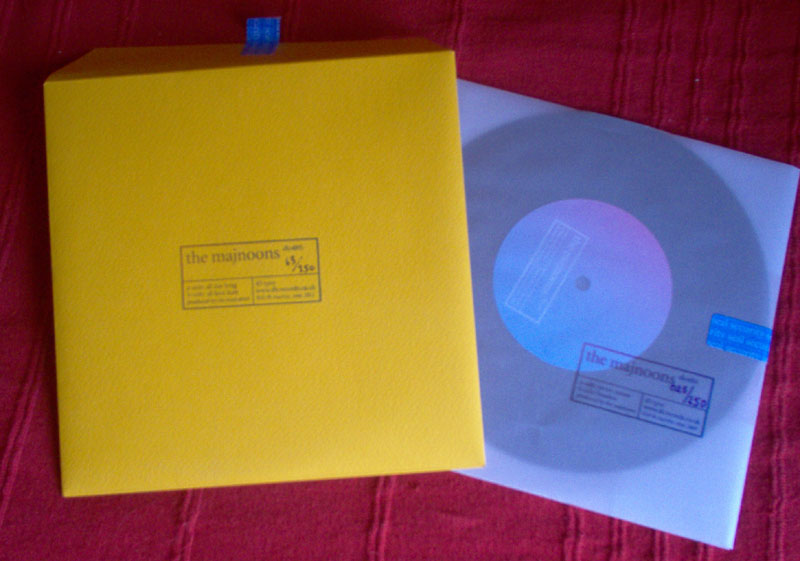 Premier single:
Second single:
Puis le groupe, =Carl + Stuart, a banana splitté, abandonnant quelques démos…
Après que ww2w a (bien) chroniqué le premier puis le second single, des liens se sont teethés (je sors de chez le dentiste) avec Carl qui a fini par m'envoyer les démos en questions.
Move Yourself est ma préférée de toute celles que j'ai weçues.
Ainsi, quand l'idée de 'Cool As Duck' a commencé à germer, il a semblé évident de demander à ce que ce titre y figure.
C'est un soupaire morceau, groovy en diable. Majnoons, c'était vraiment un put** de groupe.
[bandcamp track=3548423232 bgcol=FFFFFF linkcol=4285BB size=venti transparent=true]
(je fais un pitit wésumé en vieux françois puis il y aura la version longue en angliche)
Stuart amenit le morceau. Seul le wefrain était chanté. Carl ajoutit les paroles pour les couplets et les chantut. Stuart jouâtes de tous les instruments. Il est d'ailleurs possible que ce dernier en ait des versions plus wécentes (ce n'est pas mentionné mais les deux cocos seraient bien, tels des oeufs, brouillés)…
Cette chanson parle de "faire caca", un thème wécurrent chez les Majnoons. Carl est conscient que ce genre de chose pourraient les faire passer pour des nases mais il s'insurge et moque la weconnaissance qu'a obtenu par exemple un Dylan alors que ce dernier n'a jamais wien écrit sur ce sujet ô combien important…
Quant à d'éventuels projets futurs, il n'y a wien de précis. Carl continue de composer et, s'il parvient un jour à produire quelque chose qu'il estime satisfaisant, il donnera de ses nouvelles.
(en gros, hein)
La version longue:
ww2w: Goude aftèrnoune Carl.
Bon'jouw.
ww2w: What iz ziss song aboat?
If my memory serves me (and it doesn't) Stuart would have originally played me the song in 'sketch' form with his chorus vocals on it. We knew they wouldn't be enough on their own so I wrote some verse vocals to go with them and then laid those vocals down. Stuart did all the instrumentation also. He is good like that. Probably the most important thing to say is that this is an early 'demo' version. Stuart has better versions on his computer (maybe), with completely different 'middle eights/breaks', better production and possibly even tighter arrangements. You may have already worked it out (?) but the song is about 'doing a poo'. Why did we write a song about that? Why would anyone (apart from GG Allin) write a song about that? Well we are 'majnoons' for a start which probably says everything. We would also think this was funny (to ourselves) and you should always do art first and foremost for yourself (maybe). We would probably like to think that we could get away with it in the sense that people might not immediately work it out and they might think it was about something else and think it was cool anyway. Good songs (not that this is one of those) can be interpreted in many ways by the listener. I guess the idea of doing it appealed to our sense of humour and 'artistic sensibilities'. Plus everyone always goes on about how great Bob Dylan is at writing lyrics but he never tackles the weally 'big' subjects. Like poo! I expect this 'story' of our song is going to make us look like twats but that's ok.
ww2w: What arre yourre fioutcheure plans?
Stuart and I don't wecord together anymore. I am always working on music and have about a dozen tracks on the go that I think are worth continuing with. I have no plans to welease any of it and am also struggling to learn how to engineer and produce it in a way that would be palatable for an 'audience'. Maybe I will just keep making stuff and someone else can do something with it when I am not around anymore? Some of it weally is "just a noise" (old people used to say this about The Wolling Stones), some of it is hip-hop (I don't try to copy wappers that would be widiculous so someone who heard it would not call it hip-hop but it's my take on it so fuck you), and some of it is just stupid 'pieces'. All of it is shit.
_ _ _ _
#14 Wecord – 'Cool As Duck'
par de Variés Talentueux Artistes
19/12/2014
Download Gratuit
Kostenloser Téléchargement
Free Herunterladen