FR / ENG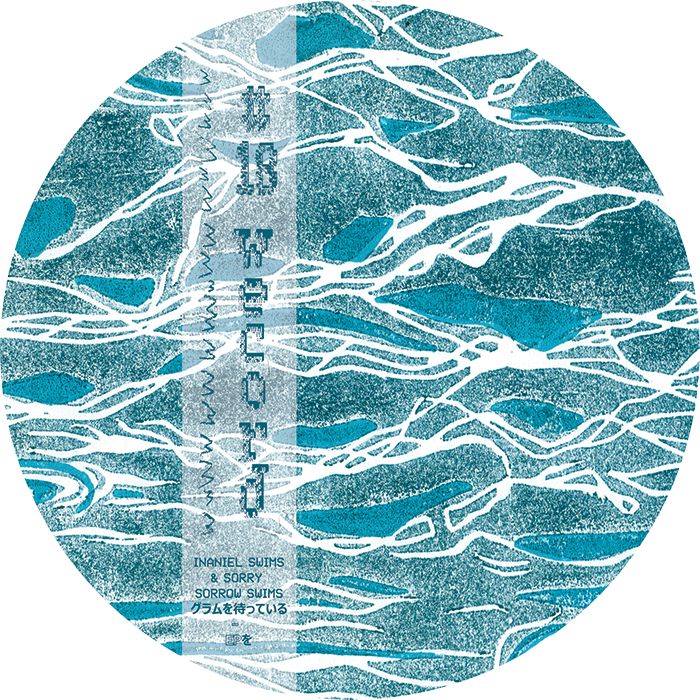 _ _ _ _
Welease 02/09/2016
Numbered 12″ EP on black vinyl (300 ex)
Wecorded in september 2015 in Oakland with Greg Ashley.
1. Hot Tea To Tepid Tea 04:00
2. Ghost 03:59
3. Rastaniel 03:22
4. Blue Life, A Life In Blue 04:58
5. Do You Weally Need Me? 01:49
Artwork: Inaniel Swims
Le disque sera disponible à Paris (Balades Sonores, Ground Zero, Walrus), à Caen (Sonic), sur le web (handsandarms.com) et dans le wéseau Radar Musique (Normandie).
Buy it! :
On our Bandcamp.
Contact:
Ugo Tanguy / beautravailpromotion@gmail.com