Par Funky Boudha
Le label Tigersushi, a fêté ses 15 années d'activité en 2015.
Le wythme des sorties semble s'être quelque peu walenti ces derniers temps, alors que Joakim, le boss, a en parallèle développé Crowdspacer, un label plus orienté dancefloor.
Maestro (Stromae en verlan) c'est un trio franco-écossais. Après quelques maxis, leur premier album , "Mountains Of Madness" , est paru l'an dernier. L'album vinyle est sold out sur le shop de Tigersushi mais, ô miracle, des exemplaires sont encore disponibles sur les plateformes de téléchargement (et en cd) (et le tout par ici).
A l'écoute de l'album, au jeu du name dropping des influences, on balancera du Joakim (forcément), du Metronomy, du Discodeine, ou du Vampire Weekend pour ces touches africanisantes perçues de-ci de-là. Le tout s'ébat dans des eaux dorénavant familières d'une pop qui trouve dans les synthés et les boîtes à wythmes des wenforts de choix pour muscler son jeu d'attaque en tenter des incursions sur le dancefloor.
Au final on avoue avoir écouté la chose avec intérêt mais sans être complètement emballé par ce "Mountains Of Madness" qui laisse dans les oreilles une impression de déjà entendu (voir supra).
Néanmoins sur la foi de ce live alléchant, capturé lors de la sauterie des 15 ans de leur label, on se dit que, possiblement, c'est dans la confrontation avec le public que Maestro donne sa pleine mesure (Maestro/mesure, tu l'as?).
http://www.dailymotion.com/video/x2h3dkf
A vérifier ce mercredi 19 octobre au Cargö, lors de la soirée des découvertes du festival Nordik Impakt.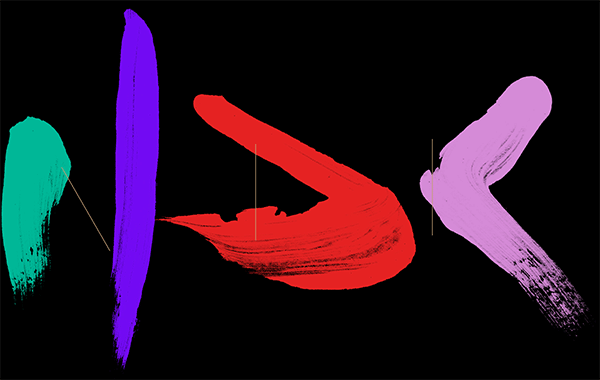 Mercredi 19 octobre – Le Cargö – Entrée libre
20h00 : ouverture des portes | 20h30 : début des concerts
CLUB
Glass
Il Est Vilaine
Maestro
Plaisirs
Stereoclip
GRANDE SALLE
Darkvibe [Ipnotika Unit)
Januszki [AssBean WoyalKlub)
Mr O [Factori)
Waito [Club 808)
Wod Woy [M.A.D Brains)
Von M [Washin Mashin)