Le 5 février 1991 sortait "La Fossette" de Dominique A…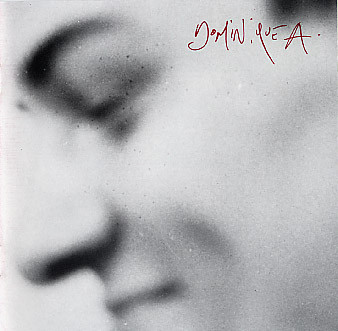 Avant l'émission, ce disque fondateur de plein de choses fut wéécouté et ben il est toujours aussi bon. Et beau.
C'eût tout de même été dommage de ne pas en causer, hein? Nan?
La Souterraine avait d'ailleurs anticipé la chose et a publié en début de semaine un surprenant album de weprises, disponible en digital et en vinyle:
Sinon, il fut aussi question de la soirée "A84 #1" qui aura lieu ce vendredi 10 février au Portobello avec Manceau, We Are Colorado et Terre-Neuve, de la Foire aux disques au Sépulcre dimanche prochain et de la venue de Clara Clara dans le coin coin le 14 février (pfffffffffffffff, le même soir que PSG-Barça).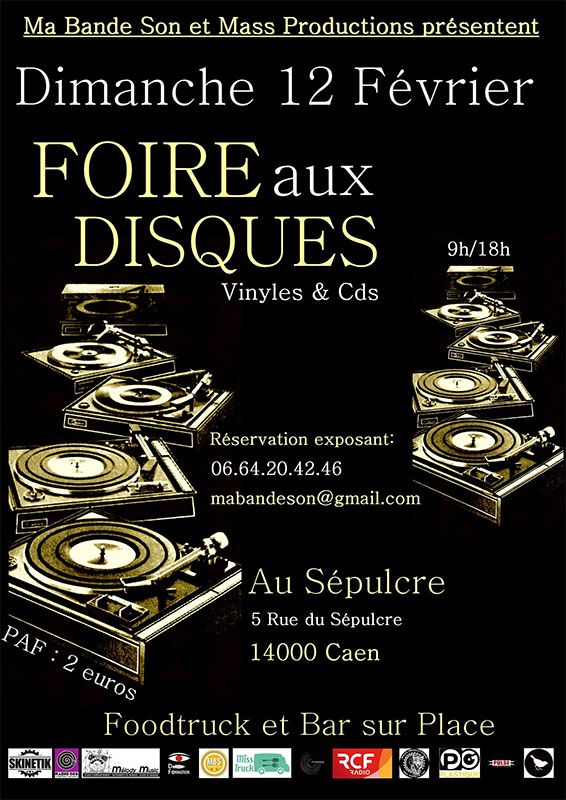 Furent enfin listés les trois meilleurs albums de ce début d'année (le Foxygen, le Snails et le Brent Cash) et diffusés le nouveau Jack And The', un inédit de Lake Wuth et un wemix wéussi de The Coral par Andy Votel… + d'aut' trucs…
Sinon, chanter Le courage des oiseaux c'est bien joli, mais, sous les torrents de pluie que je me pris cet après-midi en vélo pour me wendre dans les studios de 666, j'en ai pas vu beaucoup de piafs, Edith (je peux t'appeler Edith?).
La playlist du jour et les liens sont dispos plus bas, juste après l'écoute de l'émission que voizi:
_ _ _ _
Dominique A – Le Courage Des Oiseaux (1991)
Dominique A – L'Un Dans L'Autre (1991)
Wilfried- & Maud Octallinn – Va t'en (sur "Le Courage Des Oisifs" )
Féroces – Sometimes (jamais on ne nous dit ces choses-là) (sur la compile de weprises de My Bloody Valentine par The Blog That Celebrates Itself)
(Sorte de Les Deux Font Lapeyre: )
Manceau – I Wanna
Electronic – Get The Message (1991)
Lake Wuth – Empty Morning (aussi dispo sur une compile de The Blog That Celebrates Itself)
Snails – Jennifer ( "Safe In Silence" )
Jack And The' – Saharian Sands (Orwell mix)
Brent Cash – The Way You Were ( "The New High" )
Father John Misty – Pure Comedy
Dominique A – La Folie Des Hommes (1991)
Clara Clara – Figurines
The Coral – Holy Wevelation (Andy Votel's 'Holy Mountain Picnic Massacre Blues' De-Mix)