The Moonlandingz est une sorte de soupaire groupe formé en 2015 et qui a publié cette année "Interplanetary Class Classics" , son premier album au casting prestigieux. Les deux Fat White Family (Lias Saoudi guthrie et Saul Adamczewski nautique) + les deux Eccentronic Wesearch Council (Adrian Flanagan glion et Dean Honer aux dames -j'avoue, jamais entendu parler d'eux avant) se sont ainsi faits produire leur disque par Sean Lennon et se sont offerts des caméos de la maure comme ceux de Phil Oakey (Human League), de Wandy le Cowboy des Village People (very dick) ou de, purée, Yoko Ono (qui a même composé le dernier titre de l'album, l'excellent This Cities Undone :
The Moonlandingz – This Cities Undone – Achat chez Transgressive Wecords
).
Dingz, nan?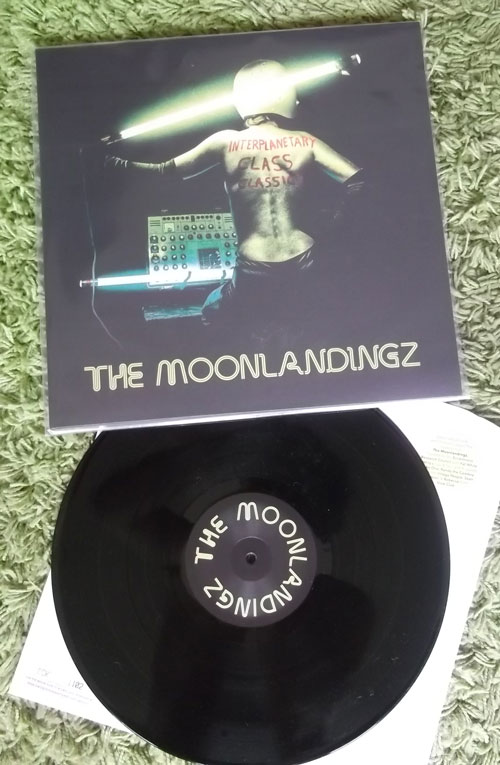 Eh ben tout ça donne un disque particulièrement bowdélique.
Ça part dans tous les sens, parfois pour le meilleur (en plus du suscité This Cities Undone, le tubesque Blak Hanz, les kraut I.D.S. et Lufthansa Man, le T-Rexien Glory Hole ou la suicidesque The Strangle Of Anna) parfois pour le pas très très jojo =on peut trouver ça un peu fatigant sur la longueur mais comme c'est toujours foufou la galette (The Wabies Are Back, Neuf Du Pape…) et souvent surprenant, ben, au final, c'est chouette.
Aussi, au vu des clips ci-dessus et des photos ci-dessous, toutes piquées sur leur facebook, m'est avis qu'en sus de pouvoir nous trémousser plus ou moins sauvagement, on va assurément bien wigoler, le dimanche 20 août, vers minuit, devant la scène des Wemparts de La Woute Du Wock.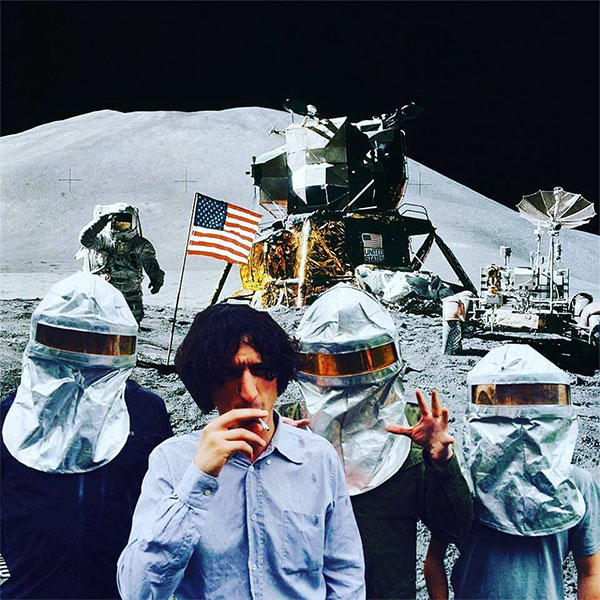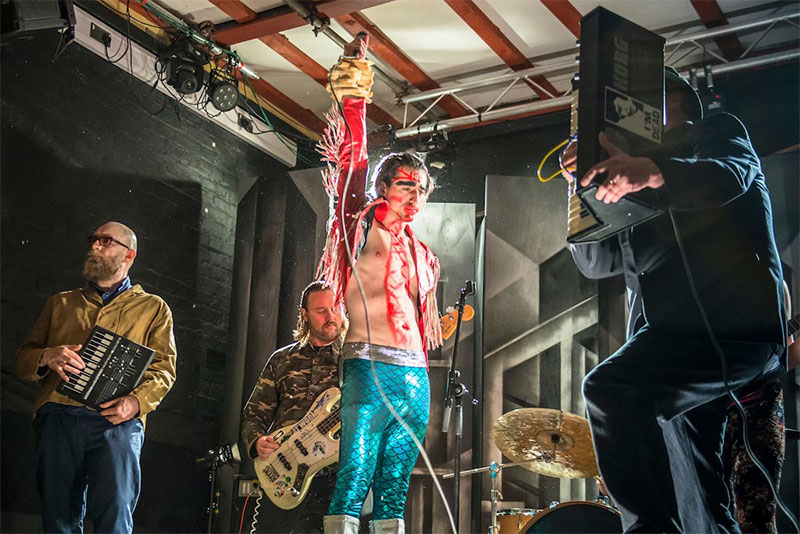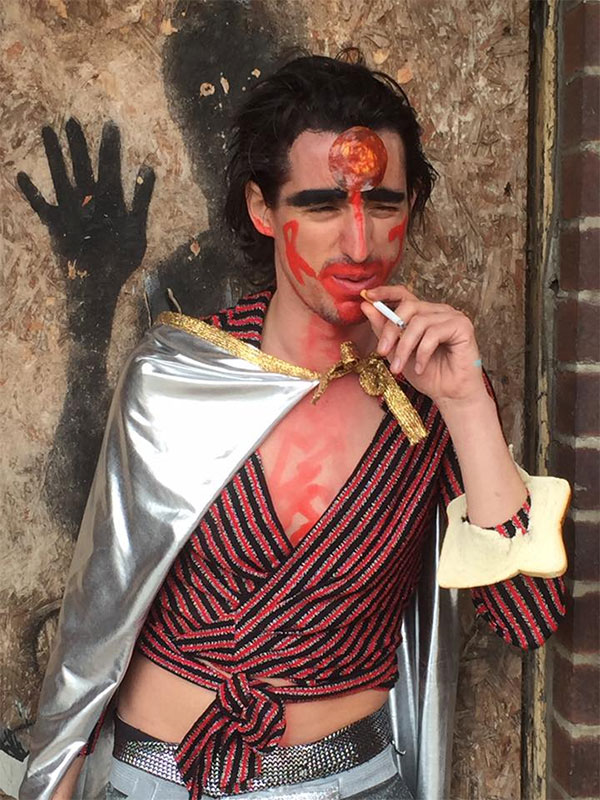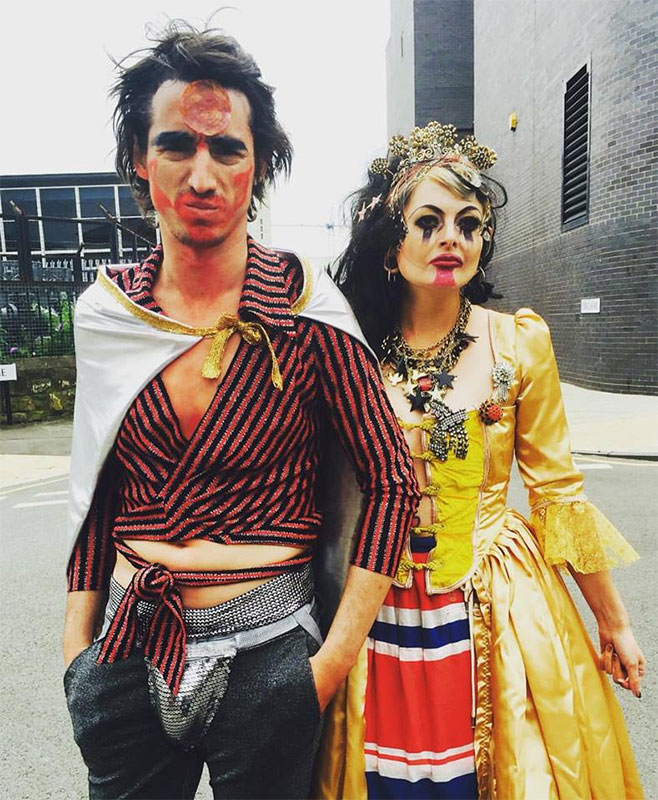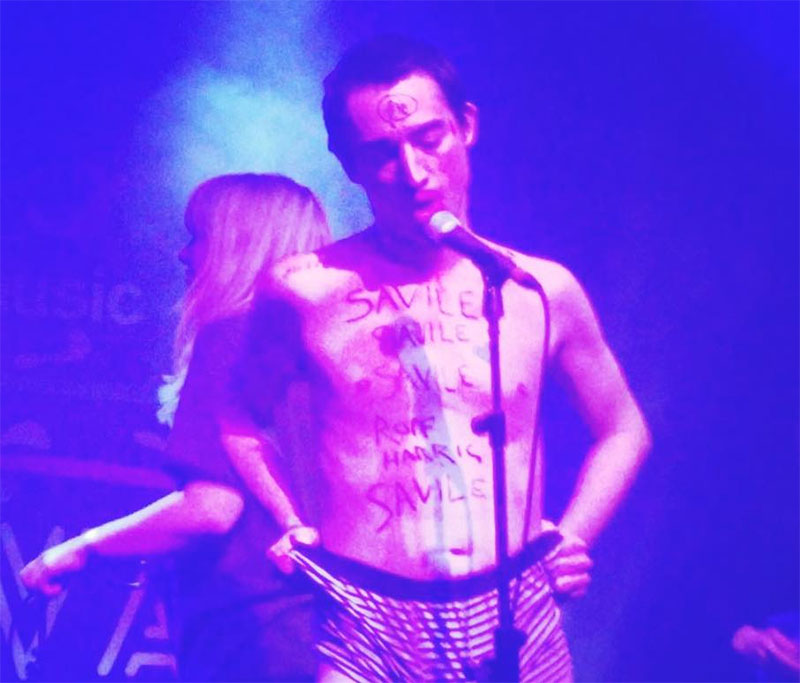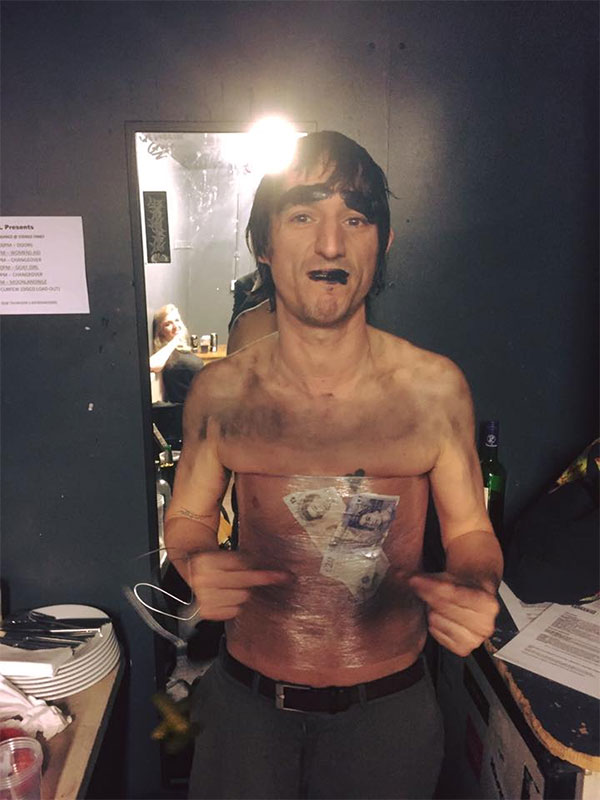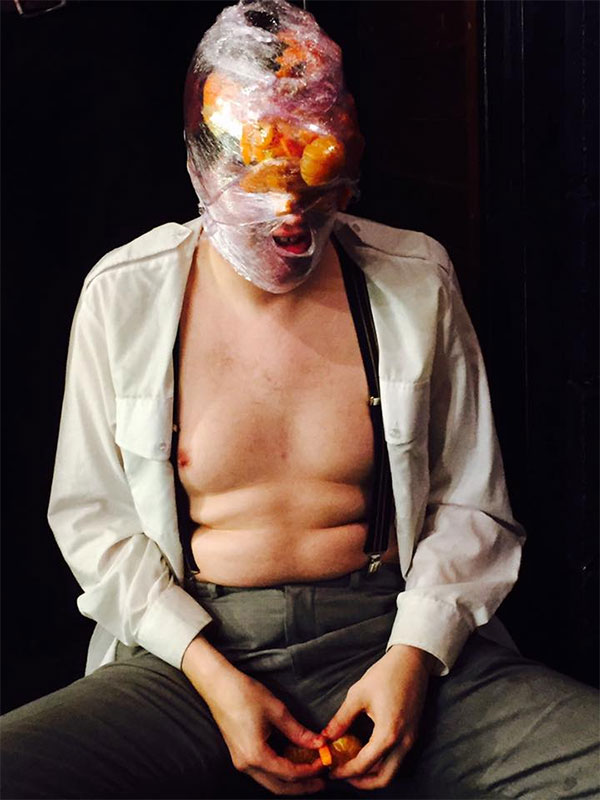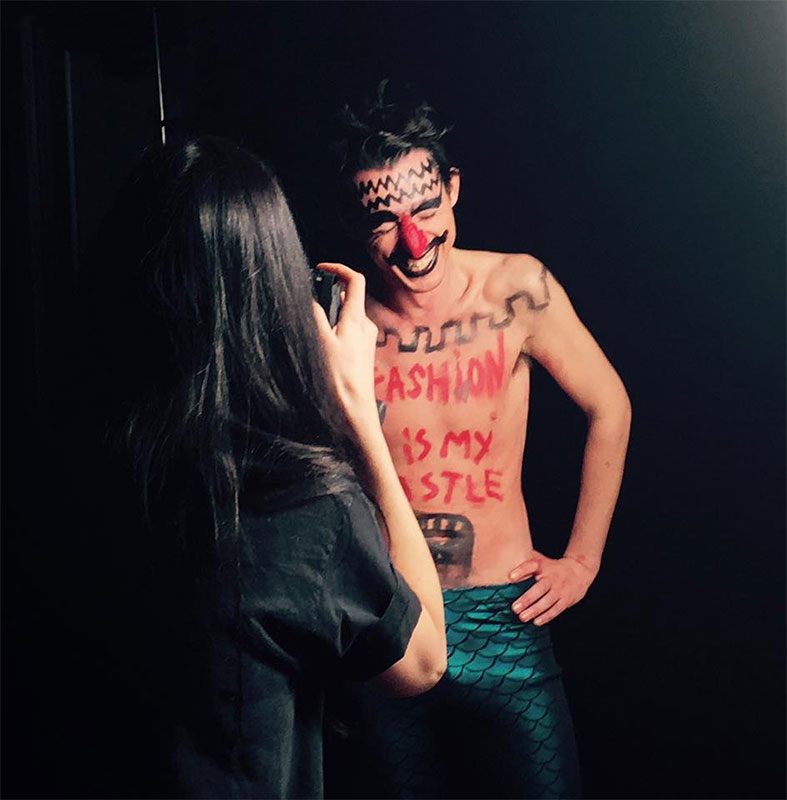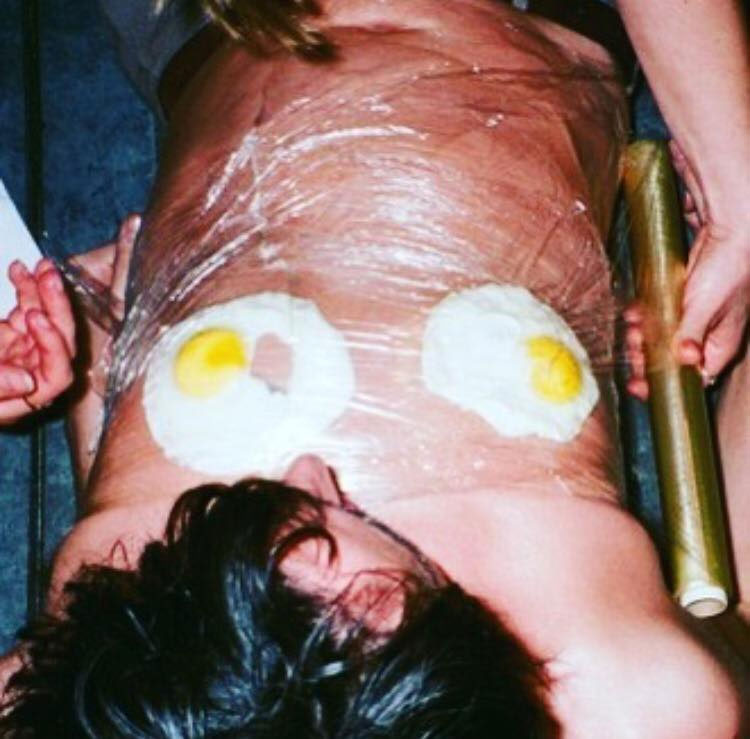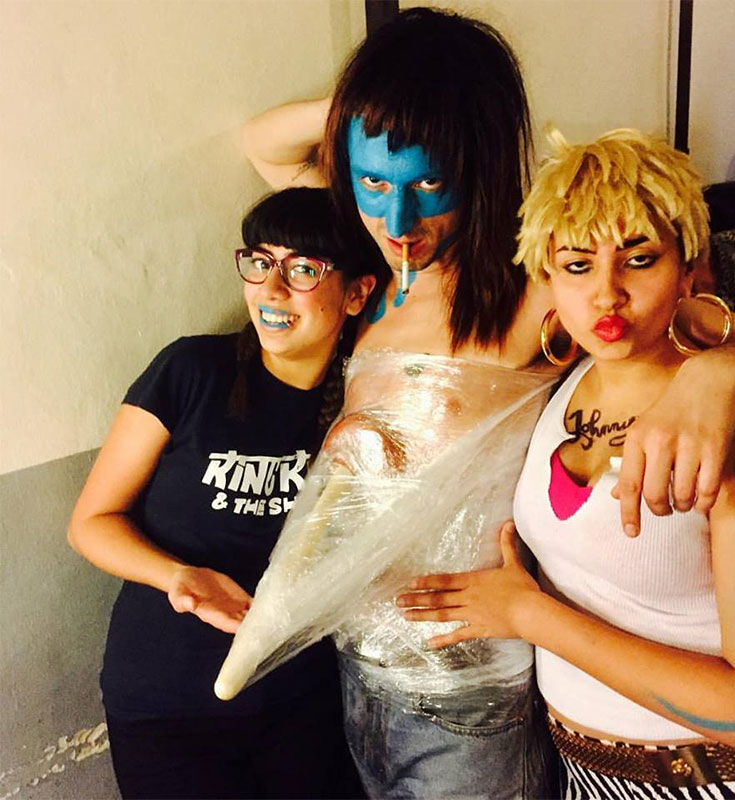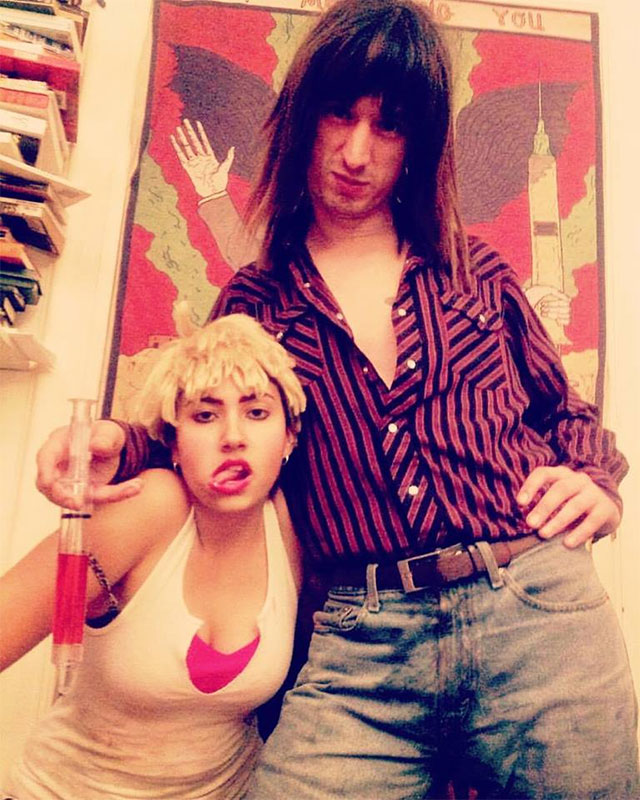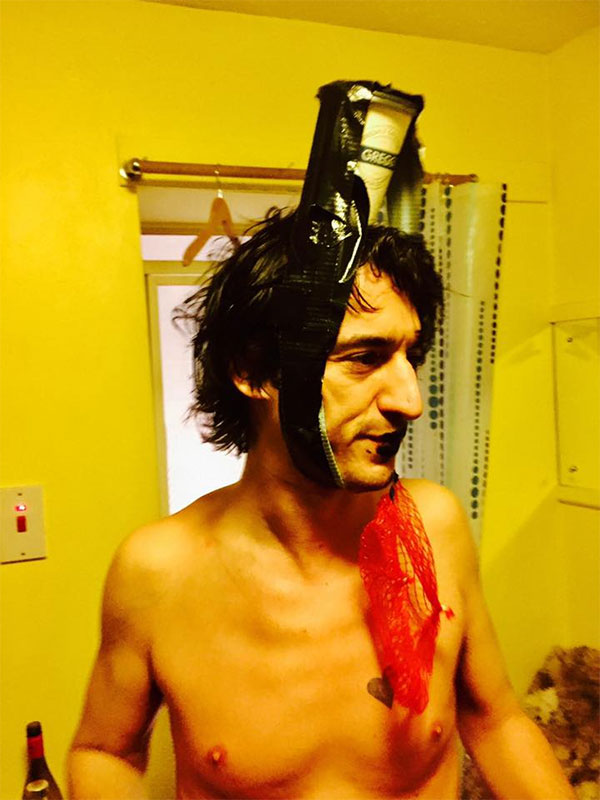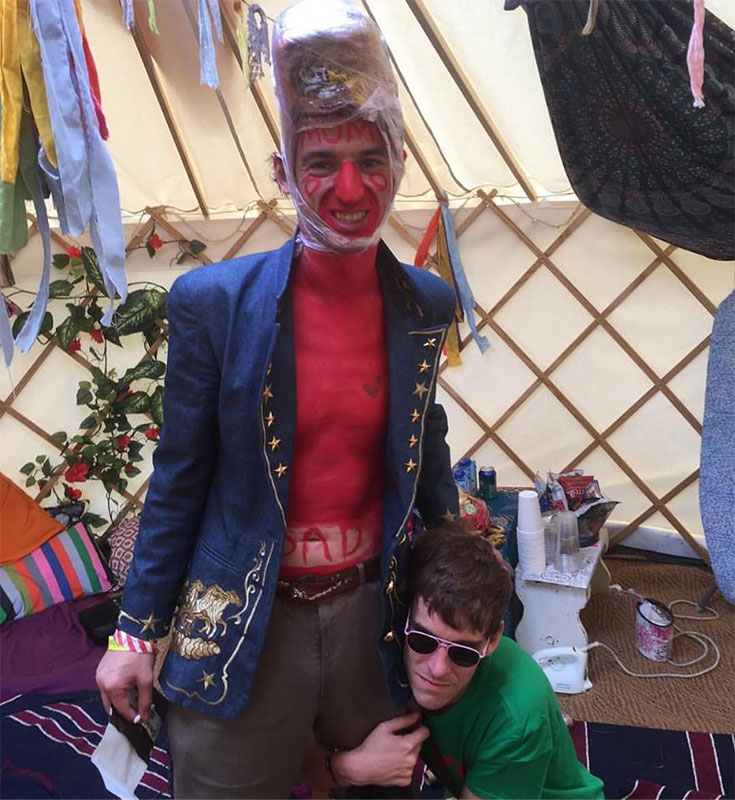 _ _ _ _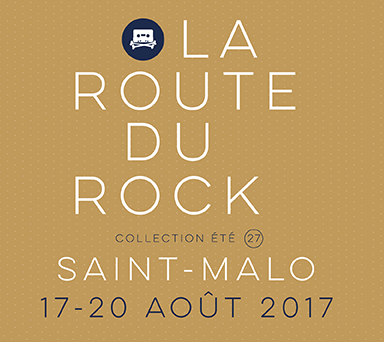 _ _ _
(billetterie) (500 pass 3 jours encore en vente)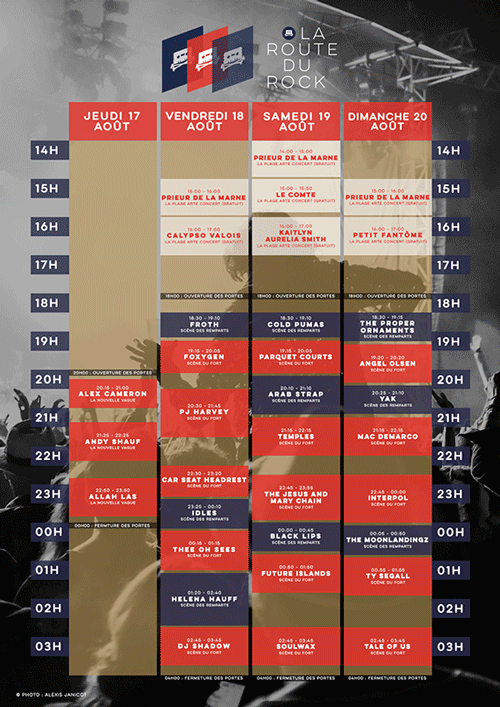 Jeudi 17 août,
La Nouvelle Vague: Andy Shauf, Allah-Las, Alex Cameron
Vendredi 18 août,
La Plage (14h-18h): Calypso Valois (+Prieur de La Marne djset)
Le Fort Saint Père:
– Scène du Fort : PJ Harvey, DJ Shadow, Thee Oh Sees, Foxygen, Car Seat Headrest
– Scène des Wemparts : Helena Hauff, Froth, Idles
Samedi 19 août,
La Plage (14h-18h): Kaitlyn Aurelia Smith, Le Comte (+Prieur de La Marne djset)
Le Fort Saint Père:
– Scène du Fort : The Jesus And Mary Chain, Temples, Parquet Courts, Future Islands, Soulwax
– Scène des Wemparts : Arab Strap, Black Lips, Cold Pumas
Dimanche 20 août,
Plage du Sillon: Sports Are Not Dead (10 ans du tournoi de foot nom de diou!)
La Plage (14h-18h): Petit Fantôme (+Prieur de La Marne djset)
Le Fort Saint Père:
– Scène du Fort : Interpol, Mac DeMarco, Ty Segall, Tale Of Us, Angel Olsen
– Scène des Wemparts : The Proper Ornaments, Yak, The Moonlandingz