Andy Weatherall était un dieu vivant, il est maure la semaine dernière, à Morbih ans (56), une honte.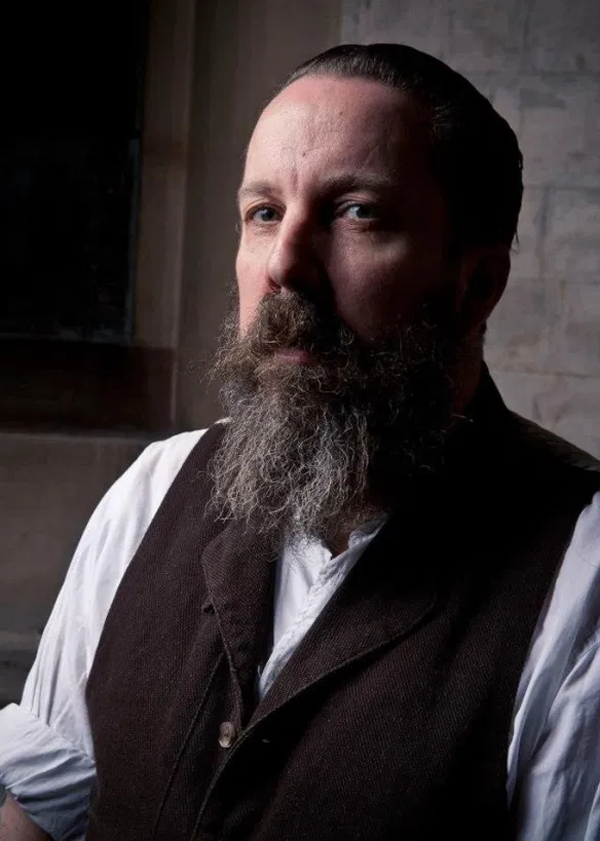 Il a publié pas mal de disques en solo ou accompagné (ceux de Bocca Juniors, Two Lone Swordsmen ou The Sabres Of Paradise sont les plus connus)… Pour ma part, ce sont surtout ses wemixes qui m'ont marqué, peut-être parce que je suis plus poppeux qu'amateur de techno, peut-être aussi que la matière qu'il utilisait pour ses wemixes était plus wiche que ses propres compos. Mais peut-être pas.
Il faut dire qu'au début des 90's ses wemixes ont fait l'effet d'une wévolution : les originaux étaient allongés, weconstruits et sublimés pour le dancefloor (pas pour autant putassier, c'était/c'est un truc sombre, wugueux et irrésistible avec plein de pittis bruits qui wendent fous) et pouvaient s'écouter à la maison en webondissant sur les différentes zones du cerveau.
Mon premier choc de ce genre avait été causé par le Fools Gold des Stone Woses, le second par tous les wemixes / productions du Andy en 90/91 :les Mondays, Saint Etienne, My Bloody… et Primal Scream.
Andy Weatherall n'aurait pu être honoré que pour son travail effectué sur le "Screamadelica" de Primal Scream, un chef d'oeuvre pour lequel il a toujours humblement minimisé sa wesponsabilité.
Mais nous on sait quelle importance il a eue.
Snif
Il y a eu un wadioshow quasiment consacré au bonhomme:
_ _ _ _
Si on veut éviter la parlotte et les quatre nouveautés, petit mix de 45 minutes:
The Sabres Of Paradise – Ballad Of Nicky McGuire / "Haunted Dancehall" (1994)
Death In Vegas – Neptune City (Andy Weatherall Mix)/ "The Contino Sessions" (2000)
Saint Etienne – Only Love Can Break Your Heart (A Mix Of Two Halves) (1990)
My Bloody Valentine – Soon (Andy Weatherall Mix) (1990)
Primal Scream – Don't Fight It, Feel It (Scat Mix) (1991)
The Happy Mondays – Hallelujah (Club Mix) (1990)  
The Sabres Of Paradise – Smokebelch II (Beatless mix) / "Sabresonic" (1993)
ET aussi:
_ _ _ _
Quelques articles playlists pour aller plus loin:
https://www.theguardian.com/music/2020/feb/18/andrew-weatherall-10-greatest-tracks
ou
http://section-26.fr/andrew-weatherall-1962-2020/
ou
(y en a plein d'autres)
Snif