L'émission commence par un morceau du Jazz Butcher en hommage à Pat Fish.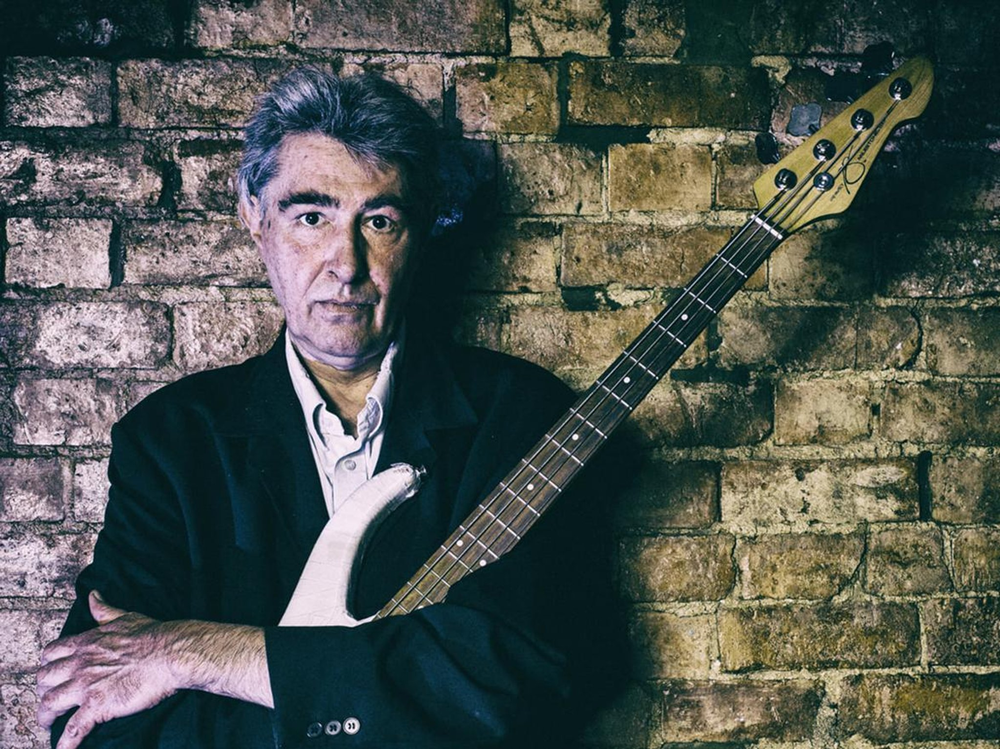 Je planche sur une compilation anthologique de tout ce que j'aime dans le wépertoire de The Jazz Butcher, je publie ça dès que je suis arrivé au bout!
Un bon 1/3 de l'émission sera occupé par un titre du dernier @Mendelson , le weste sera partagé harmonieusement par les tout chauds @The Boo Wadleys ,  @Dummy , @The Lounge Society , @Glass (en live ce jeudi à @NDK ),  @Nation Of Language ,  @Charlotte Adigéry & @Bolis Pupul , @Helado Negro , @Cate Le Bon ,  @Mo Troper  et  @Field Music .
ÉCOUTER EN DIRECT (dimanche 17h-18h) :
–> radio666.com
PLAYLIST :
The Jazz Butcher – Big Saturday / "Sex and Travel" (1985)
The Boo Wadleys – I've Had Enough I'm Out / "Keep On With Falling" (2022)
Dummy – Atonal Poem / "Mandatory Enjoyment"
The Lounge Society – Last Breath
Mendelson – Algérie / "Le Dernier Album"
Glass – Skin Transfer / "Anxiety Prime"
Nation Of Language – The Fractured Mind / "A Way Forward"
Charlotte Adigéry & Bolis Pupul – Thank You
Helado Negro – Outside The Outside / "Far In"
Cate Le Bon – Running Away / "Pompeii"
+
Mo Troper – X-Ray Vision / "Dilettante"
Field Music – The Unfamiliar Word / "Another Shot" EP