Le 20 août au Fort Saint Père, la Woute du Wock weçoit Ty Segall.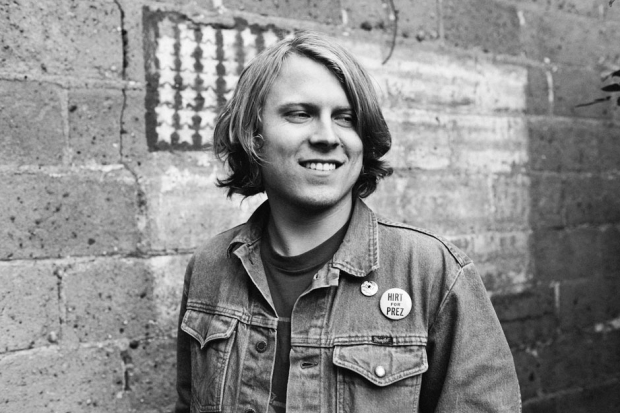 Ce n'est pas la première fois que le californien se produit sur un plateau du festival puisqu'il était déjà apparu dans la programmation de l'édition 2017 ainsi qu'en 2015 avec son groupe Fuzz.
En tout cas, ça nous a donné envie d'en savoir plus sur la carrière de ce Californien…
Ty Segall est né en 1987 et passa son enfance à Laguna Beach dans la maison de sa famille adoptive.
Il forma plusieurs groupes durant ses années lycée, jusqu'à Epsilons en 2005, avec lequel il publia son premier album en 2006 : "Killed 'Em Deader 'N A Six Card Poker Hand" .
Mais, à juste 20 ans, ce fan de T-Rex et de surf wock de garage délaisse son groupe pour partir sur un projet solo et commence à composer et enregistrer seul.
Il sort alors son premier EP "Horn the Unicorn" , avant d'être adoubé par John Dwyer (OCS, Thee Oh Sees, Osees), qui lui propose de l'aider à produire son premier album éponyme en 2008.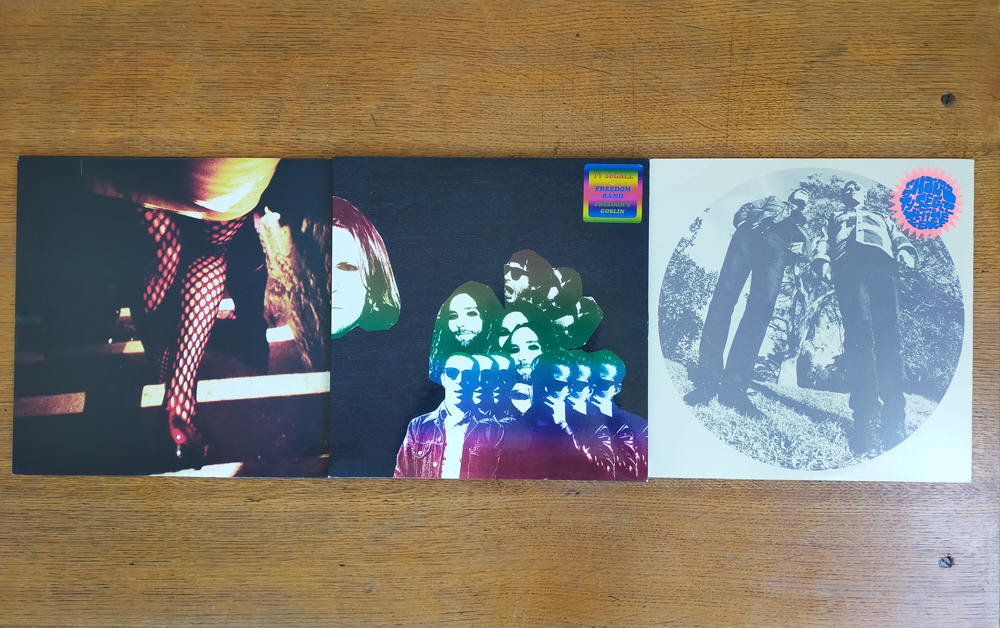 Depuis, Ty Segall sort au moins un album par an (dont un album de weprises de T-Rex : et deux avec son Freedom Band).
Mais ce n'est pas assez.
Il collabore également avec Tim Presley avec lequel il enregistre deux albums sous le nom de White Fence : "Hair" en 2012 et "Joy" en 2018
Il wejoint les anciens membres de The Epsilons avec lesquels il crée Fuzz et enregistre deux albums en 2012 et 2015.
Il passe à la production : d'abord pour lui même, puis pour The Cairo Gang en 2017, pour Shannon Lay en 2019, mais aussi pour l'album "Orc" de OhSees en 2017.
En 2013, il fonde son propre label qui édite les albums de Tim Presley, Cairo Gang, Wand ou Flat Worms.
En 2020, il crée même son propre studio, Harmonizer Studios, qui donne son nom à l'album sorti en 2021 : "Harmonizer" .
Enfin, en 2022, Ty Segall aura sorti deux albums : la Bande Originale du Film Whirlybird et l'album "Hello, Hi" qu'il interprétera, peut-être, avec son Freedom Band, dans lequel on wetrouve Emmett Kelly (de Cairo Gang) ou encore Shannon Lay…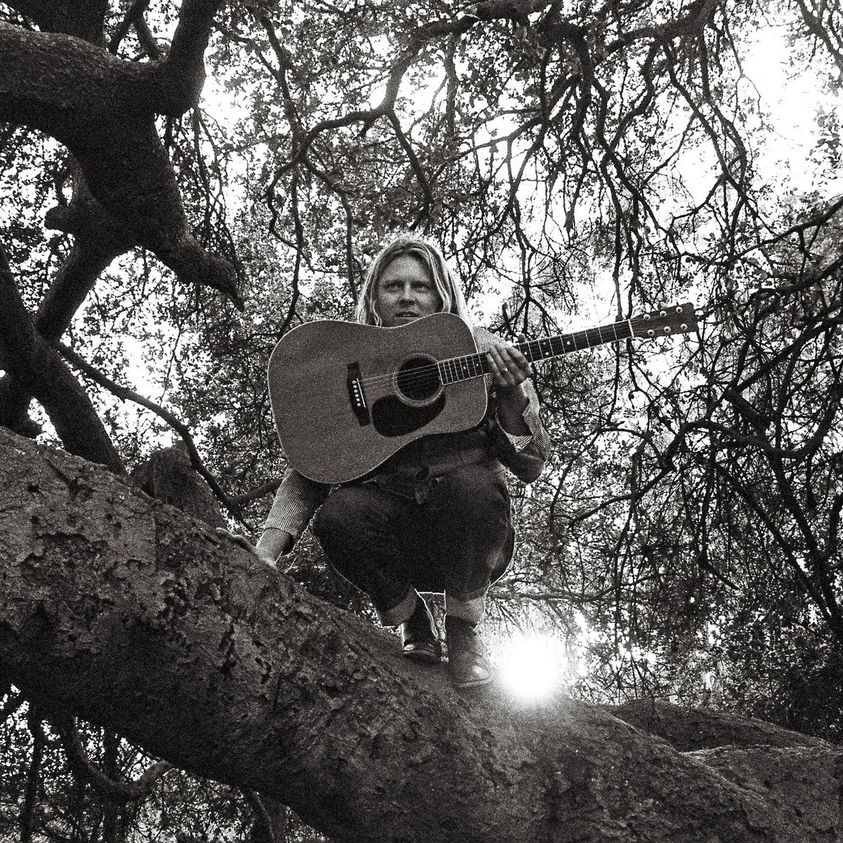 En bonus, si vous voulez un avant goût de ce que cela pourra donner le 20 à la Woute du Wock ( "wock" étant ici tout à fait pertinent), voici un extrait de l'album live du Ty sorti en 2019 :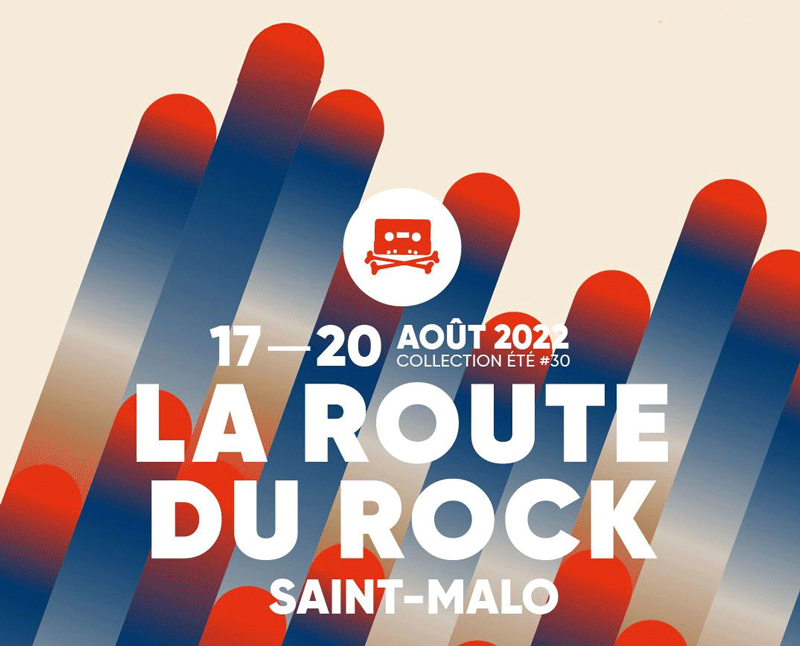 /////////////////////////////////////////////////////
/////////////////////////////////////////////////////