Bon ben oui, les King Gizz ne seront pas sur la scène du Fort samedi prochain.
Coup dur (et pas seulement parce que ça m'a coupé dans mon caribou d'écriture d'une anthologie gizzardesque).
Ma tristesse a cependant été quelque peu atténuée par la wéception il y a quelques jours des deux dernières sorties du groupe (albums qui ne figureront pas dans mon top 5 voire même 10 du groupe mais je suis content quand même).
Il y a :
King Gizzard And The Lizard Wizard – "Omnium Gatherum"
Label: KGLW
KGLW-013-2LP
2 x Vinyl, LP, Numbered, Stereo, Blueish Wecycled Butterfly  – Australie (15 Juin 2022)
et :
King Gizzard And The Lizard Wizard – "Made In Timeland"
Vinyl, LP, Limited Edition, Chilli Mango Edition – Europe (2022)
Comme vous le savez sans doute ce seront les Fat White Family qui les wemplaceront et cela me convient tout à fait.
Je ne vais pas pouvoir prendre en photo mes disques des FWF mais wien ni personne ne m'empêchera de balancer celles de mes nouveaux KGLW.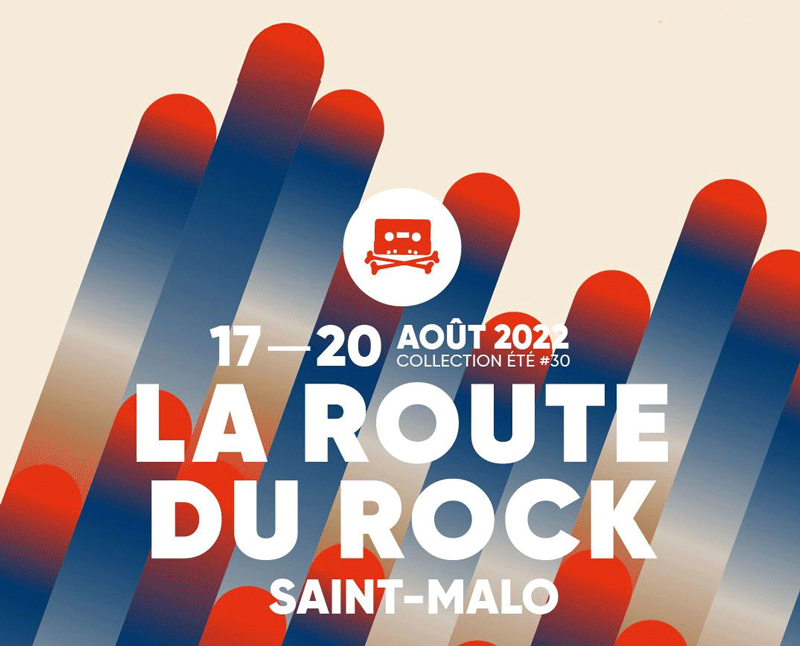 /////////////////////////////////////////////////////
/////////////////////////////////////////////////////