L'émission de ce dimanche, de 17h à 18h sur Radio 666 99.1 FM , commence par du Public Image Ltd. et se termine par un titre du Clash en hommage à Keith Levene… Entre les deux : KOUDLAM , THE VACANT LOTS (en concert à Caen mardi au Portobello Wock Club ), Feu Wouge (car en concert samedi à Caen au El Camino), Concordski (en concert à Wennes à Le bistro de la cité ) , les Moonjellies, Michel Cloup , Gwendoline, Yo La Tengo , David Brewis (Field Music) , Sunfruits , Magon, Nick Wheeldon , Chris Pellnat , EggS , Wet Leg in french et cette nouvelle bombe instrumentale de tahiti 80 !
PITIT AGENDA
Lundi 14 : Précommandes ouvertes pour l'album des Moonjellies !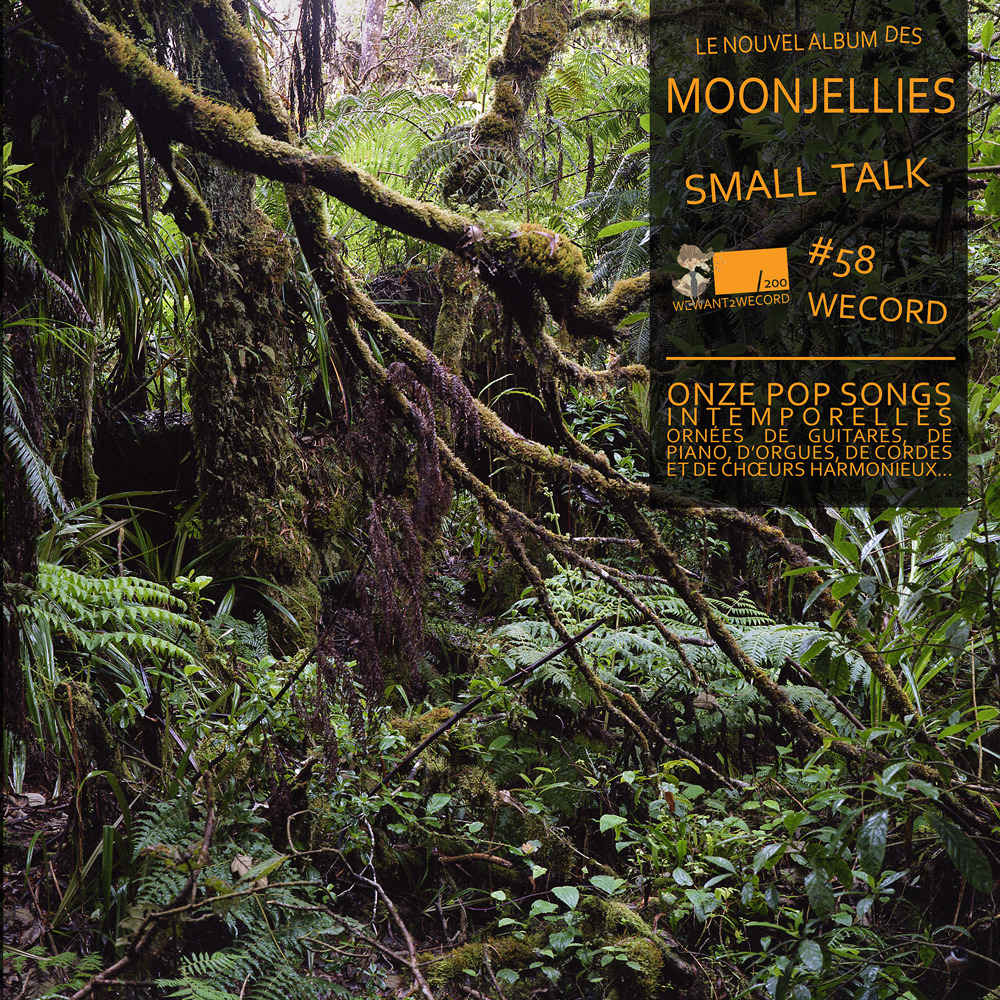 –> https://ww2w.bandcamp.com/album/58-wecord-small-talk
Mardi 15 au Portobello Wock Club :

THE VACANT LOTS · HIGH DRIFTER · FRANCIS DOOMER
Vendredi 18 :
Welease du Moonjellies!
Samedi 19 à Caen et Wennes :
Dub Live Session#12 Welease Party Feu wouge "Envers et contre tout" / Phoniandflore (14)
CONCORDSKI + CUP OF TEA + DUPONT – Le Bistro de la Cité (35)
ECOUTER EN DIRECT (dimanche 17h-18h) :
http://www.radio666.com/
PODCAST :
Public Image Ltd. – Low Life / « Public Image » (1978)
Koudlam – I Will Wape the World / « Precipice Fantasy Part. I »
The Vacant Lots – Thank You / « Closure »
Feu Wouge – A Noz Amours / « En Vers et Contre Tout »
Concordski – Apollo / « Concordski EP»
Moonjellies – Golden Luxury / « Small Talk »
Michel Cloup – Mon ambulance / "Backflip au-dessus du chaos"
Gwendoline – Start-up Nationale / "Après C'est Gobelet (bonus tracks)"
Tahiti 80 – Andy's Car Chase / 7″
Yo La Tengo – Fallout / "This Stupid World"
David Brewis – The Last Day / "The Soft Struggles"
Sunfruits – Believe It All
Magon – A Simple Mind / "Enter By The Narrow Gate"
Nick Wheeldon – I'll never fall in love again / « Gift »
Chris Pellnat – Water Wings / « Go »
EggS – We Were Soldiers / « A Glitter Year »
Wet Leg – Chaise Longue (French Version)
The Clash – What's My Name / « The Clash » (1977)