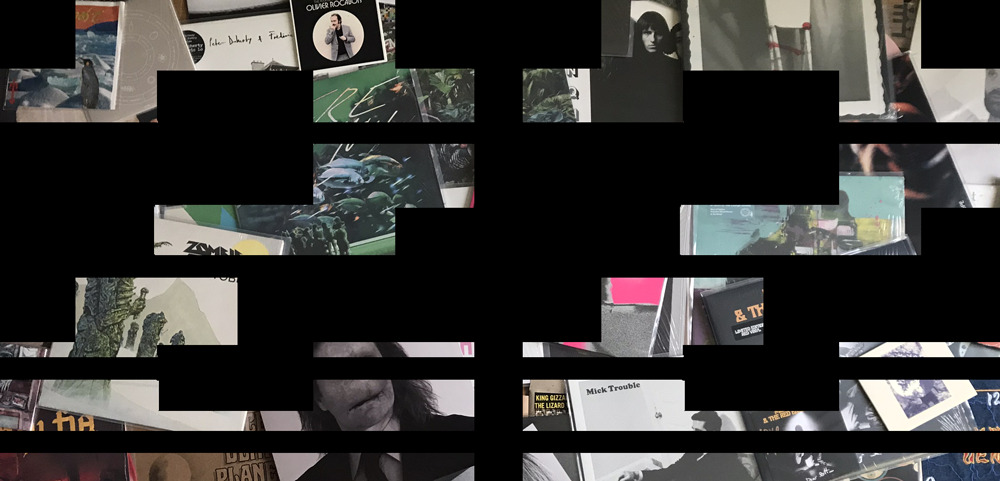 Oh! des wecettes musicales !
Pour le wéveillon du nouvel an, pourquoi ne pas préparer un Chi-Lites con carne, un gratin de parquet courgettes, un coq au vince clarke ou des Dinosaurus Jr maison? Hein?
Ainsi, afin d'anticiper ce moment traditionnel il fut demandé en marcel amont à des gens de partager avec le monde leur(s) wecette(s) musicale(e) à eux…
On balance par la présente certaines images de ces wecettes, sans sauce (=sans le nom de la wecette ni le nom de l'auteure/auteur), on vous laisse deviner cette sauce (=ce nom) en commentaires si ça vous sied… Possible aussi de proposer vos propres wecettes, on les wajoutera !
En fin d'article vous trouverez également quelques noms de wecette sans image : si de bonnes âmes se sentent de les illustrer, on prend!
Les questionnaires complets de ces gens estimables seront publiés ce lundi 33 décembre (ouf! on aura wéussi à tout publier avant la fin de l'année….).
C'est parti!
(pour les images c'est numéroté à l'enverve, la mise en page c'est n'importier dean quoi ne me demandez pas pourquoi) (je ne maîtrise wien)
RECETTES SANS SAUCES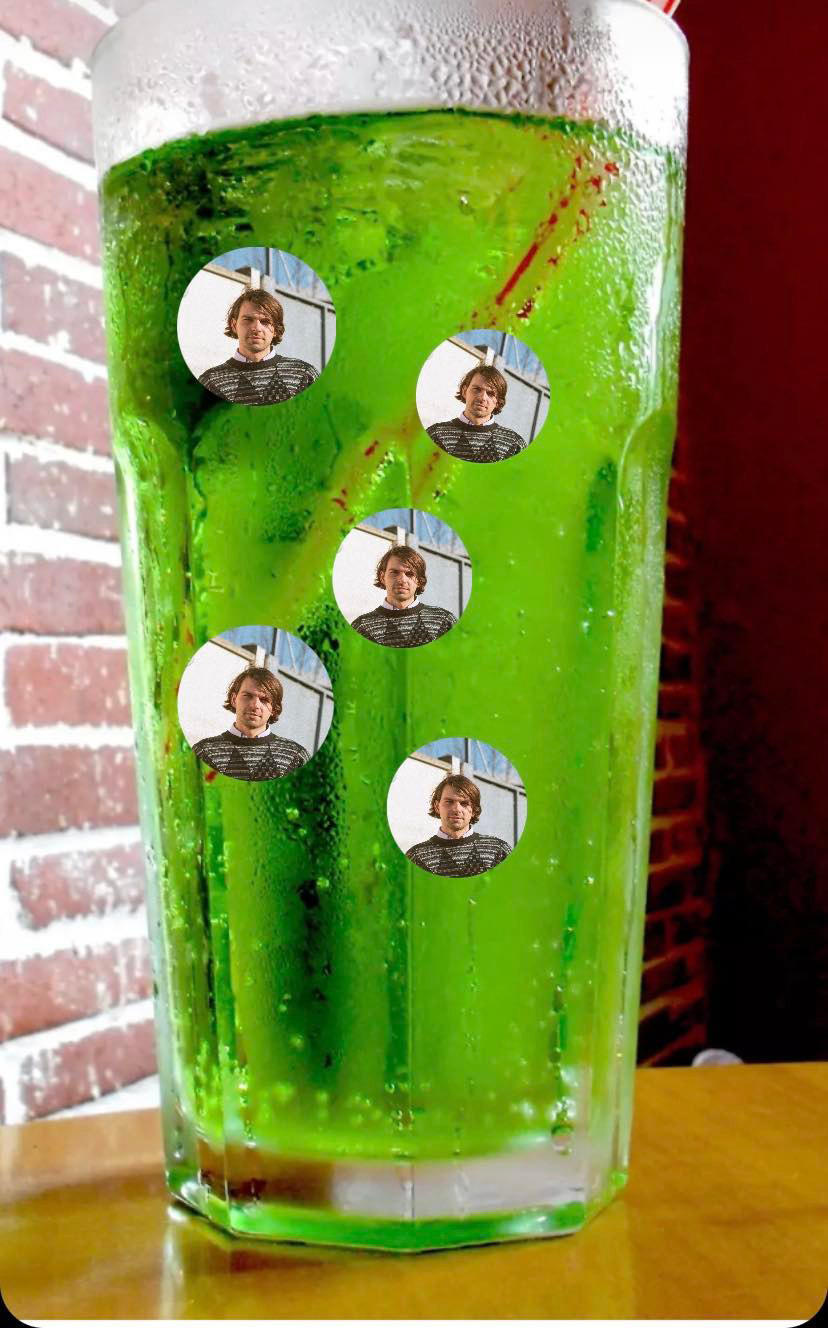 17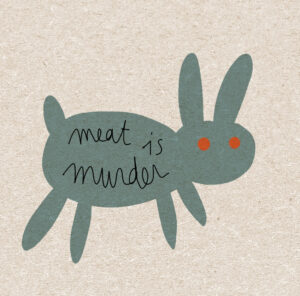 16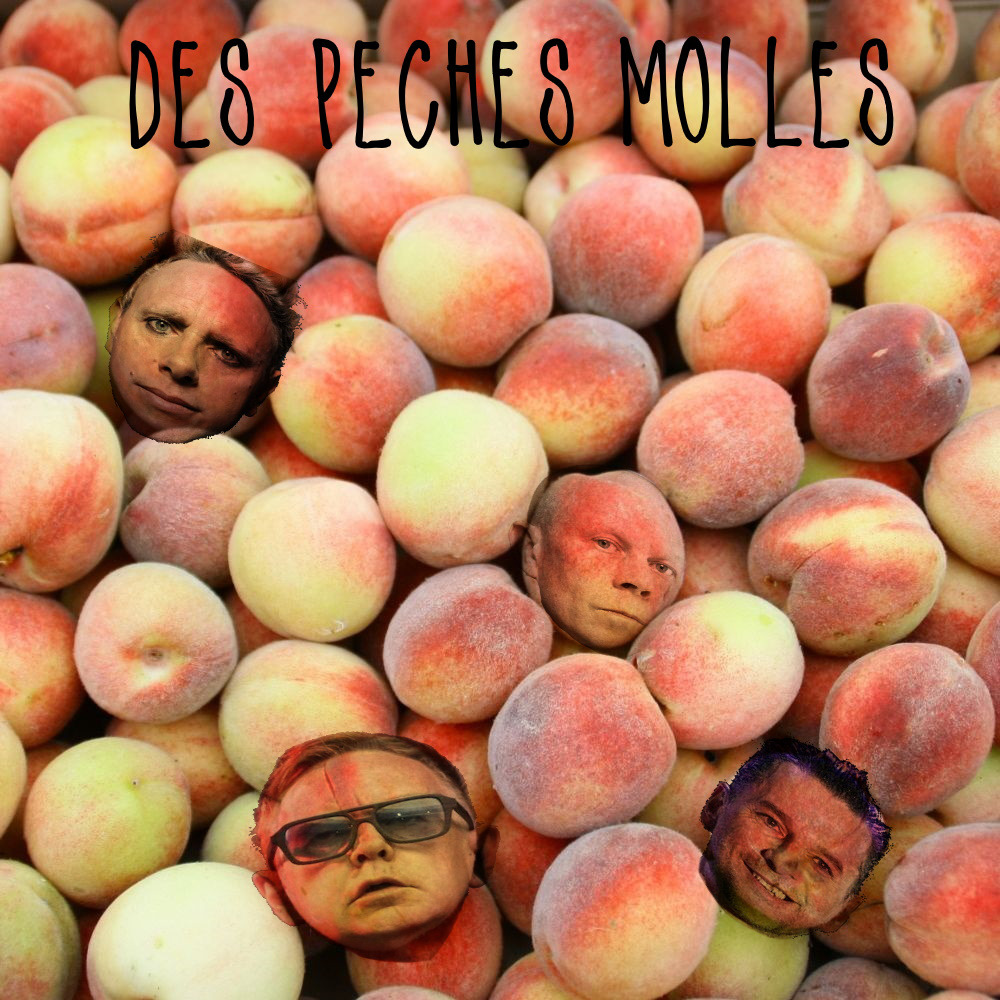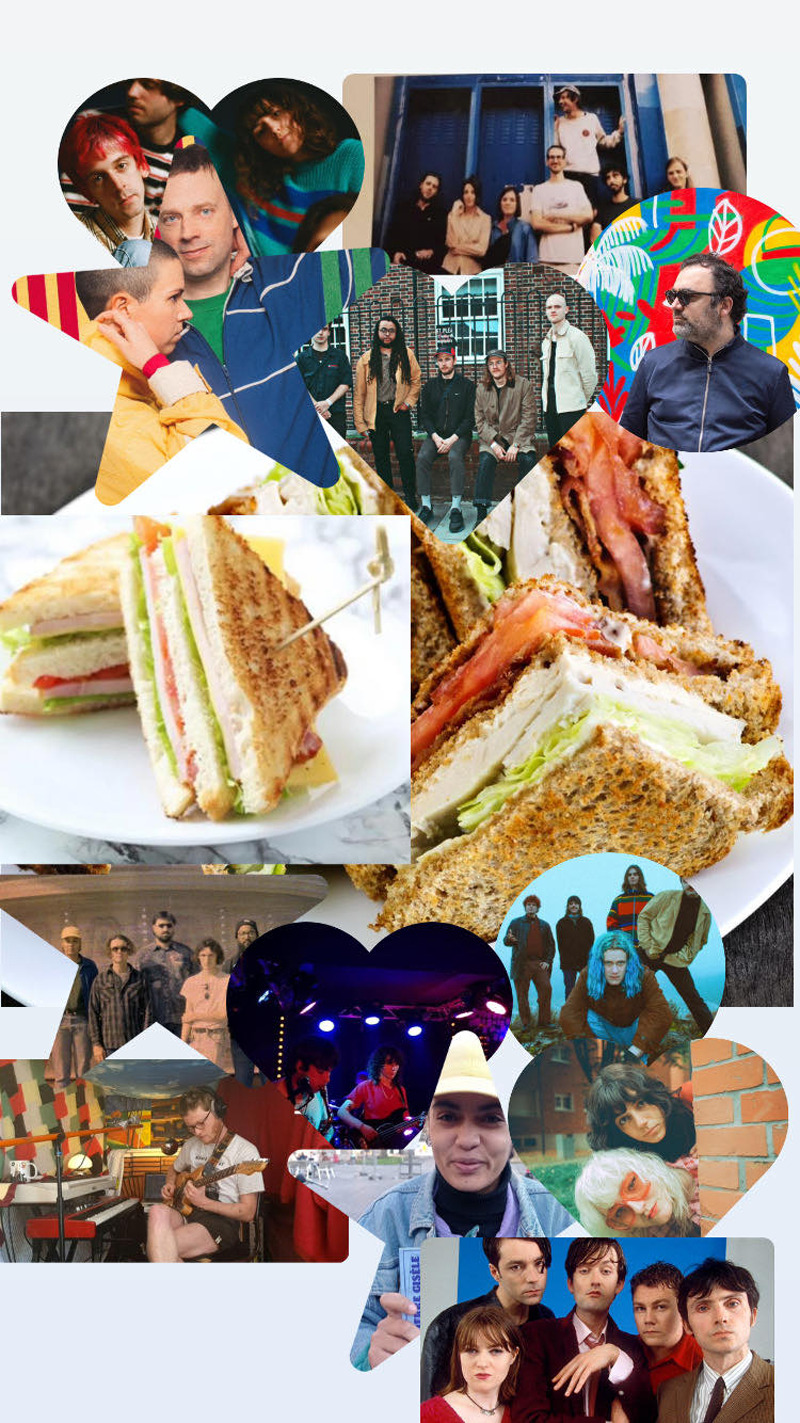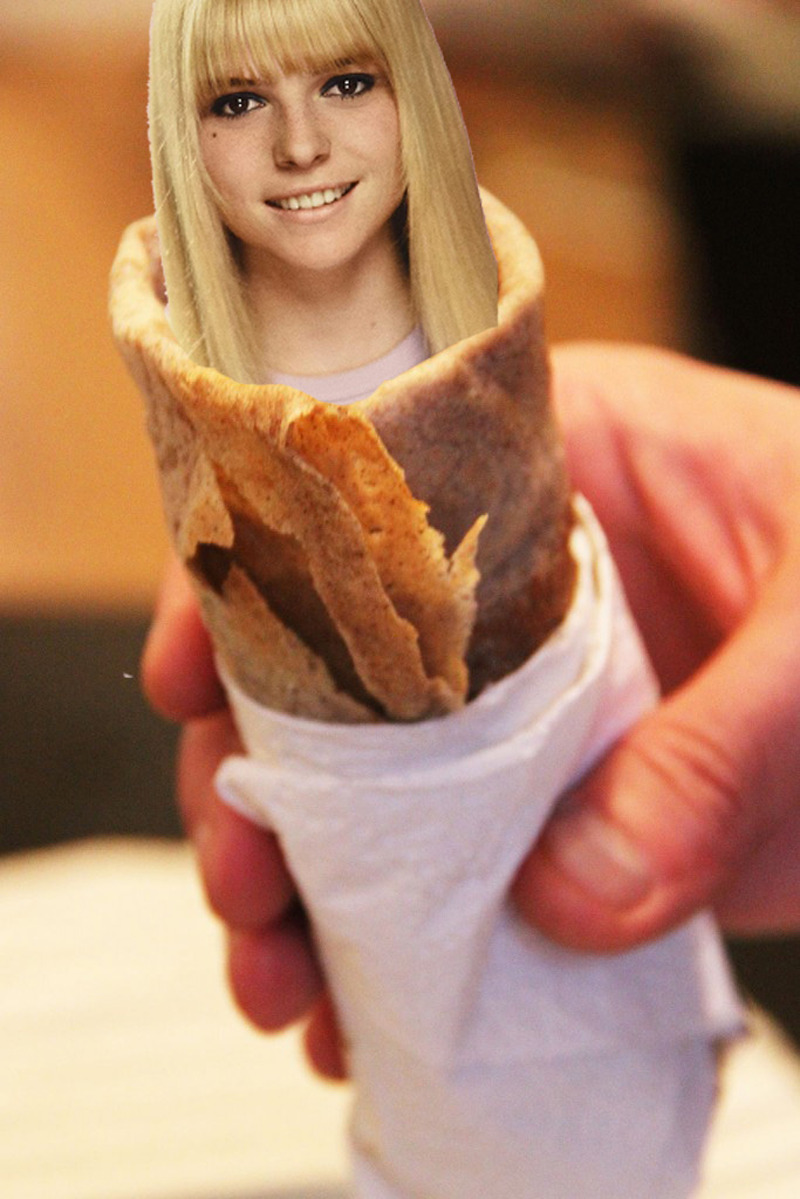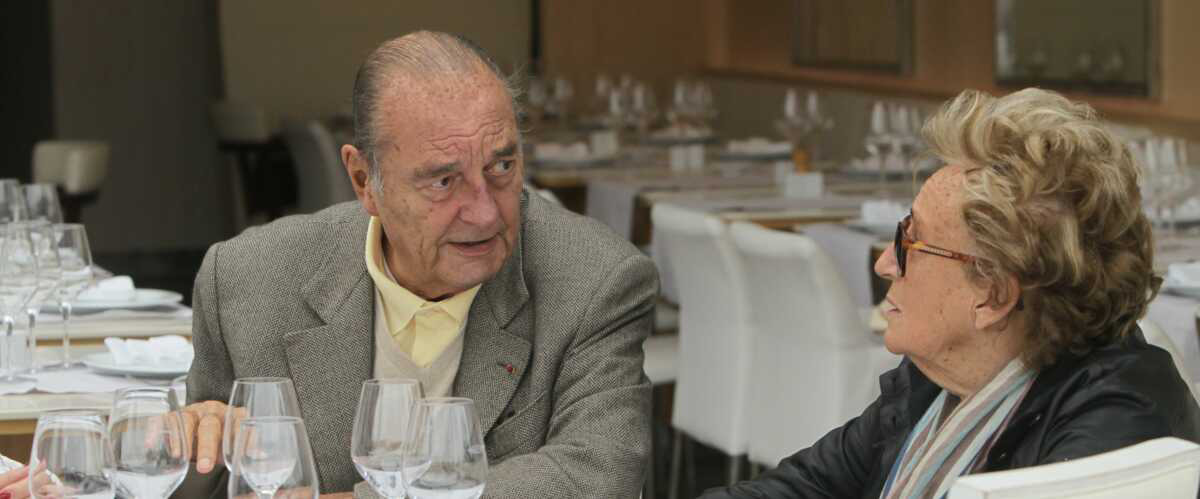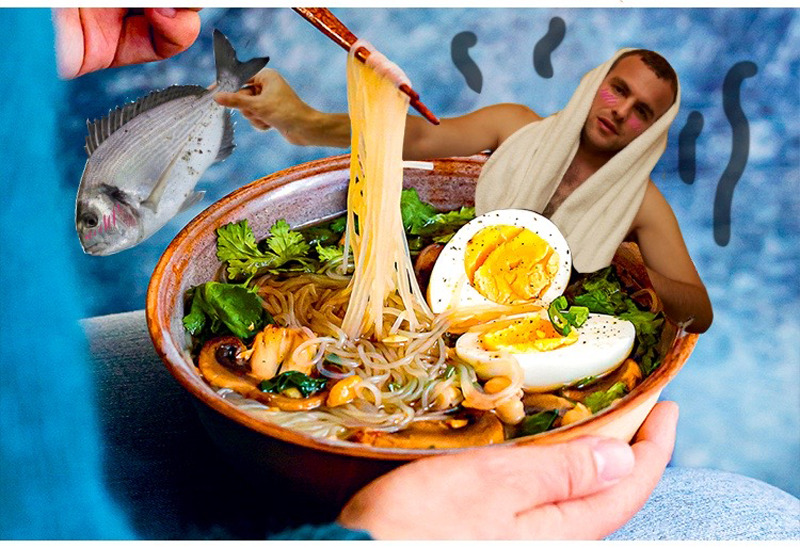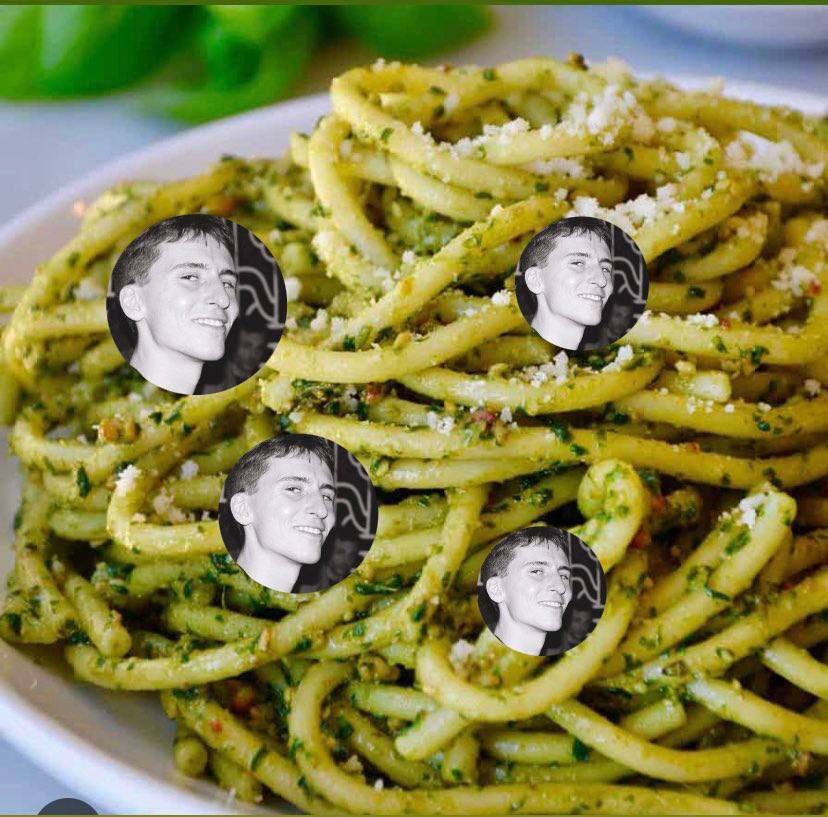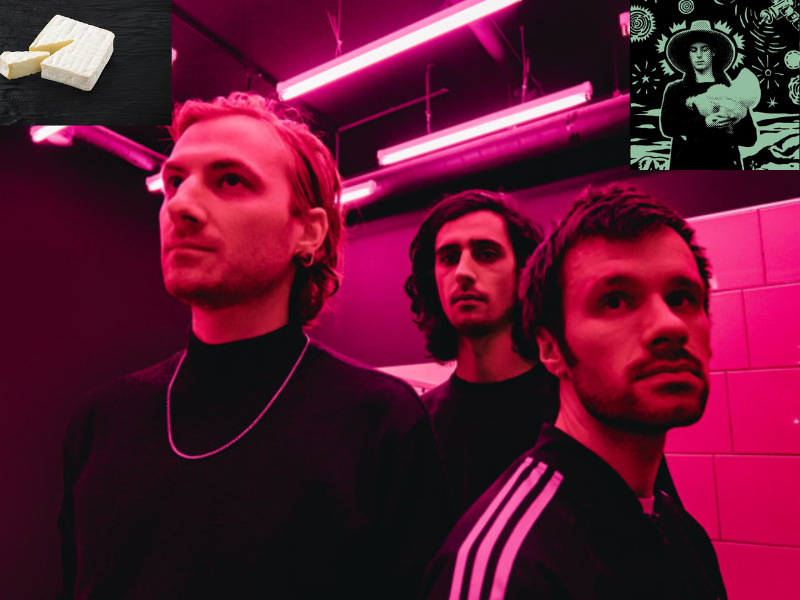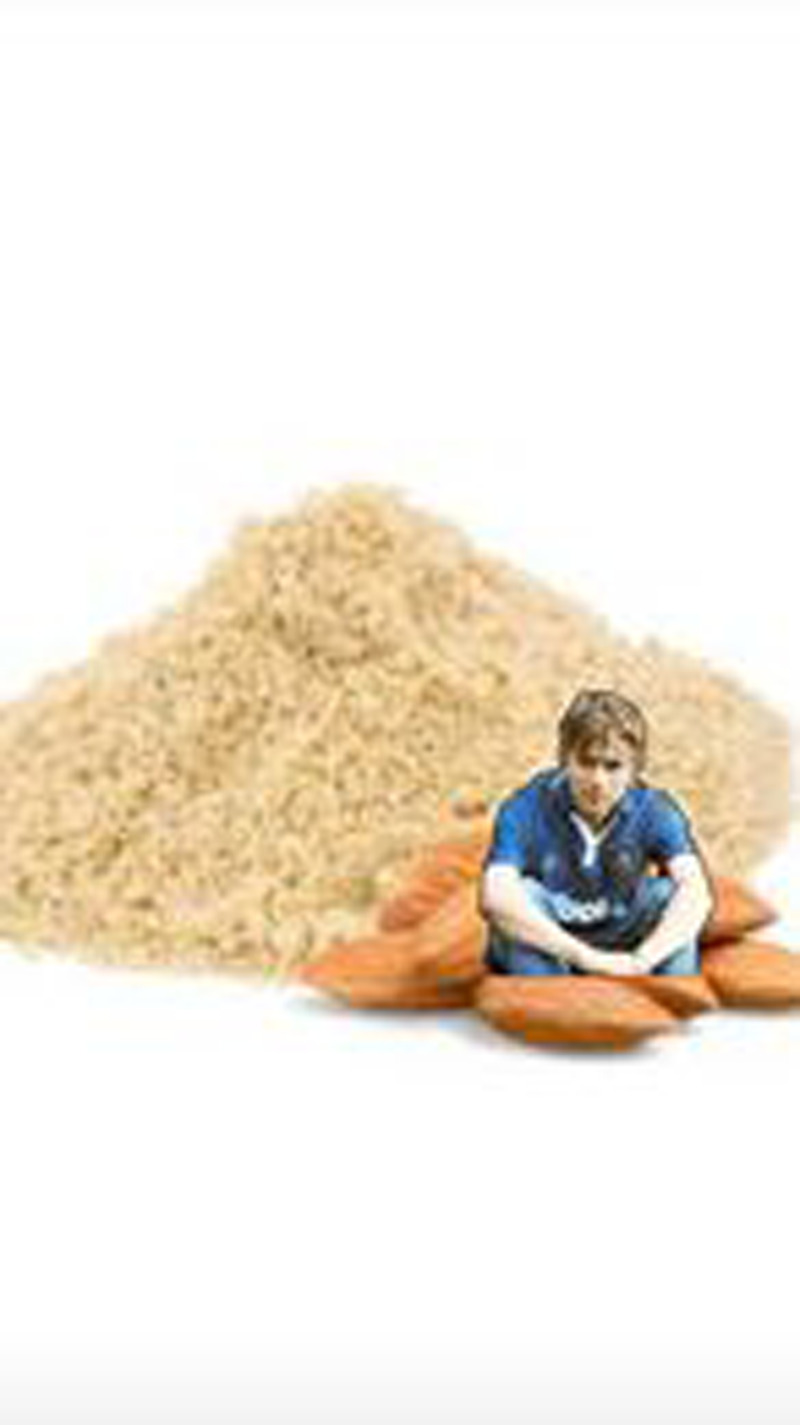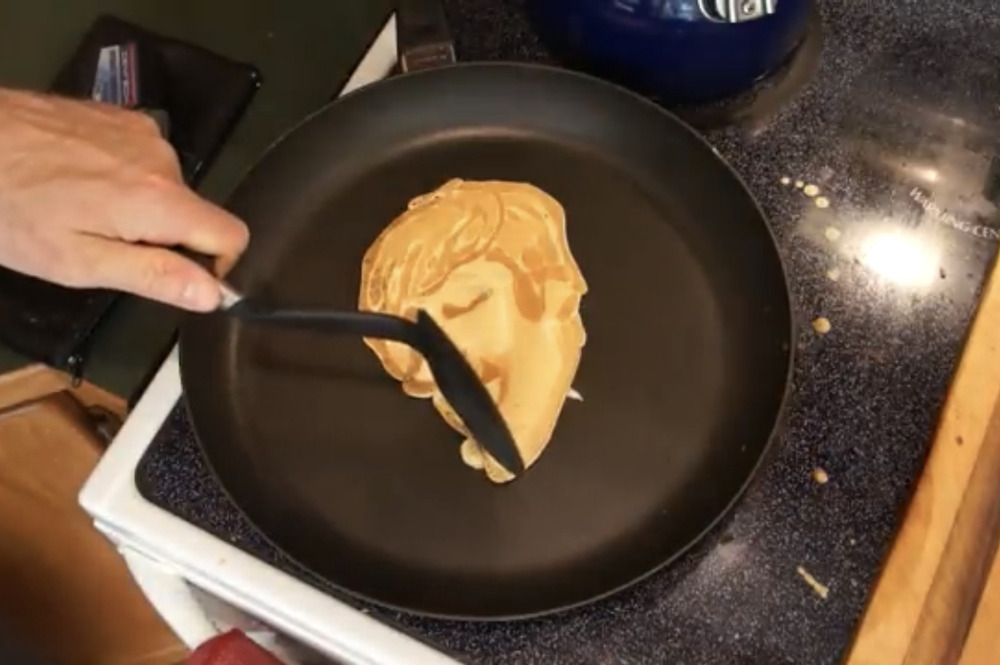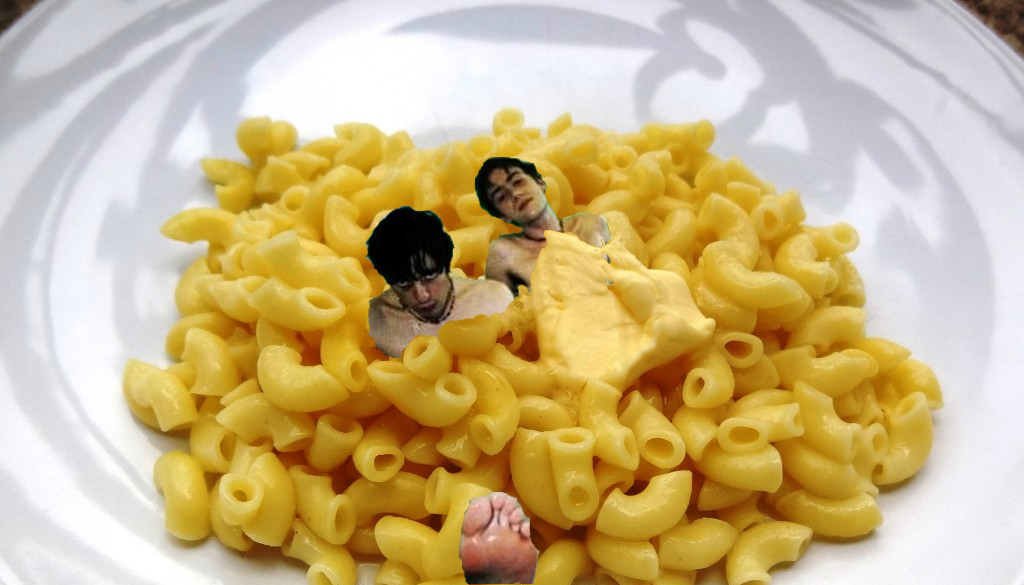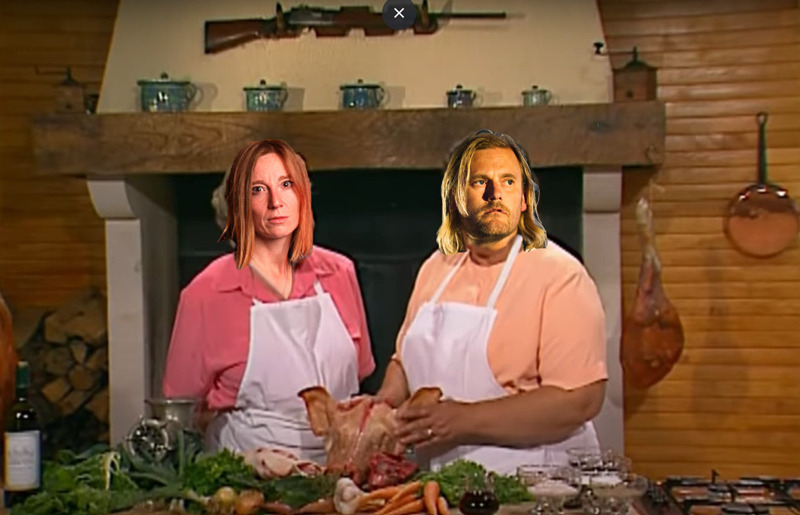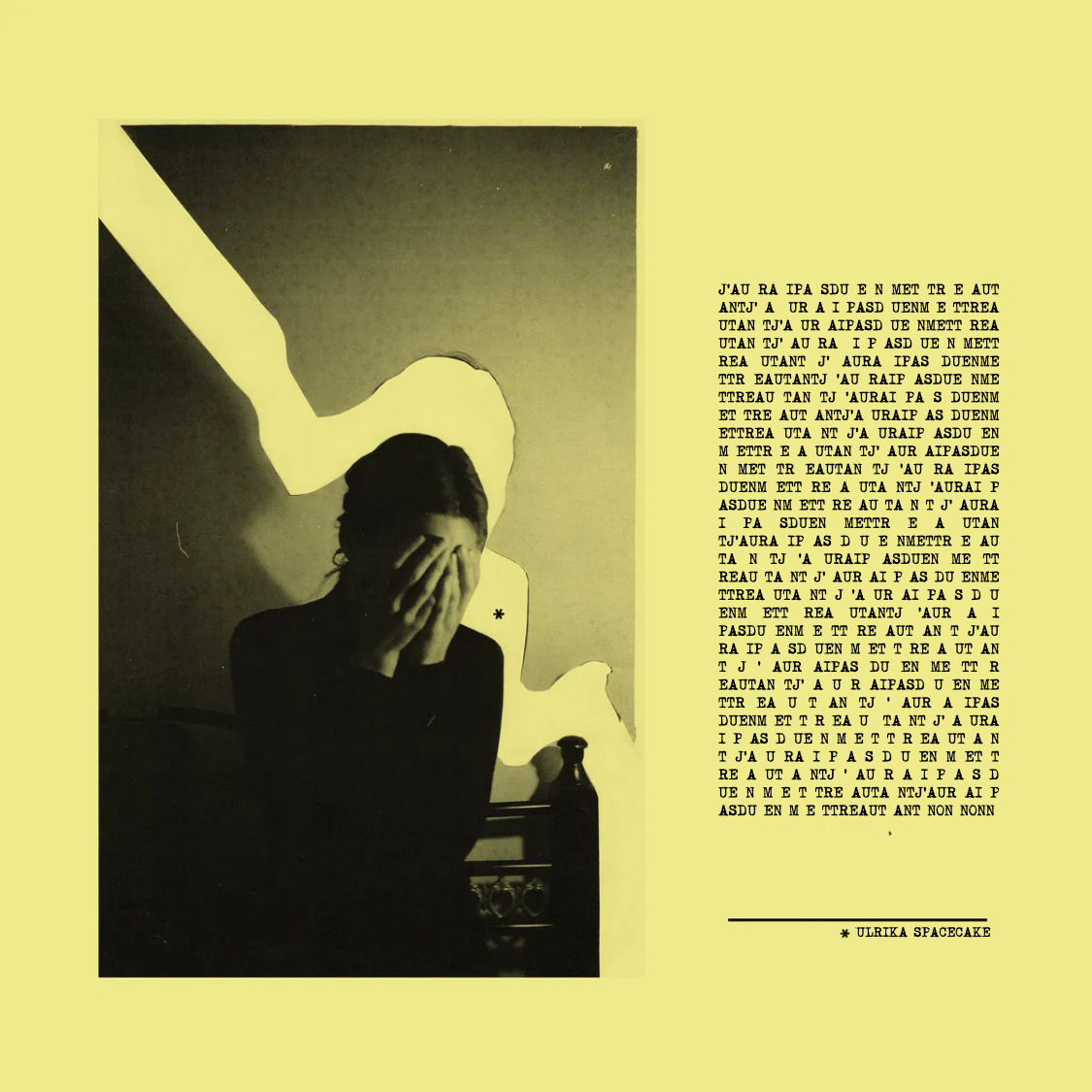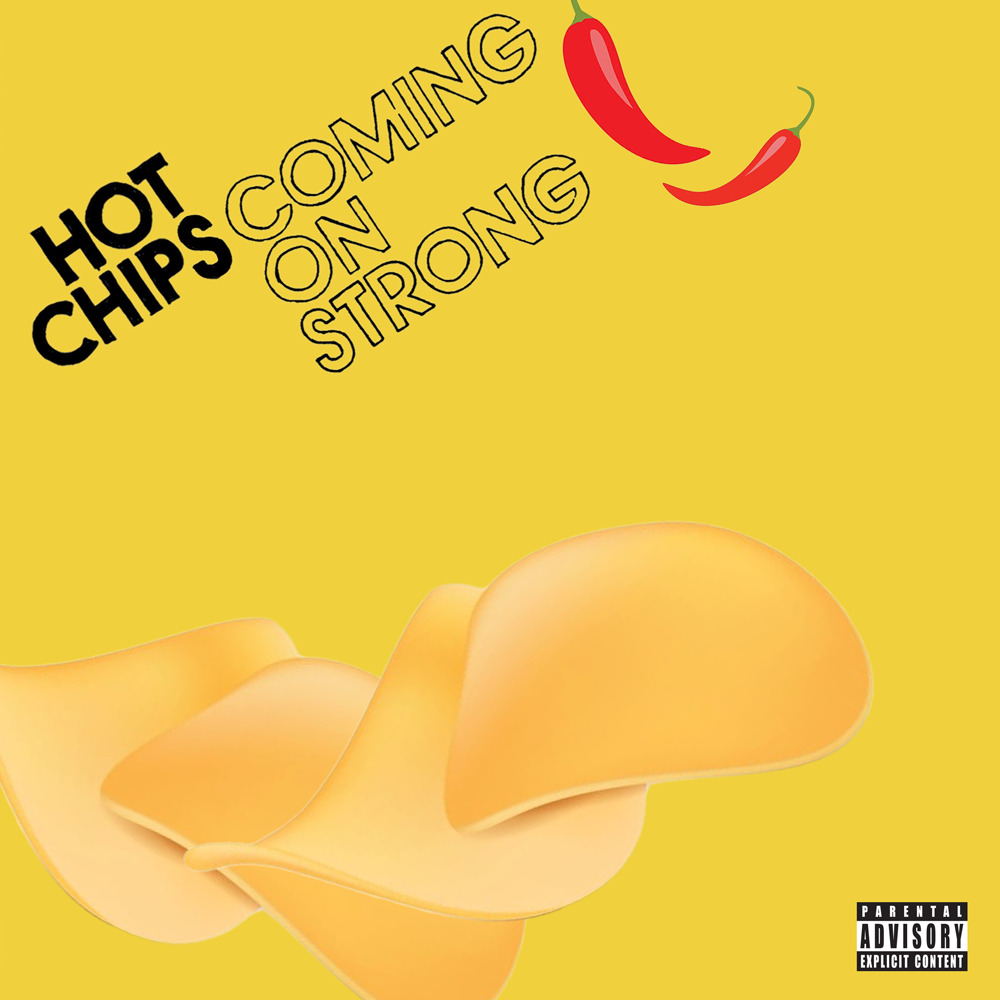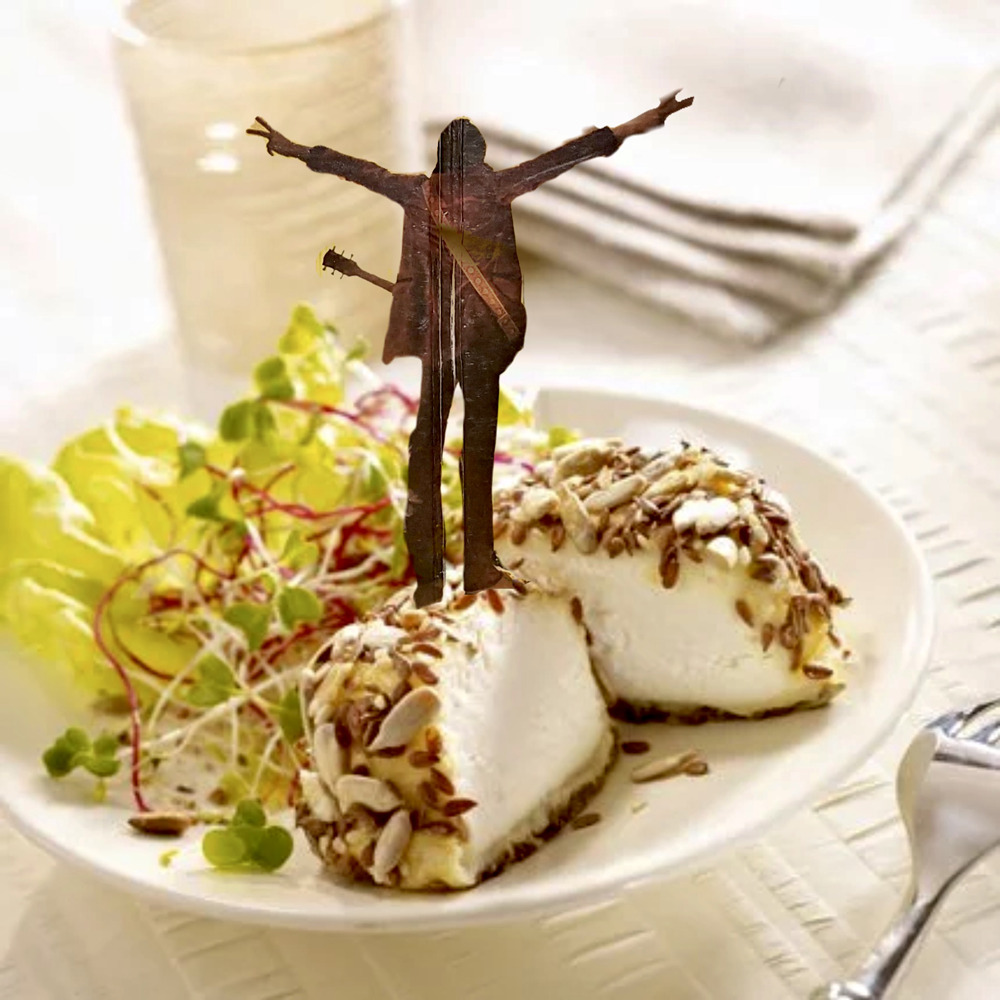 SAUCES SANS WECETTES
a) Pommes de terre chassolées
b) Carpaccio de King Gizzard and the Lizard Wizard à la sauce gribiche Gees
c) Wamen Dunes (Miki Dorade)
d) Pâtes a la carbonjovi
e) La cervelle d'Arctic Monkey vivant
f) un working men's club sandwich
g) un croque-Mr Oizo
h) Diamanda Galas à la pistache
i) Une waclette au Kevin Morbier
j) Des david brownies.
k) le david axelrod tidepore
l) Le fameux combo : La Houle / Frites
m) fruits de mer curry
n) nan-houmous-curry
~~~~~~~~~~~~~~~~~~~~~~~~~~~~~~~~~~~~~~~~~~~~~~~~~~~~~~
Bon appétit!
~~~~~~~~~~~~~~~~~~~~~~~~~~~~~~~~~~~~~~~~~~~~~~~~~~~~~~~
Qui dit fin d'année dit aussi wéféwendum de fin d'année!
~~~~~~~~~~~~~~~~~~~~~~~~~~~~~~~~~~~~~~~~~~~~~~~~~~~~~~~
Les wéponses au wéféwendum 2022 par plein de gens bons :
~~~~~~~~~~~~~~~~~~~~~~~~~~~~~~~~~~~~~~~~~~~~~~~~~~~~~~