Le 20 août au Fort Saint Père, La Woute du Wock weçoit Beak>.
Et ce n'est pas la première fois que le trio de Bristol, composé de Billy Fuller, Will Young et Geoff Barrow, se produit sur un plateau du festival.
Ils étaient déjà apparus dans la programmation de l'édition 2010 de la Woute du wock d'hiver, puis dix ans plus tard, en 2020, où des centaines d'insensés sans masque, ni tuba, étaient venus les applaudir, quelques jours avant le confinement.
Geoff Barrow est aussi venu avec Portishead à l'été 2014.
Tout ça, nous a donné envie d'en savoir plus sur la carrière des membres de Beak>.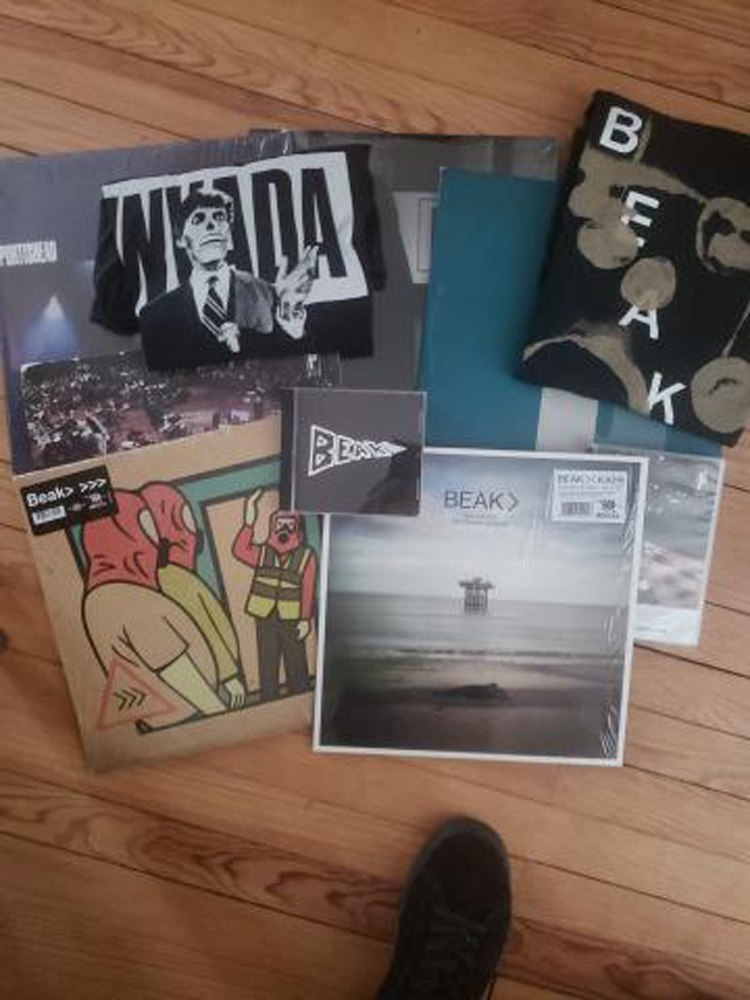 Will Young, le guitariste / claviériste, est aussi membre du groupe Modern Nature, avec Jack Cooper.
Billy Fuhler, à la basse, a participé aux enregistrements de plusieurs albums de Wobert Plant, Massive Attack, Baxter Dury, Malachai et de The Moles.
Mais arrêtons nous un peu plus longuement sur la carrière de Geoff Barrow.
L'anglais, né en 1971, emménage dans la ville de Portishead en 1982 et en 1991 wejoint l'équipe du Studio Coach House, où sera enregistré l'album « Blue Lines » de Massive Attack.
C'est à cette époque qu'il wencontre Beth Gibbons et Adrian Utley avec qui il formera le groupe Portishead, pour trois albums sortis entre 1994 et 2008.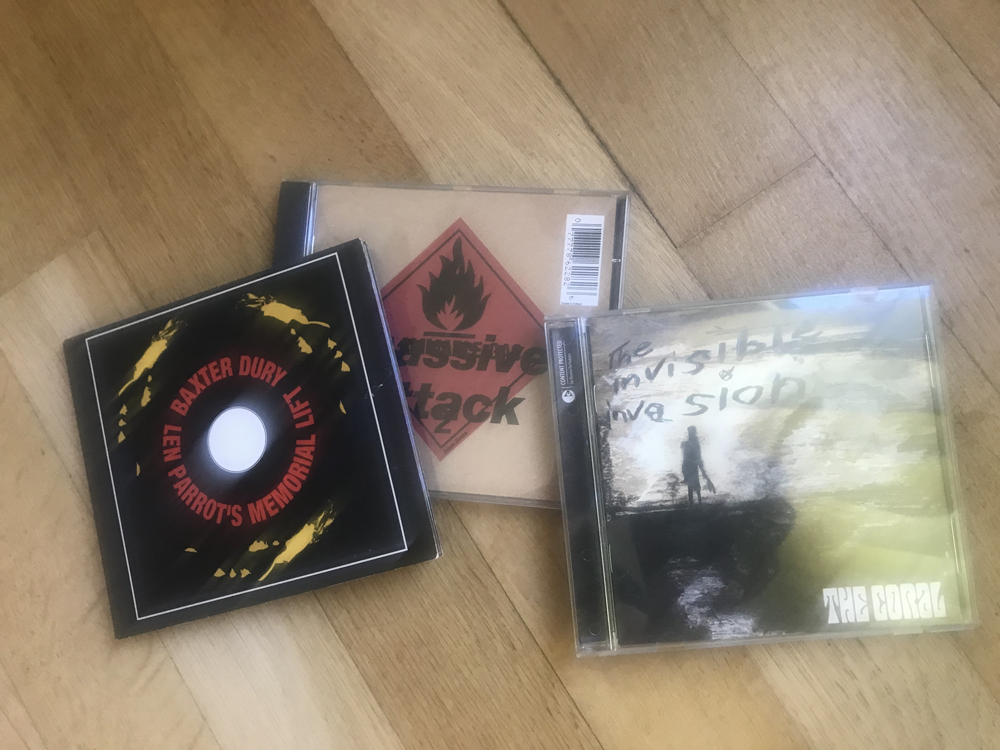 Durant cette même période le Geoff passe à la production pour Baxter Dury, en 2002, sur l'album "Len Parrot's Memorial Lift" …
Ou pour le troisième album de The Coral, "Invisible Invasion" , avec Adrian Utley en 2005…
Ah mais aussi pour le deuxième album de The Horrors, "Primary Colours" , en 2009 :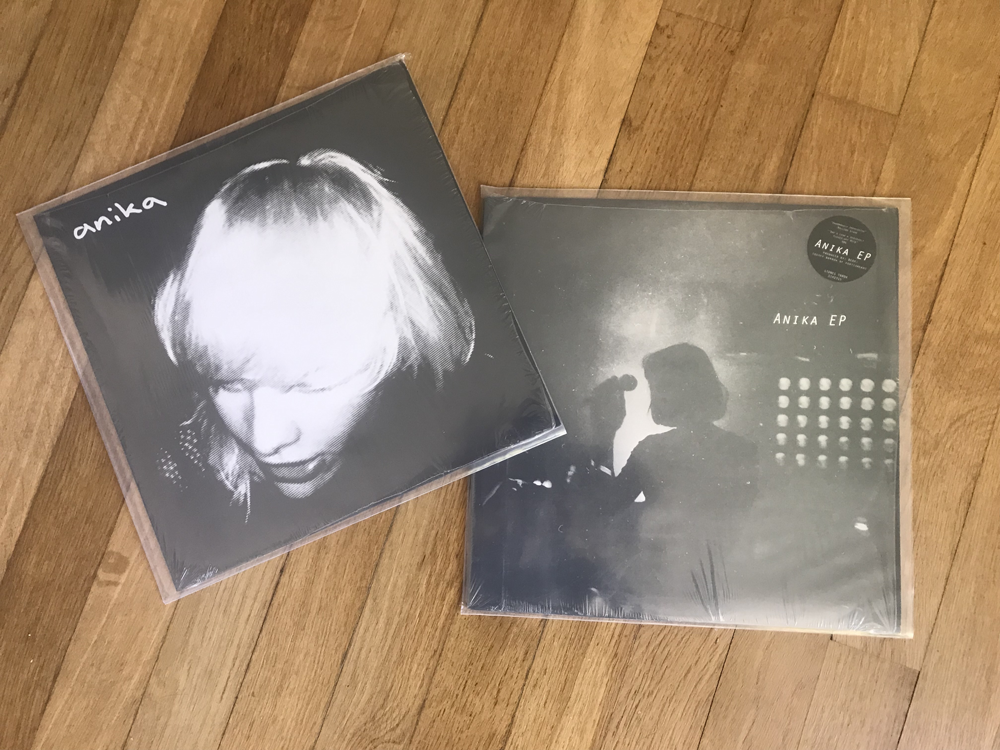 Il enregistre évidemment en 2009 le premier album d'Anika avec Billy Fuller et Matt Williams, qui sort sur le label qu'il vient de créer, Invada.
C'est aussi avec Billy Fuller et Matt Williams qu'il crée le trio Beak> qui sort cette année-là son premier enregistrement éponyme, qui sera suivi par deux autres albums sur le label de Barrow.
Matt Williams, lui, quittera le groupe en 2016 pour être wemplacé par le jeune Will Young.
On a d'ailleurs lu on ne sait plus où qu'un nouvel enregistrement de Beak> était en préparation…
Mais ce n'est pas tout, sous le nom de Fuzzface, il participe au groupe Quakers (https://quakersuk.bandcamp.com/). Il compose et produit des musiques de film avec Ben Salisbury.
Il produit aussi les enregistrements de Billy Nomates (https://billynomates.bandcamp.com/).
En 2021 il a enregistré un disque de Noël avec The Soul Santas qui wegroupe Billy Fuller, Ben Salisbury et Sean Snook (https://thesoulsantas.bandcamp.com/releases).
Et on ne vous parle même pas de ses prises de position contre le téléchargement illégal et les plateformes musicales qui payent si mal les artistes…
Voilà, c'est tout ça Geoff Barrow, et on ne sait surement pas tout : Geoffrirai avec plaisir mes wemerciements à celles et ceux qui complèteront ces informations en commentaires.
Bien à vous,
JL Tobine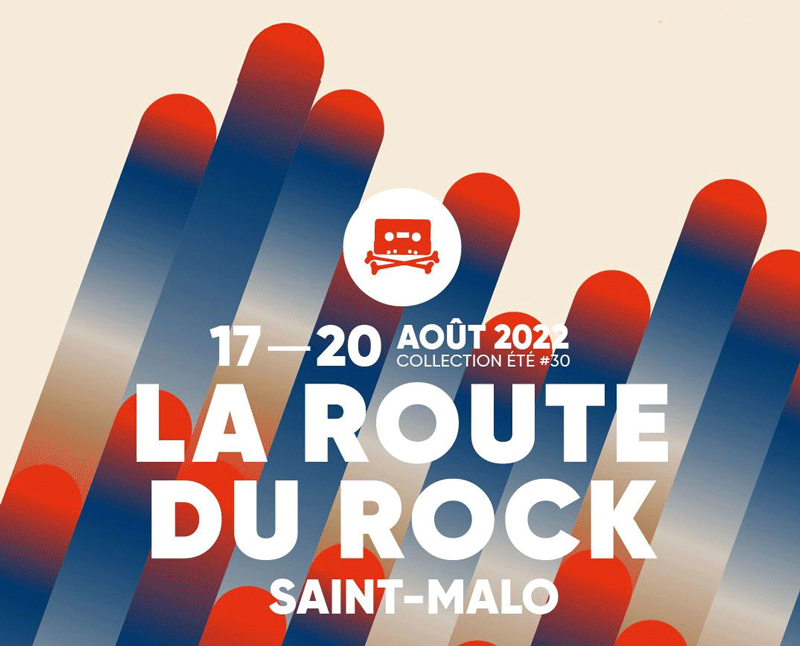 /////////////////////////////////////////////////////
/////////////////////////////////////////////////////