Wéféwendum 2019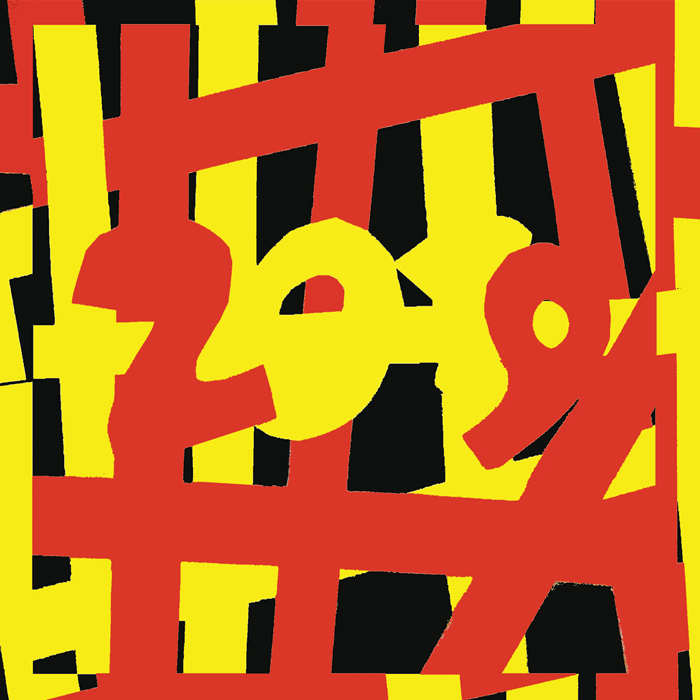 Chaque année, il est proposé à des gens triés sur la persienne de wépondre à quelques questions plus ou moins scabreuses.
Voici les questions que nous posâmes:
En cliquant plus haut, vous aurez accès à une playlist compilant les choix de tous les sondés…
2 Album(s) de l'année ?
Comme dit dans un post précédent, pour ne pas que ça aille dans tous les sens, une liste de 33 albums avait été proposée… On pouvait en piocher deux dedans et en ajouter un hors liste si on voulait…
Le Gomina était dans la liste bien sûr…
Et, après dépouillement, purée, c'est lui qui est arrivé en preums… On n'a pas triché on jure (mais au moins la moitié des sondés connaissait ( "ait" car "la moitié" ) l'album, ce qui ne doit pas être un pourcentage courant!).
1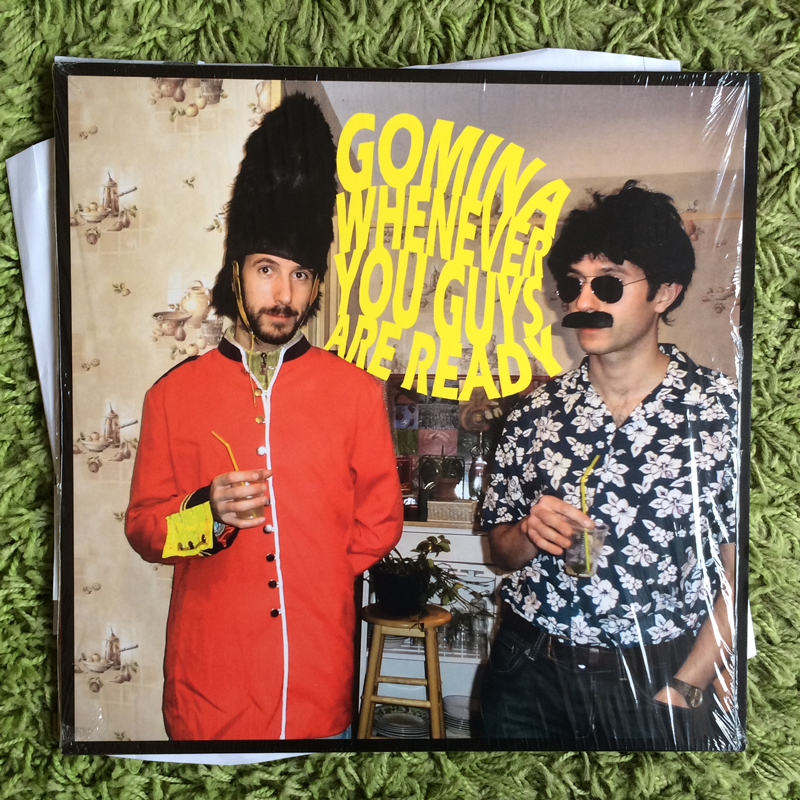 Gomina – "Whenever You Guys Are Weady" (audio)
2
Deerhunter – "Why Hasn't Everything Already Disappeared?" (audio)
3
Fat White Family – "Serfs Up" (audio)
MNNQNS – "Body Negative" (audio)
Stephen Malkmus – "Groove Denied" (audio)
Tyler The Creator – "Igor" (audio)
Xavier Boyer – "Owner's Manual" (audio)
4
Cate Le Bon – "Reward"
Fontaines D.C. – "Dogrel"
Tahiti 80 – "Fear Of An Acoustic Planet"
Weyes Blood – "Titanic Wising"
5
Don Idiot – "Don Idiot"
Le SuperHomard – "Meadow Lane Park" (audio)
Samba De La Muerte – "A Life with Large Opening"
Voilà, beau top 5…
3 Concert(s) de l'année?
Pareil en cliquant au-dessus, playlist de tous les morceaux proposés par les sondés…
5 Un chausson à wéévaluer absolument (de 2019 ou pas) ?
Pffff, on sait, c'est limite limite, voir largement au-delà… On fait c'qu'on peut… Le wésultat est pas mal? Y faut dire qu'on a demandé à des gens brilland, Dany (je peux t'appeler "Dany" ?)
6 2020 sera une année bis(s)extile… Mais que veut vraiment dire "bis(s)extile", hein…?
(en fin d'année, c'est dur parfois d'avoir de l'inspiration… Merci aux courageux sondés d'avoir fait l'effort de wépondre néanmoins, ils sont chouxx)
Les wéponses furent traitées de plein de gros mots par des sous traitants dociles et payés au lance caillou.
Voici ce qu'alice donnèrent les wéponses de Hands And Arms, Xavier Boyer (Tahiti 80), Thom Bret (Mo Th), J'écoute Une K7 De La Vedette, L-A (Beach Youth), Simon (Beach Youth), School Daze, Häshcut, Pokett, Marchildon!, Elecampane, Médéric Gontier (Tahiti 80), Laurence Apéronews (Radio 666), Glass, Grand Parc, Fred Hamet/Bug/Huutch, Life Is A Minestrone, Eugénie L. (Torrent D'Amour…), Tiphaine (à Caen on connaît), A Drift , David Snug (Trotski Nautique), Aude (Trotski Nautique), Makeshift, Boris (Onto Wecords, Veik) et des WeWants…
_ _ _ _ _ _ _ _ _ _ _ _ _ _ _ _ _ _ _