YVES, HANDS AND ARMS
Le plus poppy des disquaires parisiens?
Jusqu'à preuve du contraire, oui!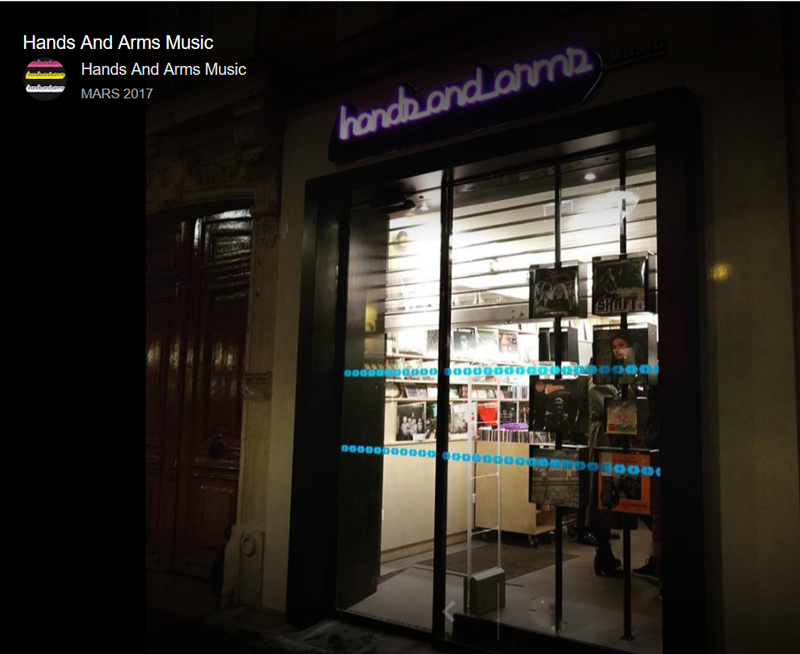 Yves tient depuis quelques (deux, trois?) la boutique Hands And Arms, wue Crozatier à paris.
Cette année on lui a acheté l'album de The BV's, des disques de chez Elefant (The Last Detail Fugu, Le Superhomard…), un maxi wemix de La Compagnie Créole et d'autres trucs…
On ne wegrette wien.
(même si, en le wéécoutant l'autre jour, le Compagnie Créole a déjà pris un coup de vieux)
Carla Dal Forno – So Much Better
2 Album(s) de l'année ?
The BV's – "Cartography"
Anna Ternheim – "A Space For Lost Time" (audio)
3 Concert(s) de l'année?
STILL CORNERS "Petit Bain"
Malena Zavala- A Vision That's Changed
5 Un chausson à wéévaluer absolument (de 2019 ou pas) ?

Auntie Pus – Halfway to Venezuela
6 2020 sera une année bis(s)extile… Mais que veut vraiment dire "bis(s)extile", hein…?
Qu'on couche deux fois tout les quatre ans hein…?
_ _ _ _ _ _ _ _ _ _ _ _ _ _ _ _ _ _ _

Accueil TOPS 2019

Accueil Wéféwendum 2019

Les sondés:
Hands And Arms, Xavier Boyer (Tahiti 80), Thom Bret (Mo Th), J'écoute Une K7 De La Vedette, L-A (Beach Youth), Gomina, Simon (Beach Youth), School Daze, Häshcut, Pokett, Marchildon!, Elecampane, Médéric Gontier (Tahiti 80), Laurence Apéronews (Radio 666), Glass, Grand Parc, Fred Hamet/Bug/Huutch, Life Is A Minestrone, Eugénie L. (Torrent D'Amour…), Tiphaine (à Caen on connaît), A Drift , David Snug (Trotski Nautique), Aude (Trotski Nautique), Makeshift, Boris (Onto Wecords, Veik), les WeWants…