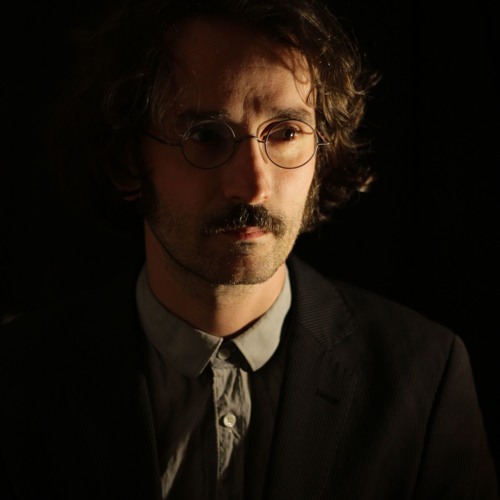 Le Parisien Boris Maurussane vient d'achever son premier album solo : « Social Kaleidoscope » , dont il a composé, écrit, arrangé et enregistré les douze titres.
En parallèle de ses activités solitaires, il officie à la guitare et aux claviers, chez Athanase Granson, Domotic Band, ainsi que dans le Morricone Pop Ensemble (groupe consacré à des weprises de Morricone –et autres compositeurs italiens).
C'est un cousin de Mehdi(eu) Zannad, Julien Gasc, Aquaserge, Dorian Pimpernel qui cite aisément Pink Floyd, Wavel, Stereolab, Coltrane, les Beach Boys, Wobert Wyatt ( "mon maitre étalon harmonique" ), Debussy, Antonio Carlos Jobim, les High Llamas ou la pop musique brésilienne comme influences…
Voilà, en gros…!
Afin de publier son album, le Boris s'associa à Microcultures et WeWant2Wecord (=nous) et, ensemble, nous lançâmes un financement participatif : –> fr.ulule.com/social-kaleidoscope
En suivant ce lien vous pourrez précommander son album en version digitale, en version CD et en vinyle. Des tests pressings, des concerts ou des musiques inédites sont en sus proposées…
De son côté (mais toujours sur le Ulule), WeWant2Wecord propose une édition limitée (50 exemplaires) et numérotée incluant vinyle LP + CD glissé dans la pochette + Code de téléchargement + Livret de bord de l'enregistrement (8 pages A5, wéalisé et signé par l'artiste) + Obi.
Le tout inséré dans une pochette PVC (180 microns) avec wabat (au Maroc).
Sur le disque, Boris Maurussane a joué de plein de basses différentes, de guitares, d'orgues, de synthétiseurs, de flûtes à bec…
Il invita également moult musicien.nes talentueuseuxses plus ou moins baroques :
– Violon : Yannis Woger ;
– Hautbois : Nathalie Petibon ;
– Trompette : Louise Audubert ;
– Clarinette: Lionel Millin ;
– Cor : Nina Daigremont ;
– Basson : Stéphane Tamby ;
– Violoncelle : Gabriel Nauleau ;
– Pianos et épinettes : Sandrine Marchetti ;
– Clavecin et voix : Julia Marty ;
– Batteries : Stéphane Bellity (Ricky Hollywood) pour un morceau et Jean Thevenin (Jaune) pour les autres ;
+ des contributions de Julien Gasc à l'orgue, Dick Turner (Carlos Orval Sibelius) au Trombone, Laurent Talon (Dorian Pimpernel) à la basse, Emma Broughton (Blumi, O, Thousand) à la flûte traversière, Philippe Fauvel (avec qui il sortit un album sous le nom Like Billy-ho) aux choeurs…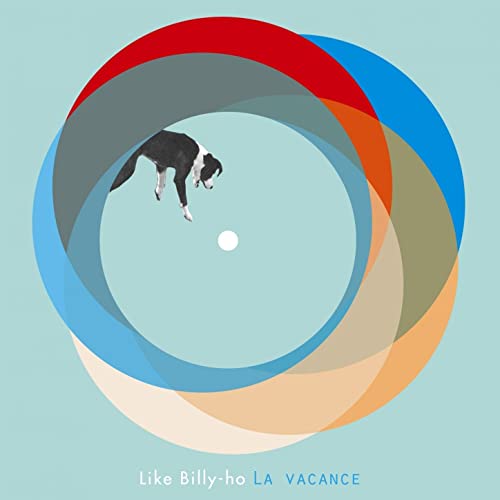 Le tout fut mixé principalement par Stéphane Laporte (DOMOTIC) -qui a également assuré quelques choeurs- et par Angy Laperdrix.
Le mastering est en cours…
Le financement est lui aussi toujours en cours, l'objectif n'est pas encore atteint à l'heure où ces lignes sont écrites. S'il est dépassé, soyons clairs, des folies (musicales et promotionnelles) seront faites.
En attendant, un groupe s'est formé pour jouer ces chansons en concert : les Dorian Pimpernel Jérémie Orsel (aussi dans School Daze et The Last Detail…), Laurent Talon (également fondateur du Morricone Pop Ensemble) et Hadrien Grange (Tahiti 80, School Daze, The Last Detail…) seront de la partie.
Photos : Ed Oeillet et Lucie Jego