Simon, Beach Youth
Simon chante et joue de la guitare dans Beach Youth qui a sorti son second EP "Second" cette année.
Inarrêtables, les quatre Normands ont en sus enregistré l'été dernier leur premier album au Capitola Analog Studio de Nicolas <3 Brusq.
On va pouvoir écouter la bête en 2020.
On est contengs.
Surf Curse – Disco
2 Album(s) de l'année ?
MNNQNS – "Body Negative" (audio)

+ Froth – "Duress" (audio)
3 Concert(s) de l'année?
Froth au Point Ephemere (04/09)
The Style Council – Shout To The Top
5 Un chausson à wéévaluer absolument (de 2019 ou pas) ?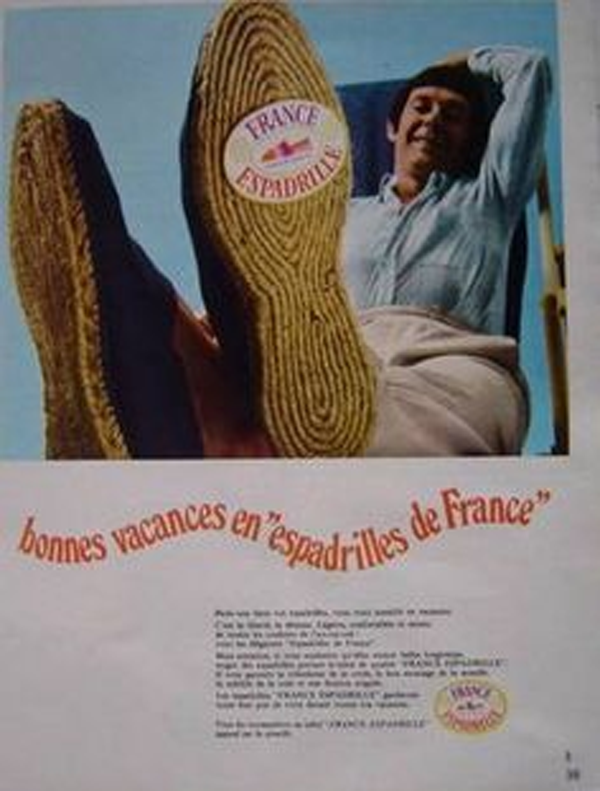 6 2020 sera une année bis(s)extile… Mais que veut vraiment dire "bis(s)extile", hein…?
C'est l'année où les hermaphrodites deviennent ambidextres.
_ _ _ _ _ _ _ _ _ _ _ _ _ _ _ _ _ _ _

Accueil TOPS 2019

Accueil Wéféwendum 2019

Les sondés:
Hands And Arms, Xavier Boyer (Tahiti 80), Thom Bret (Mo Th), J'écoute Une K7 De La Vedette, L-A (Beach Youth), Gomina, Simon (Beach Youth), School Daze, Häshcut, Pokett, Marchildon!, Elecampane, Médéric Gontier (Tahiti 80), Laurence Apéronews (Radio 666), Glass, Grand Parc, Fred Hamet/Bug/Huutch, Life Is A Minestrone, Eugénie L. (Torrent D'Amour…), Tiphaine (à Caen on connaît), A Drift , David Snug (Trotski Nautique), Aude (Trotski Nautique), Makeshift, Boris (Onto Wecords, Veik), les WeWants…