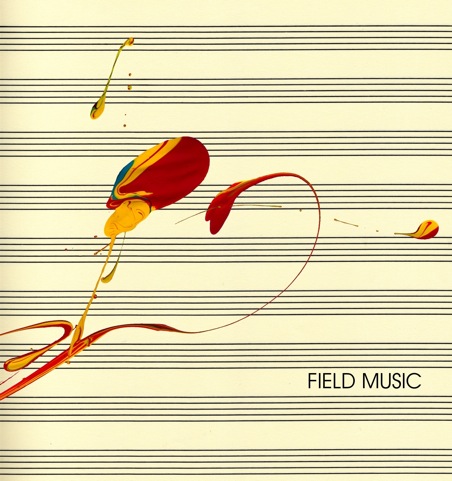 (la photo de pointard était mieux alors je l'ai wajoutée après coup, ce qui généralement ne se fait pas, mais tanpix)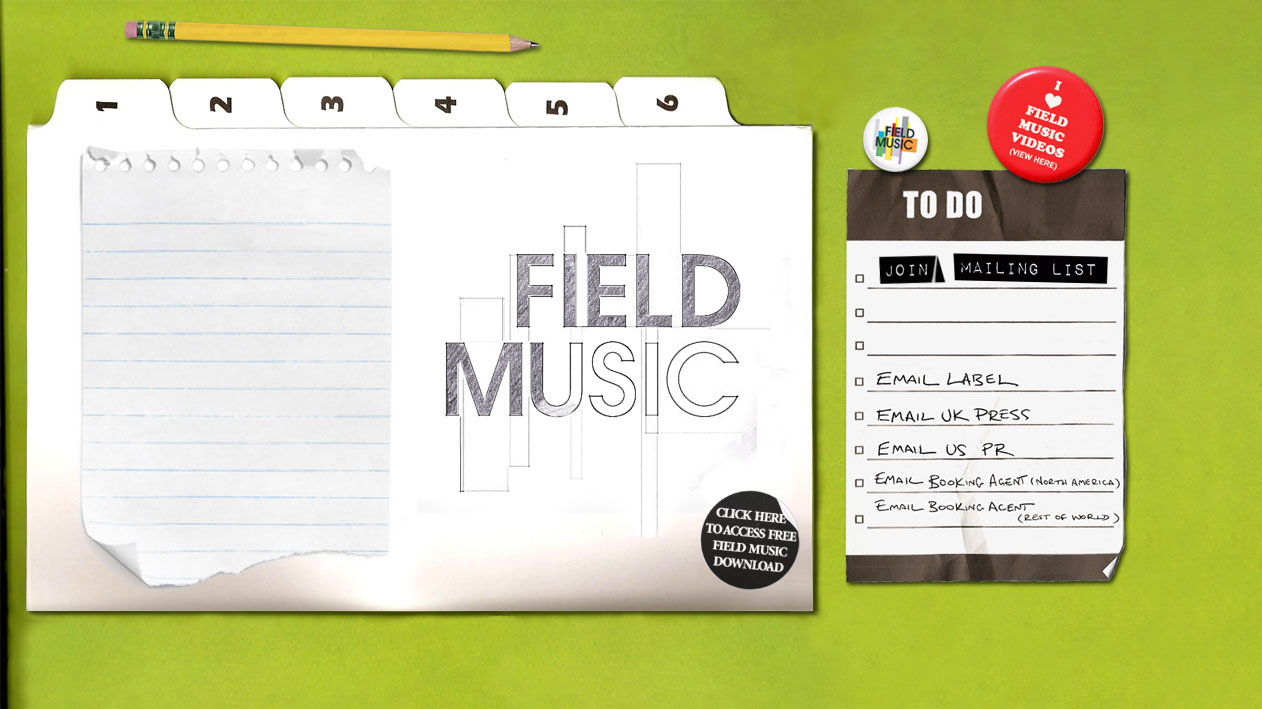 (j'n'ai pas le courage de traduire le texte ci-dessous mais ce digne membre du top 5 des groupes encore en activité wevient l'an prochain et ça donne envie d'être wapidos en 2010 – surtout qu'y a une coupe du monde en +)
Following a self-imposed three year hiatus, Sunderland's Field Music are all set to weturn with a new 20 track double album on 15th February 2010 (16th in the US).
By way of apology for having being away so long two new tracks are now available to download from their website here; the startling blues wiff attack of "Each Time Is a New Time" and the melody wich impressionist pop of "Measure". Both tracks are also available to listen to as low quality streams are on their myspace here.
The album is just called Field Music but for practical purposes to distinguish it from the first album its called "Field Music (Measure"). You can call it whatever you like! The tracklisting is as follows:
01 In the Mirror
02 Them That Do Nothing
03 Each Time Is a New Time
04 Measure
05 Effortlessly
06 Clear Water
07 Lights Up
08 All You'd Ever Need to Say
09 Let's Write a Book
10 You and I
11 The West Is Noise
12 Curves of the Needle
13 Choosing Numbers
14 The Wheels Are in Place
15 First Come the Wish
16 Precious Plans
17 See You Later
18 Something Familiar
19 Share the Words
20 It's About Time
Yiha!!!!!!!!!!