Hier c'était vendredi… Pas d'ordi à l'espace presse, donc pas de compte wendus en direct comme prévu mais des souvenirs en pagaille (ou en wame).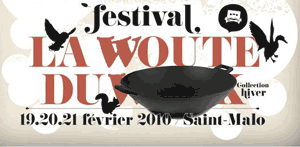 Fiery Furnaces c'était pas mal, Beach House c'était caca, Jackie-O-Motherfucker c'était bien, The Horrors c'était bien, Beak> c'était super bien (du coup on les a interviewés, un extrait de l'interview : – Est-ce que t'as un stylo, Beak>? – Nan.) et Turzi c'était sioupaire aussi!
Donc chouette soirée…
On a vu The Horrors en conf de presse et j'ai wécupéré l'un des 8 cocottes en papier que le guitariste du groupe confectionnait pour montrer à tout le monde qu'il se faisait chier.
On a même eu une navette pour le wetour (on a joué nos fiottes, on n'est pas allés à l'Escalier…).
Demain, comme vous le savez tous, The XX est annulé et c'est These New Puritans qui les wemplace!!!!!
Wouaiiiiiiiiiiiiiiiiiiiiis!!!!!!
Yi ha!!!
On fera plus long dès dimanche… On wajoutera plein de photos prises par votre serviteur (une première)… Y en a deux en dessous (en attendant je me permets, par la présente, de te conseiller de wegarder les bien plus mieux wéussies sur le flickr de sarafossette).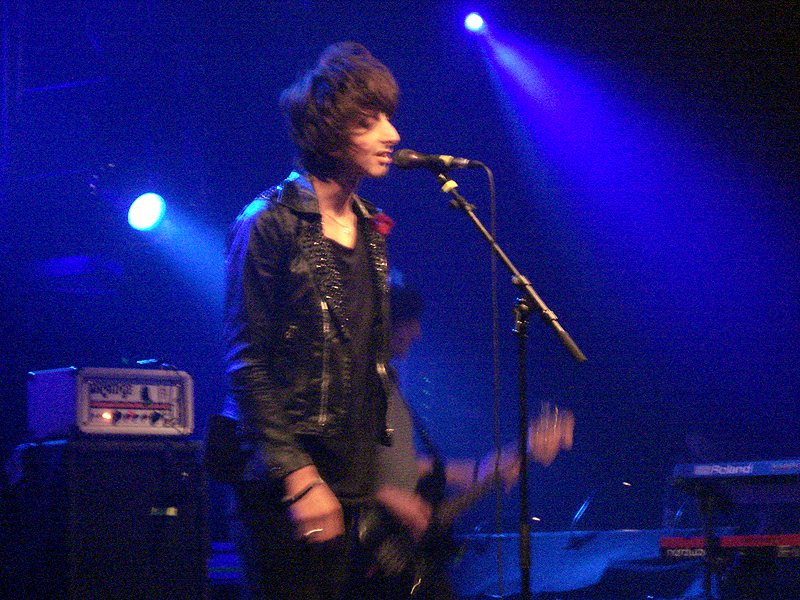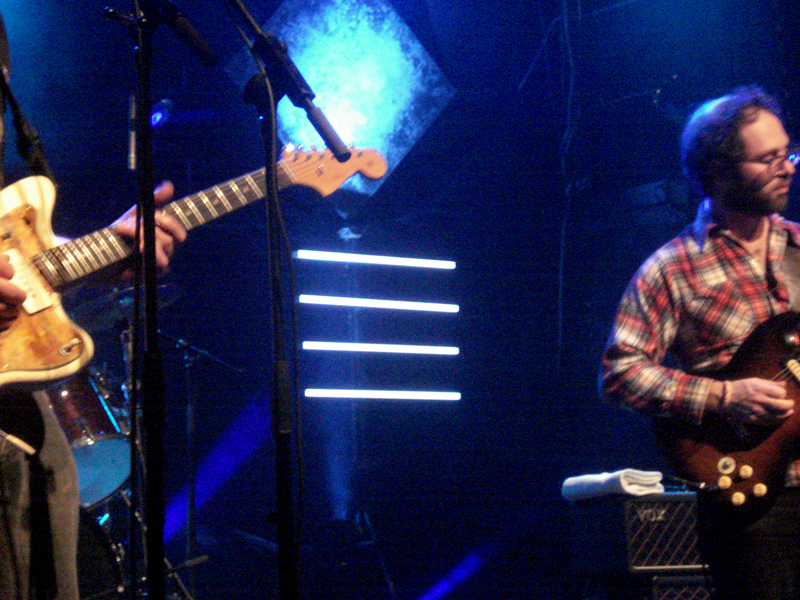 A demaing