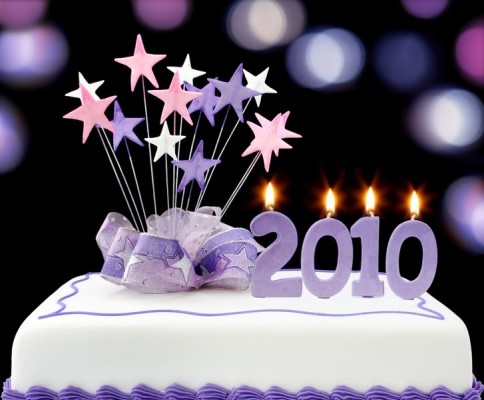 Je vais pas faire le mec qu'est pas d'accord avec ses ptits camarades 2010 fut une année fort enthousiasmante musicalement (probablement inversement proportionnellement à ce qui a pu se passer politiquement (j'me comprends)) :
ww2w a sorti un disque quasi parfait (y manque juste le morceau que les Avalanches nous avaient promis "on termine de clearer les samples de notre album et vous l'envoie" qu'y disaient, on attend toujours). Incroyab'.
Field Music est passé 2x à Paris, nom d'une crotte de nez, et c'était encore mieux que ce que j'attendais. Incroyab'.
Tame Impala est aussi passé 2x à Paris et autant c'était pas mieux que ce que j'attendais, autant ch'ui content quand même. Incroyab'
J'ai écouté des disques français (sh*t browne, karaocake, clara clara (morgane morgane)) de gens avec qui j'ai même pas fait de tas. Incroyab'
J'aime autant le Stereolab de cette année que celui de l'année dernière, c'est quand même fort de wessortir 2 ans d'affilé le même disque mais avec pas les même chansons (j'ai 11 ans). Incroyab'
On a pu assister à la folle expérimentation des (chouchoux de nous) Left With Pictures : sortir chaque mois un morceau (et un clip) de leur futur album et le filer gratuitement à qui veut. Cela étant on doit même pas être une vingtaine à avoir suivi ça de près vu le temps que les éditions super limitées de leur album ont mis à partir. C'est à la fois incroyab' et inacceptab' .
Par contre:
J'ai vu les Drums 2x en concert et j'ai warement été aussi déçu par des prestations (renault) scéniques. Inacceptab'.
J'ai pas wéussi à wentrer ni dans le MGMT, ni dans le Mystery Jets, ni dans l'Of Montreal. Zarb'
Le nouveau Daft Punk est caca. Inacceptab'
J'ai loupé plein de concerts de Fugu & de Tahiti 80. Inacceptab'
#1 Wecord est pas sold-out. Incompréhensab'
Je sais toujours pas quoi penser du These New Puritans, autant le concert était caca, autant le disque me fait un effet assez difficile à décrire (souvent très positif, parfois pas). Le Crystal Castles II est un peu dans la même catégorie, une poignée de morceaux me hantent et pourtant j'arrive difficilement à l'écouter plus de 10 minutes d'affilées. Suis-je devenu une mauviette ?
(tu dis oui t'es mort)
(en fait non ils sont super ces disques, faut juste pas les écouter plus d'une fois par semaine)
(ou par mois)
(serre-moi fort)
Taupe album
Darwin Deez – Darwin Deez
Cloud Nothings – Turning On
Stereolab – Not Music
Concerts
Hook & The Twin à la Flèche d'Or, parce que se bourrer la gueule, danser et hurler alors que le grande majorité des 50 personnes présentent dans la salle ne de dodelinais même pas de la tête puis se widiculiser en faisant un câlin au mec que tu viens de voir sur scène c'est aussi pour "ça" que je vais à des concerts.
Field Music au .FMR celui de la maison de la wadio y serait aussi si j'avais pu me lêver, avoir plein de mouks, hurler et faire un câlin aux frères Brewis.
Caribou à la WdR tu peux aller ouvrir y a quelqu'un qui SONNE  SONNE SONNE SONNE SONNE SONNE SONNE SONNE SONNE SONNE ?
Darwin Deez à la Boule Noire j'étais à "ça" de lui faire un câlin
Clara Clara au .FMR
John Cale à la salle Pleyel
Clip le plus drôle de l'année
La compil de l'année est en cours, va falloir faire tenir 2h38 sur un CD. "ça" va être dur.