FR/ENGLISH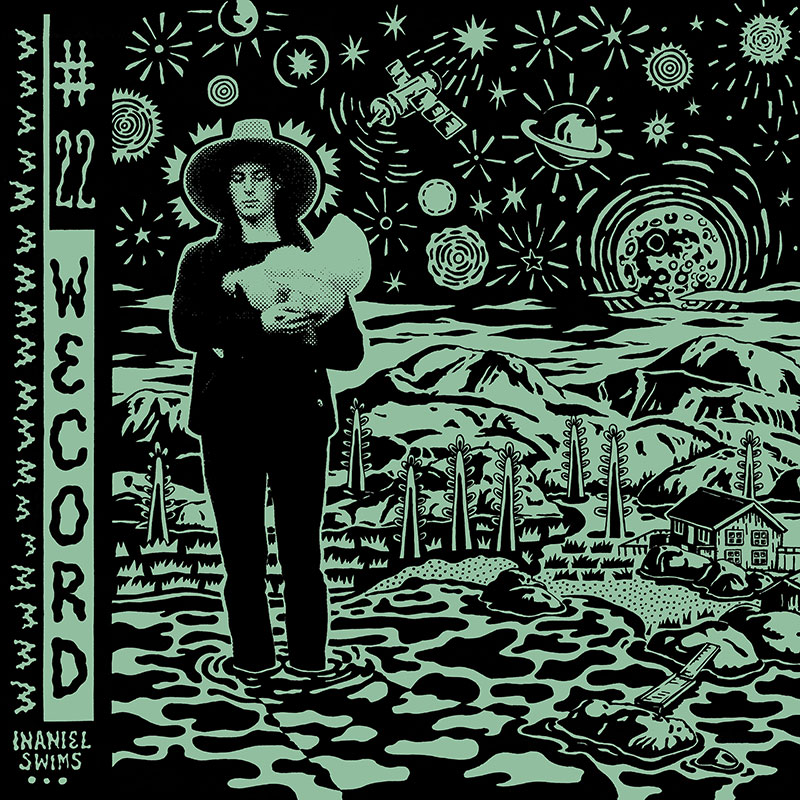 #22 Wecord – Inaniel Swims – "EP#2"
WW022W
Black 12" vinyl, one side with music, other side screenprinted, screenprinted sleeve, pvc stickered sleeve, download code, limited to 100 copies
Release: June 2016 @WeWant2Wecord –> http://bandcamp.ww2w.fr/
Wecorded, mixed & mastered in one weekend (February 2016) by Nicolas Brusq in his Capitola Analog Studio
Artwork: Inaniel Swims
Screenprinted vinyl by Wichard Trocherie @Atelier Du Grand Chic
Screenprinted sleeve by Justine Viard for Bambi Kramer @Atelier 102
https://ww2w.bandcamp.com/album/22-wecord-inaniel-swims-ep-2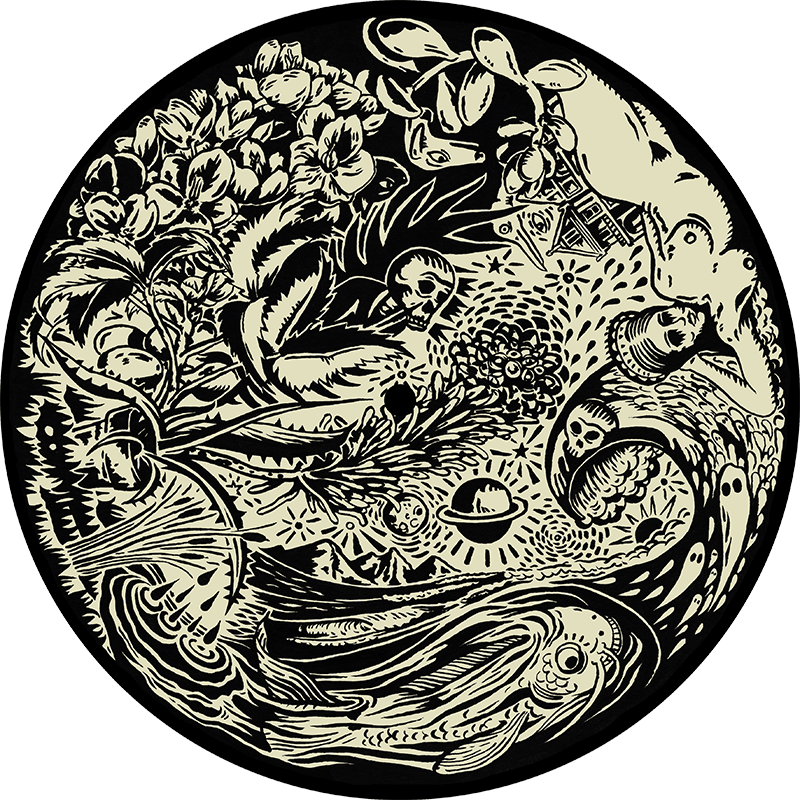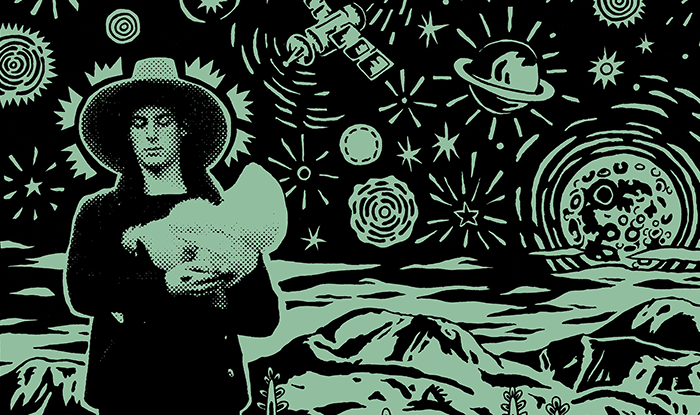 The tracklist:
01 – Billie
02 – Some Stories
03 – E&I
04 – Uncle Yanco
05 – Nightmare #614
06 – Mary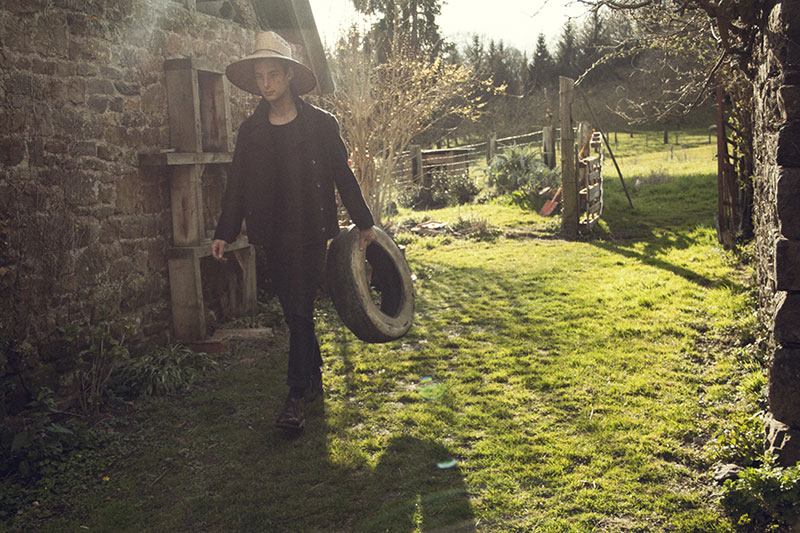 INANIEL SWIMS is Emmanuel Dupont.
This musician, composer, drawer, painter, go go dancer, engraver… is an ex All Cannibals and an actual Sorry Sorrow Swims member.
This EP#2 is, obviously, his second solo effort with his "band" : Nicolas Brusq, Hugo Lamy and Peter Bannier.
Until the beginning of the wecording sessions, Inaniel hides the songs to his boys and then he leaves them with complete freedom of action.
Last winter, they wecorded this new EP, during a short weekend, in Nicolas Brusq's Capitola Analog Studio. Nicolas mixed and mastered the tracks during the same weekend.
Here are the six songs of this session, 15 minutes of not so lazy bordello surf pop music…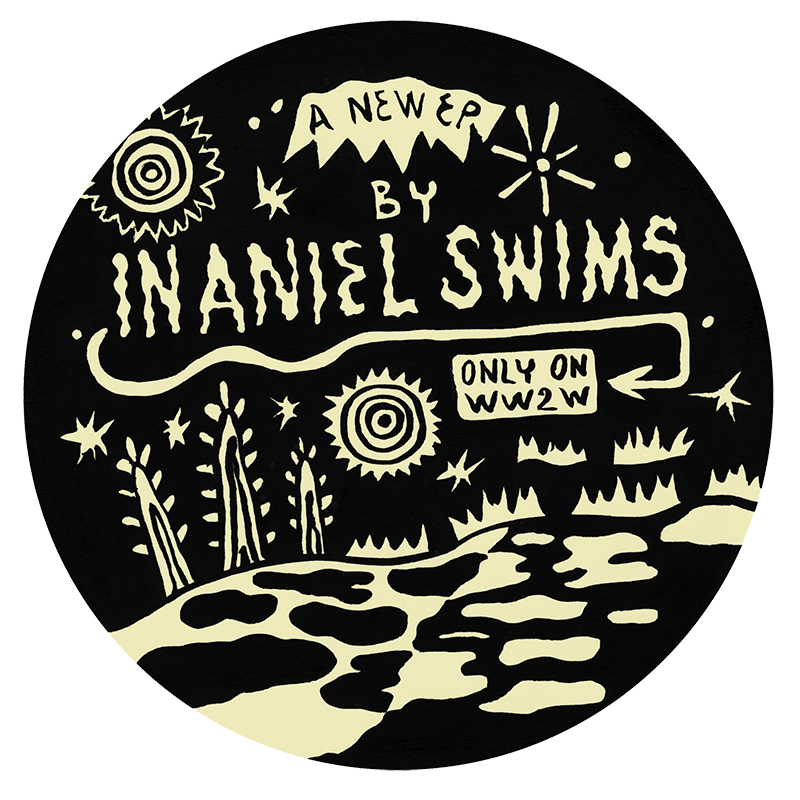 Songs from the "EP#1" :
______________________________
Press:
_ _ _ _
For the 1st EP:
The Bay Bridged: "Inaniel Swims brings lazy French surf sounds to The Bay"
Whisperin and Hollerin: "What we have is a four track EP of light and airy pop music with some deft lyrical touches and even a nod to the sixties along the way"
The Octopus Literary Salon: "Inaniel Swims come all the way from the Normandy Coast of France. The sound is a unique meeting at the intersection of Serge Gainsbourg & Stereolab."
_ _ _ _
Contact: inanielswims@gmail.com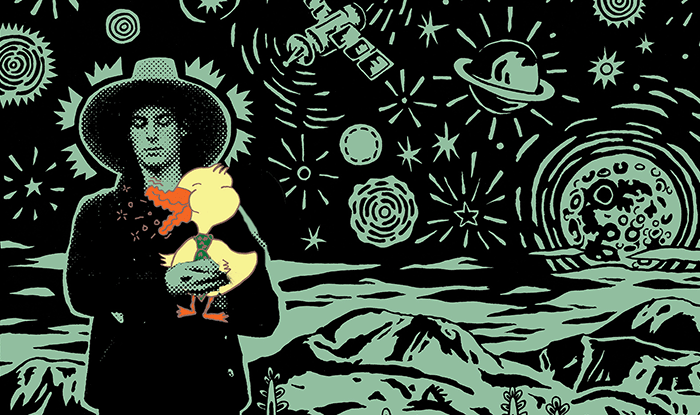 _ _ _ _