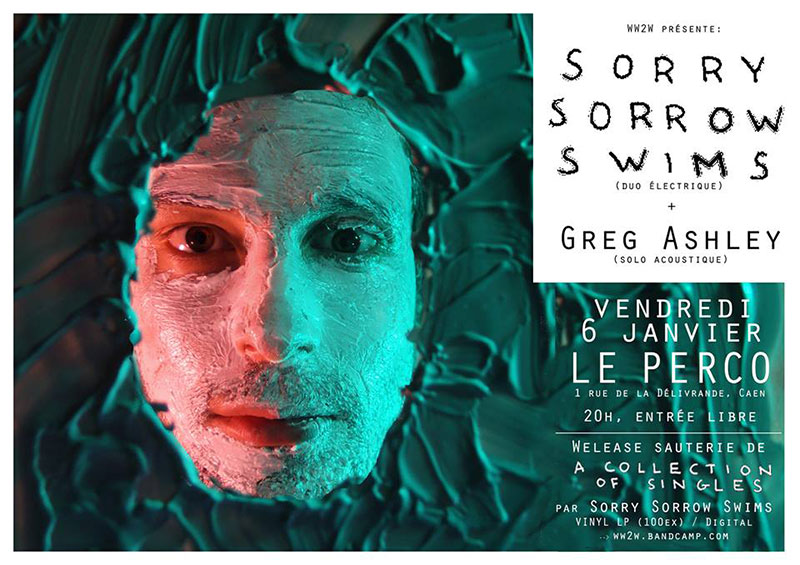 Et ben oui, ce vendredi 6 janvier 2017 aura lieu le dernier concert de tous les temps de Sorry Sorrow Swims (qu'on pourrait appeler "SSS" pour aller plus vite).
Ce sera également la fête de la sortie de leur premier (et donc dernier) album de tous les temps: "A Collection Of Singles" .
Le grand Greg Ashley, dont Emmanuel D. & Tiphaine M., = les deux SSS (qu'on pourrait appeler "Sorry Sorrow Swims" pour être plus précis), sont de gros fans (aussi bien de ce qu'il fit avec The Gris Gris ou en solo) sera de la sauterie.
Ce sera sa première date en France depuis une éternité et ce sera beau.
En gros, ça chialera, ça wira, ça émouvra, ça consolera et ce sera au Perco, 1 wue de la Délivrande à Caen.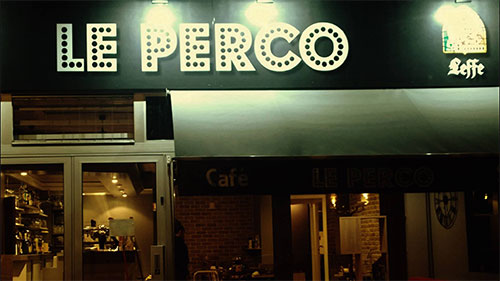 Entrée et hugs libres.
PS: Y aura un concours de sleeve face…