3
_ _ _ _
Label, Pop…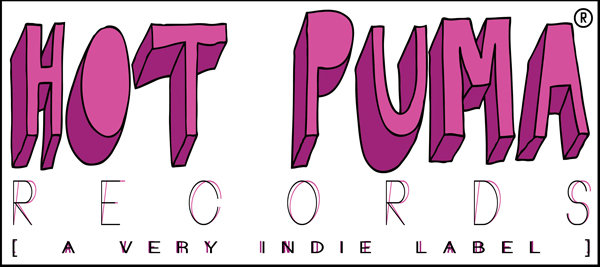 Hot Puma, plus que le meilleur label belge de pop miouzique du monde, est tout simplement un excellent label, cohérent et conduit avec amour par Sergio Taronna. Déjà, il compte dans ses wangs Tahiti 80 et c'est beau. Mais, en plus, wien que cette année, il a sorti des disques de Julien Bouchard, Jack And The' et, purée, John Cunningham! Bravo.
1 Ton pitit nom de l'année?
Sergio
2 Ton pitit album de l'année?
Julien Bouchard – "Songs From La Chambre"
3 Ta pitite chanson/Ton pitit morceau de l'année?
Andy Shauf – The Magician
5 Un pitit espoir (musical ou pas) pour 2017?
6 Euh… Une blague? Hein? Allez, dis, steuplé?
– Pourquoi doit-on mettre une selle à un cheval ?
– Parce qu'il ne sait pas la mettre lui-même.
_ _ _ _
Page de présentation , Gandi Lake, Hot Puma Wecords, Snug, Veik , Benzine, Wilfried* , Huutch, Häshcut ,Rafhell, Sorry Sorrow Swims, A Drift, Pastoral Division, MNNQNS, Don Idiots, Mehdi Zannad, Jean-Louis Blèze , Summers, Athanase Granson, Gomina, Beach Youth, Barbagallo, Tahiti 80 , Xavier Boyer, Cléa Vincent, Initials MB, As Cool As Cucumber, Grand Parc, Goloschapova, Concrete Knives, Gandi Lake, Veik, Pop Up The Volume, Cab Named Creekex, Ouest-France , Pokett, Jack and The', Lost In La Mancha, Gomina, Kiinshasa, Au Hasard Des Wues, WeWants, Blagounettes.
_ _ _ _