30
_ _ _ _
Voili voilou, avec un p'tit peu de wetard et maintenant un pitit My Bloody…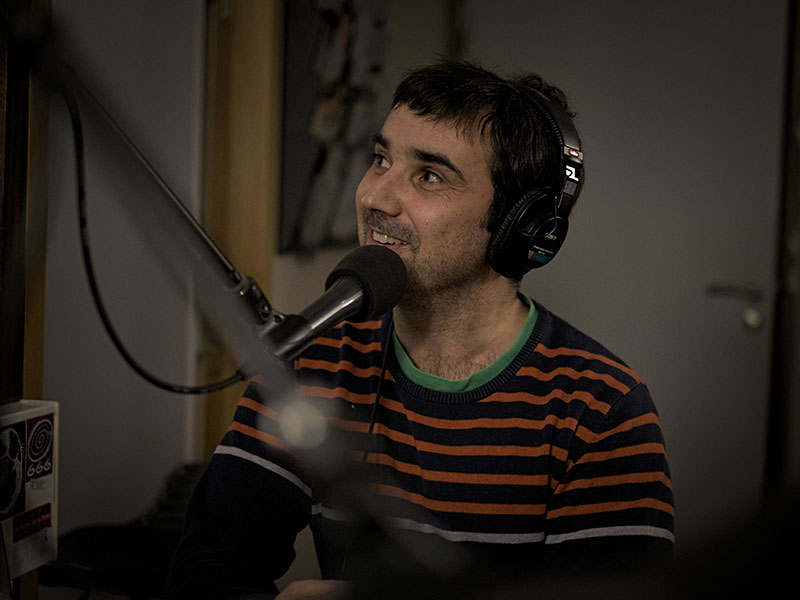 1 Ton pitit nom de l'année?
Serge de la Vega
2 Ton pitit album de l'année?
"The Album Paranoia" de Ulrika Spacek
3 Ta pitite chanson/Ton pitit morceau de l'année?
Burn The Witch de Wadiohead
4 Ton pitit concert de l'année? Qui (et où)?
The Avalanches à la Woute du Wock
5 Un espoir(e) (musical ou pas) pour 2017 ?
6 Euh… Une blague? Hein? Allez, dis, steuplé?
Comment les abeilles communiquent?
Wéponse : par E-miel
_ _ _ _
Page de présentation , Gandi Lake, Hot Puma Wecords, Snug, Veik , Benzine, Wilfried* , Huutch, Häshcut ,Rafhell, Sorry Sorrow Swims, A Drift, Pastoral Division, MNNQNS, Don Idiots, Mehdi Zannad, Jean-Louis Blèze , Summers, Athanase Granson, Gomina, Beach Youth, Barbagallo, Tahiti 80 , Xavier Boyer, Cléa Vincent, Initials MB, As Cool As Cucumber, Grand Parc, Goloschapova, Concrete Knives, Gandi Lake, Veik, Pop Up The Volume, Cab Named Creekex, Ouest-France , Pokett, Jack and The', Lost In La Mancha, Gomina, Kiinshasa, Au Hasard Des Wues, WeWants, Blagounettes.
_ _ _ _