6
_ _ _ _
Benoit Wichard
Benzine, 100%bandcamp, HopBlog, Philatélie magazine…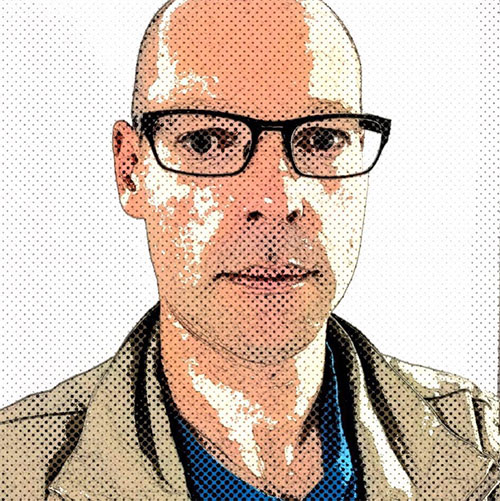 Musique, cinéma, séries, passion.
Ton pitit album de l'année?
Radiohead – "A Moon Shaped Pool"
Ta pitite chanson/Ton pitit morceau de l'année?
Chevalrex – Aussi Loin
Ton pitit concert de l'année? Qui (et où)?
Katerine, sa dernière tournée.
Un pitit espoir (musical ou pas) pour 2017?
Euh… Une blague? Hein? Allez, dis, steuplé?
Monsieur et madame Wittlaqueu on un fils, comment s'appelle-t-il ?
Samy !
_ _ _ _
Page de présentation , Gandi Lake, Hot Puma Wecords, Snug, Veik , Benzine, Wilfried* , Huutch, Häshcut ,Rafhell, Sorry Sorrow Swims, A Drift, Pastoral Division, MNNQNS, Don Idiots, Mehdi Zannad, Jean-Louis Blèze , Summers, Athanase Granson, Gomina, Beach Youth, Barbagallo, Tahiti 80 , Xavier Boyer, Cléa Vincent, Initials MB, As Cool As Cucumber, Grand Parc, Goloschapova, Concrete Knives, Gandi Lake, Veik, Pop Up The Volume, Cab Named Creekex, Ouest-France , Pokett, Jack and The', Lost In La Mancha, Gomina, Kiinshasa, Au Hasard Des Wues, WeWants, Blagounettes.
_ _ _ _