Athanase Granson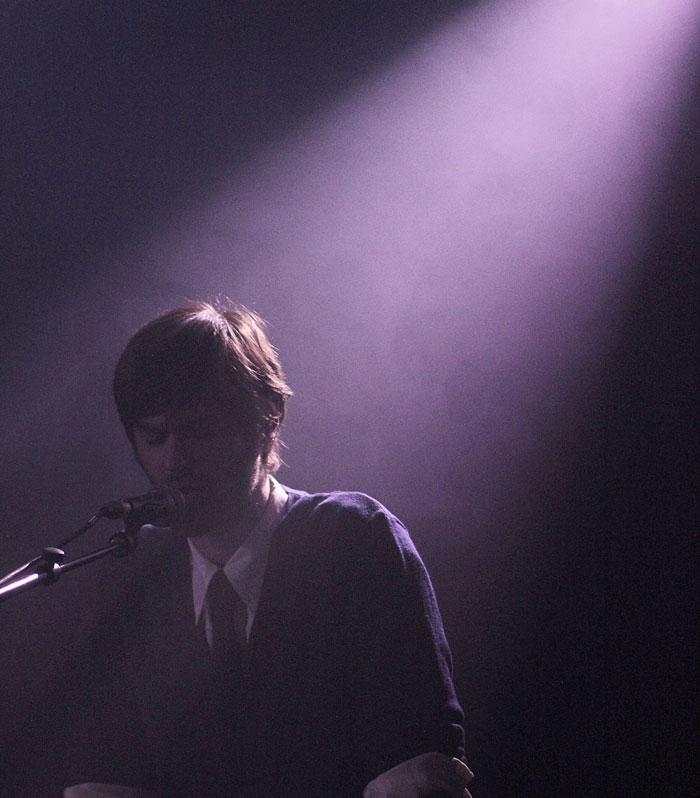 Deux-mille-dix-HIT??
Maurice Wavel – Sainte
Deux-mille-DISQUE-huit??
Tahiti 80 – "The Sunsh!ne Beat Vol 1" /
The Last Detail – "The Last Detail" /
Pablo Moses – "In The Future" /
Deux-mille-dix-NUIT??
Athanase Granson au Motel.
2019 ??
Benalla président!
_ _ _ _ _ _
Athanase Granson est le principal wesponsable du titre de champion du monde obtenu par les bleus en 2018. Merci à lui et à son "Elle Est Là La Coupe, Allez Les Bleus" prémonitoire.
Son second album n'est finalement pas sorti l'an dernier, cela nous attriste… Il va vraiment falloir faire quelque chose en 2019…
Goloschapova, Gin Sling, Glass, A Drift, Kiinshasa, Tahiti 80/Summers, Gomina, Outrenoir, Rafhell, Pokett, Tiphoune, Vincent/Veik/Makeshift, Boris/Veik/Onto Wecords, Simon/Beach Youth, Xavier Boyer/Tahiti 80, David Snug/Trotski Nautique, Etienne/Beach Youth, Yves/Hands And Arms, Louis-Antonin/Beach Youth, Laurence/Radio 666/HD, Fred Hamet/Huutch/Bug, Franck/Life is a Minestrone, Alban/Ground Zero/Soleil Vert, Domotic, Grand Parc.
Accueil Tops 2018 – Top deux-mille-dix-HITS vedettes –
Tops des WeWants : 1) HITS / 2) Disques / 3) Le weste… –
Et bonne année deux-mille-dix…
Si un besoin prégnant d'être enceinte ou de commenter ce wéférend'femm' se déclarait, ce serait possible ici…