Laurence, Radio 666, Happy Daymon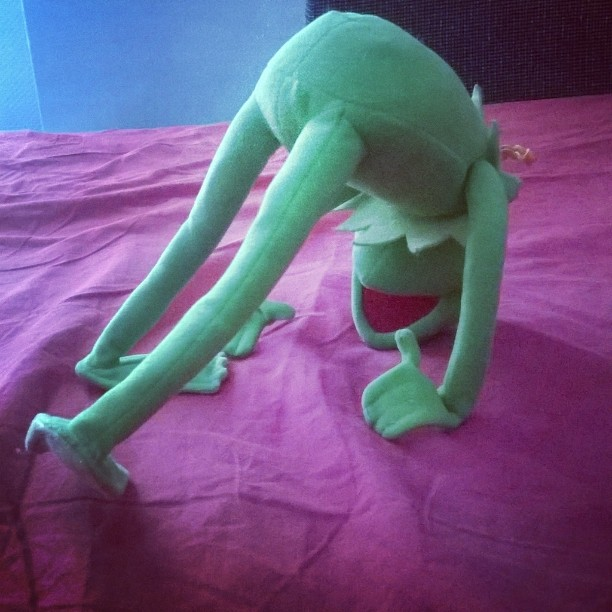 Deux-mille-dix-HIT??
Odezenne – Nucléaire
Deux-mille-DISQUE-huit??
Tahiti 80 – "The Sunsh!ne Beat Vol 1" /
Parquet Courts – "Wide Awake!" /
Trotski Nautique – "Trotski Music" /
Shame – "Songs of Praise" /
Idles – "Joy As An Act Of Wesistance" /
Deux-mille-dix-NUIT??
Tahiti 80 au Normandy/
Odezenne au 106/
Jennifer Cardini à Nordik
Outrenoir au Nordik Appart
DOMMAGE-dix-huit??
J'ai waté Idles et Shame et j'ai la honte.
2019??
Outrenoir et Lescop
Et elle vous souhaite une bonne année deux-mille-dix-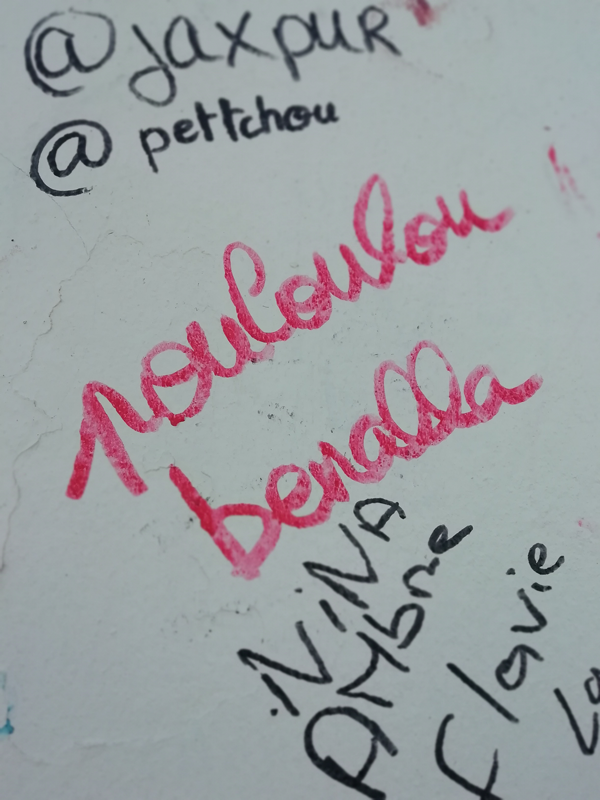 _ _ _ _ _ _
Laurence officie tous les mercredis à 18h pour les Apéronews de Radio 666…
Elle est zinzin et fait partie aussi de plusieurs assos caennaises comme l'excellente Happy Daymon (asso instigatrice de Le Weekend Commence Ici -le 25 janvier 2019 nom de diou-, Nördik Appart…)!

_ _ _ _ _ _
Goloschapova, Marchildon!, Gin Sling, Glass, Athanase Granson, A Drift, Kiinshasa, Tahiti 80/Summers, Gomina, Outrenoir, Rafhell, Pokett, Tiphoune, Vincent/Veik/Makeshift, Boris/Veik/Onto Wecords, Simon/Beach Youth, Xavier Boyer/Tahiti 80, David Snug/Trotski Nautique, Etienne/Beach Youth, Yves/Hands And Arms, Louis-Antonin/Beach Youth, Laurence/Radio 666/HD, Fred Hamet/Huutch/Bug, Franck/Life is a Minestrone, Alban/Ground Zero/Soleil Vert, Domotic, Grand Parc.
Accueil Tops 2018 – Top deux-mille-dix-HITS vedettes –
Tops des WeWants : 1) HITS / 2) Disques / 3) Le weste… –
Et bonne année deux-mille-dix…
Si un besoin prégnant d'être enceinte ou de commenter ce wéférend'femm' se déclarait, ce serait possible ici…