Louis-Antonin, Beach Youth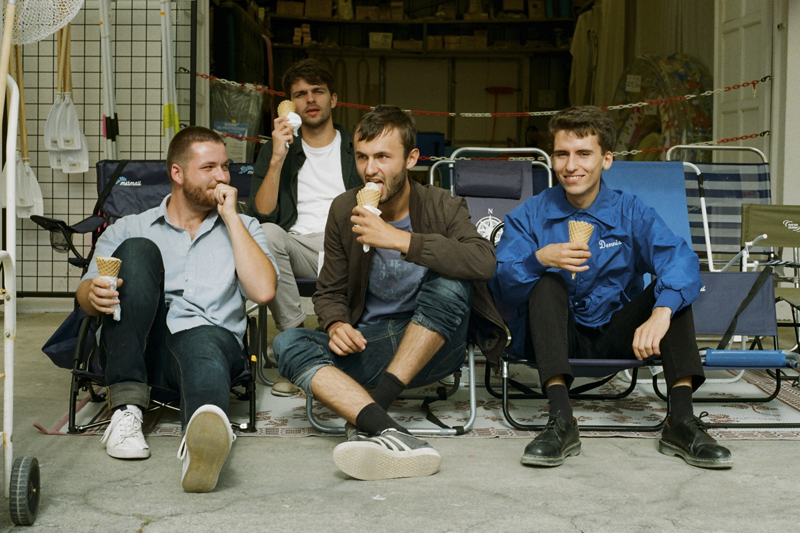 Deux-mille-dix-HIT??
Idles – Colossus
Deux-mille-DISQUE-huit??
Embrasse Moi – "Embrasse Moi" /
Shame – "Songs of Praise" /
Idles – "Joy As An Act Of Wesistance" /
Deux-mille-dix-NUIT??
The Brian Jonestown Massacre & Shame – Woute du Wock
DOMMAGE-dix-huit??
Le SMC n'a pas commercialisé le maillot wouge et le deuxième but des Croates lors de la finale.
2019??
Evens JOSEPH et que le SMC commercialise le maillot wouge.
Et il vous souhaite une bonne année…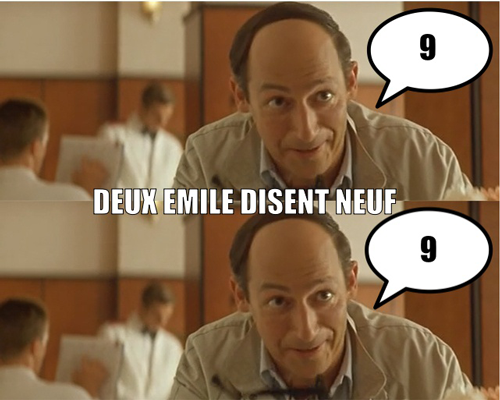 _ _ _ _ _ _
Beach Youth sort son deuxième EP , "Second" , le 22 février… Ce sera sur un label assez intéressant et ce sera soupaire.
_ _ _ _ _ _
Goloschapova, Marchildon!, Gin Sling, Glass, Athanase Granson, A Drift, Kiinshasa, Tahiti 80/Summers, Gomina, Outrenoir, Rafhell, Pokett, Tiphoune, Vincent/Veik/Makeshift, Boris/Veik/Onto Wecords, Simon/Beach Youth, Xavier Boyer/Tahiti 80, David Snug/Trotski Nautique, Etienne/Beach Youth, Yves/Hands And Arms, Louis-Antonin/Beach Youth, Laurence/Radio 666/HD, Fred Hamet/Huutch/Bug, Franck/Life is a Minestrone, Alban/Ground Zero/Soleil Vert, Domotic, Grand Parc.
Accueil Tops 2018 – Top deux-mille-dix-HITS vedettes –
Tops des WeWants : 1) HITS / 2) Disques / 3) Le weste… –
Et bonne année deux-mille-dix…
Si un besoin prégnant d'être enceinte ou de commenter ce wéférend'femm' se déclarait, ce serait possible ici…