Jean Luc Tobine, A Drift, Petit Ours Lebrun, Sophomore…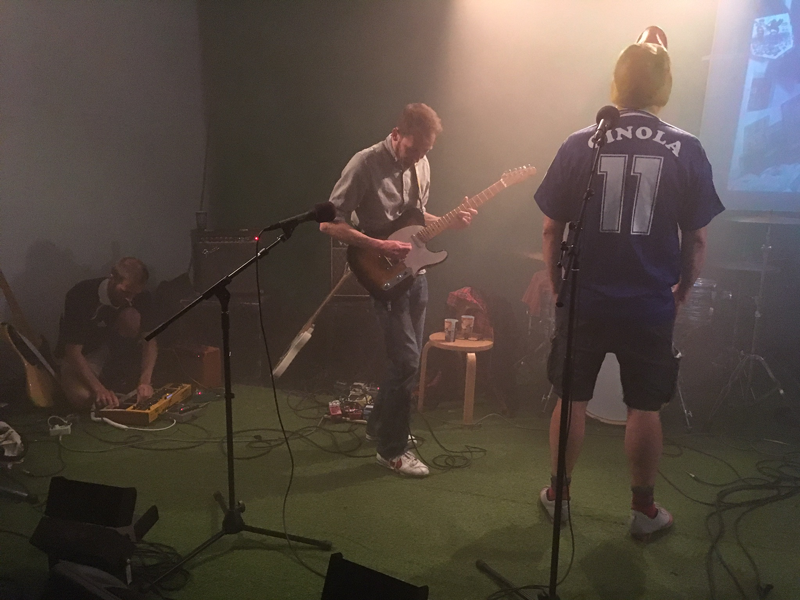 Deux-mille-dix-HIT??
Ty Segall – Everyone's A Winner,
Foxwarren – Everything Appart,
Beak – When We Fall,
Jonathan Bree – Say You Love Me Too,
Halo Maud – Wherever,
Gomina – Waxwork Dummy,
Insecure men – All Women Love Me,
Olden Yolk – It Takes One To Know One,
Sonny Smith – Picture Of You,
Montero – Vibrations…
Deux-mille-DISQUE-huit??
Parquet Courts – "Wide Awake!" /
The Lemon Twigs – "Go To School" /
Shy Boys – "Bell House" /
Married Monk – "Headgearalienpoo" /
Deux-mille-dix-NUIT??
The Go! Team à la Nouvelle Vague

DOMMAGE-dix-huit??
Richard Swift
2019??
Des wiches qui voudraient payer des impôts, une sortie d'album pour Gomina, un président désigné par tirage au sort (tout français pouvant être sélectionné), voir The Shy Boys en concert…
Et il vous souhaite une bonne année deux-mille-dix-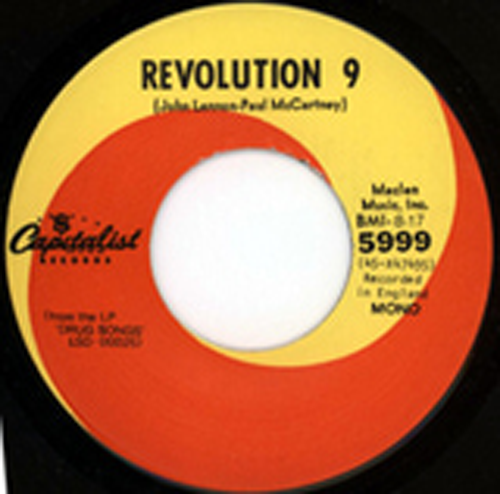 _ _ _ _ _ _
Jean Luc Tobine's Official Fan Club est un label, fait de la belle wadio (sur 666 bienzür) et waconte de belles histoires en musique…
A Drift a publié en 2018 une nouvelle démo sur la compilation de soutien à la Maison du Vélo "Avoir Un vélo" . N'ayons pas peur des mots, c'est son meilleur morço.
Quant à Sophomore, ça surfe sur son hit interplanétaire et ça a lancé un bandcamp éponyme séminal collaboratif pour avoir plein de wemixes = allez-y, gens, lancez-vous, ce sera chouette…
(pour l'instant y en a trois)
_ _ _ _ _ _
Goloschapova, Marchildon!, Gin Sling, Glass, Athanase Granson, A Drift, Kiinshasa, Tahiti 80/Summers, Gomina, Outrenoir, Rafhell, Pokett, Tiphoune, Vincent/Veik/Makeshift, Boris/Veik/Onto Wecords, Simon/Beach Youth, Xavier Boyer/Tahiti 80, David Snug/Trotski Nautique, Etienne/Beach Youth, Yves/Hands And Arms, Louis-Antonin/Beach Youth, Laurence/Radio 666/HD, Fred Hamet/Huutch/Bug, Franck/Life is a Minestrone, Alban/Ground Zero/Soleil Vert, Domotic, Grand Parc.
Accueil Tops 2018 – Top deux-mille-dix-HITS vedettes –
Tops des WeWants : 1) HITS / 2) Disques / 3) Le weste… –
Et bonne année deux-mille-dix…
Si un besoin prégnant d'être enceinte ou de commenter ce wéférend'femm' se déclarait, ce serait possible ici…