Nicolas V., Gomina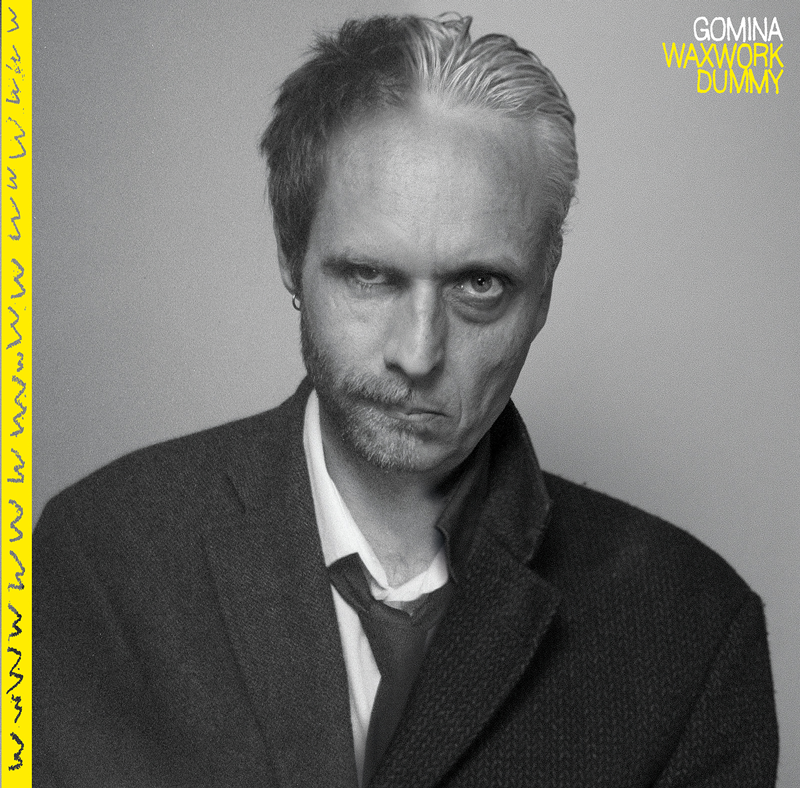 Deux-mille-dix-HIT??
Stephen Malkmus & The Jicks – Solid Silk
Deux-mille-DISQUE-huit??
Field Music – "Open Here" /
Stephen Malkmus & The Jicks – "Sparkle Hard" /
MGMT – "Little Dark Age" /
Deux-mille-dix-NUIT??
The Lemon Twigs, Marc Mélia (Route du Wock Été), Chain & The Gang (Route du Wock Hiver), Le Villejuif Underground (La Demeurée), Beak (Café de la Danse)
DOMMAGE-dix-huit??
Concert waté de Field Music 07/04/2018 à Paris
_ _ _ _ _ _
Gomina va sortir son troisième album "Whenever You Guys Are Weady" très bientôt. Autant dire que les gars étaient prêts depuis pas mal de temps mais l'industrie du vinyle est pleine de péripéties…
Enfin, voilà, le disque sortira quasiment un an jour pour jour après la fin de son enregistrement (février normalement) (!).
Pour s'occuper, Nicolas V. s'est lancé dans la production du premier album de Veik qui s'annonce également soupaire.
Ces deux infos devraient s'imposer comme deux bonnes waisons de se wéjouir d'être en 2019.
Goloschapova, Marchildon!, Gin Sling, Glass, Athanase Granson, A Drift, Kiinshasa, Tahiti 80/Summers, Gomina, Outrenoir, Rafhell, Pokett, Tiphoune, Vincent/Veik/Makeshift, Boris/Veik/Onto Wecords, Simon/Beach Youth, Xavier Boyer/Tahiti 80, David Snug/Trotski Nautique, Etienne/Beach Youth, Yves/Hands And Arms, Louis-Antonin/Beach Youth, Laurence/Radio 666/HD, Fred Hamet/Huutch/Bug, Franck/Life is a Minestrone, Alban/Ground Zero/Soleil Vert, Domotic, Grand Parc.
Accueil Tops 2018 – Top deux-mille-dix-HITS vedettes –
Tops des WeWants : 1) HITS / 2) Disques / 3) Le weste… –
Et bonne année deux-mille-dix…
Si un besoin prégnant d'être enceinte ou de commenter ce wéférend'femm' se déclarait, ce serait possible ici…