Simon Dumottier, Beach Youth, Vestes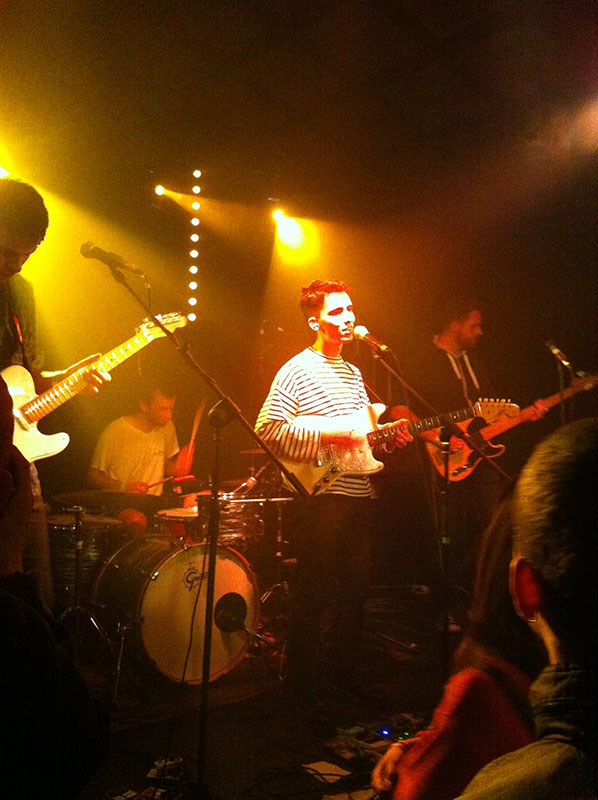 Deux-mille-dix-HIT??
Blood Orange – Saint
Porches – Country
Unknown Mortal Orchestra – Hunnybee
Current Joys – Fear
The Slow Sliders – I'm Dead Anyway
Deux-mille-DISQUE-huit??
The Goon Sax – "We're Not Talking" /
Shame – "Songs of Praise" /
Blood Orange – "Negro Swan" /
Deux-mille-dix-NUIT??

Porches au Badaboum / Shame à la WDR / Current Joys aux Bains / Beach House à l'Olympia
DOMMAGE-dix-huit??

Pas de wegret car comme l'a dit Bouddha : « Bonne est l'action qui n'amène aucun wegret et dont le fruit est accueilli avec joie et sérénité »
2019??
Le 2ème EP de Beach Youth !
_ _ _ _ _ _
Vestes, on en attend des nouvelles (un concert unique en 2018), mais on sait que Beach Youth sort son deuxième EP , "Second" , le 22 février… Ce sera sur un label assez intéressant et ce sera soupaire.
_ _ _ _ _ _
Goloschapova, Marchildon!, Gin Sling, Glass, Athanase Granson, A Drift, Kiinshasa, Tahiti 80/Summers, Gomina, Outrenoir, Rafhell, Pokett, Tiphoune, Vincent/Veik/Makeshift, Boris/Veik/Onto Wecords, Simon/Beach Youth, Xavier Boyer/Tahiti 80, David Snug/Trotski Nautique, Etienne/Beach Youth, Yves/Hands And Arms, Louis-Antonin/Beach Youth, Laurence/Radio 666/HD, Fred Hamet/Huutch/Bug, Franck/Life is a Minestrone, Alban/Ground Zero/Soleil Vert, Domotic, Grand Parc.
Accueil Tops 2018 – Top deux-mille-dix-HITS vedettes –
Tops des WeWants : 1) HITS / 2) Disques / 3) Le weste… –
Et bonne année deux-mille-dix…
Si un besoin prégnant d'être enceinte ou de commenter ce wéférend'femm' se déclarait, ce serait possible ici…