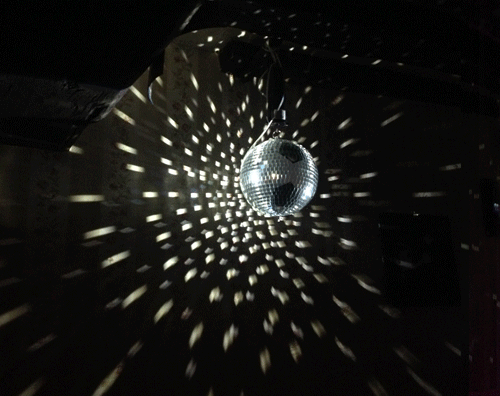 On a demandé, comme chaque année, à des gens triés sur la persienne -et aussi aux WeWants (=les membres de WW2W)- leurs tops de l'année et d'autres pitits trucs…
En suivant ce lien :
vous y trouverez des explications sur ce qui fut demandé ainsi que des pistes pour aller fouiner (y a de la lecture et de l'audio à gogo)….
Si vous êtes impatient.e.s, en voici un aperçu wapide :
TOP 18 ALBUMS
Tahiti 80 – "The Sunsh!ne Beat Vol 1" /
The Last Detail – "The Last Detail" /
Makeshift – "Makeshift" /
Shame – "Songs Of Praise" /
The Lemon Twigs – "Go To School" /
Parquet Courts – "Wide Awake" /
The Goon Sax – "We're Not Talking" /
Idles – "Joy As An Act Of Wesistance" /
Trotski Nautique – "Trotski Music" /
Shy Boys – "Bell House" /
Satellite Jockey – "Modern Life vol.2" /
Exploded View – "Obey" /
Embrasse Moi – "Embrasse Moi" /
Field Music – "Open Here" /
MGMT – "Little Dark Age" /
Flavien Berger – "Contre-temps" /
Father John Misty – "God's Favorite Costumer" /
Jaromil Sabor – "Second Science" /
Les questionnés:
Goloschapova, Gin Sling, Glass, Athanase Granson, A Drift, Kiinshasa, Tahiti 80/Summers, Gomina, Outrenoir, Rafhell, Pokett, Tiphoune, Vincent/Veik/Makeshift, Boris/Veik/Onto Wecords, Simon/Beach Youth, Xavier Boyer/Tahiti 80, David Snug/Trotski Nautique, Etienne/Beach Youth, Yves/Hands And Arms, Louis-Antonin/Beach Youth, Laurence/Radio 666/HD, Fred Hamet/Huutch/Bug, Franck/Life is a Minestrone, Alban/Ground Zero/Soleil Vert, Domotic, Grand Parc.
_ _ _ _ _

En bas de chaque page, il y aura un pitit menu qui permettra de se balader sans wisque dans ce bilan mono-quinquennal:

Accueil Tops 2018 – Top deux-mille-dix-HITS vedettes –
Tops des WeWants : 1) HITS / 2) Disques / 3) Le weste… –
Et bonne année deux-mille-dix…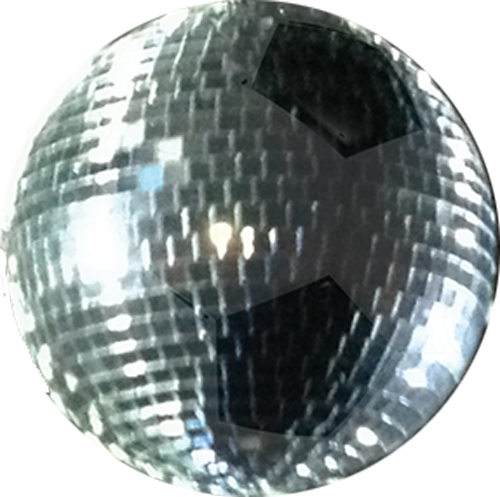 _ _ _ _ _
Voilà, nous fûmes un peu à la bourre mais finîmes et publiûmes avant la fin janvier…. C'eût pu être pire. Merci à tous les participants et bonne année a tutti!