Fred Hamet, himself, Huutch, Bug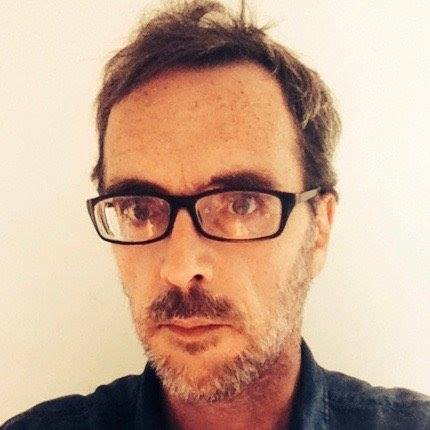 Deux-mille-dix-HIT??
Voici le morceau que j'ai le plus écouté en 2018 :
Flavien Berger – Castelmaure
Khruangbin – Friday Morning
Sarah Mary Chadwick – Sugar Still Melts In The Wain
Kanye West – Ghost Town feat. 070 Shake, John Legend & Kid Cudi
Adrien Legrand – Notre amitié
Pupucci Safari Star – Wockstar
Embrasse Moi – J'ai un plan
Jack Ladder & The Dreamlanders – Can't Stay
Beach House – Dark Spring
Parquet Courts – Death Will Bring Change
Insecure Men – Cliff Has Left The Building
BADBADNOTGOOD Ft. Samuel T. Herring – I Don't Know
Jonathan Bree – Say You Love Me Too
Arctic Monkeys – Four Out of Five
Deux-mille-DISQUE-huit??
Parquet Courts – "Wide Awake!" /
Deux-mille-dix-NUIT??
Release party Embrasse Moi = PD / Embrasse Moi / Les Agamemnonz
DOMMAGE-dix-huit??
Le zapping musical et je suis le premier à le faire.
2019??
Et il vous souhaite une bonne année deux-mille-dix-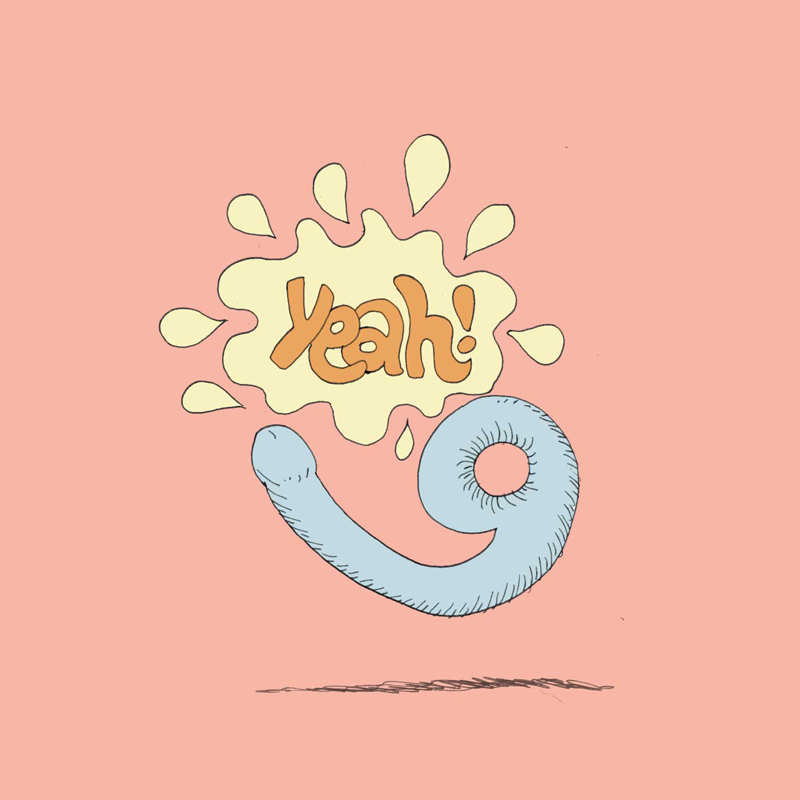 _ _ _ _ _ _
Frédéric Hamet, il est trop fort…
Pourquoi Bug ? "Parce que la culture c'est la vie quoi."
On attend des news de Huutch…
Enfin, on profite du seul morceau publié en 2018 par Talma Suns (dont Fred est membre) (c'est Fred qui l'a monté après avoir obtenu les droits du film pour les images, dingue, nan?):
_ _ _ _ _ _

Goloschapova, Marchildon!, Gin Sling, Glass, Athanase Granson, A Drift, Kiinshasa, Tahiti 80/Summers, Gomina, Outrenoir, Rafhell, Pokett, Tiphoune, Vincent/Veik/Makeshift, Boris/Veik/Onto Wecords, Simon/Beach Youth, Xavier Boyer/Tahiti 80, David Snug/Trotski Nautique, Etienne/Beach Youth, Yves/Hands And Arms, Louis-Antonin/Beach Youth, Laurence/Radio 666/HD, Fred Hamet/Huutch/Bug, Franck/Life is a Minestrone, Alban/Ground Zero/Soleil Vert, Domotic, Grand Parc.
Accueil Tops 2018 – Top deux-mille-dix-HITS vedettes –
Tops des WeWants : 1) HITS / 2) Disques / 3) Le weste… –
Et bonne année deux-mille-dix…
Si un besoin prégnant d'être enceinte ou de commenter ce wéférend'femm' se déclarait, ce serait possible ici…