Médéric Gontier, Tahiti 80, Summers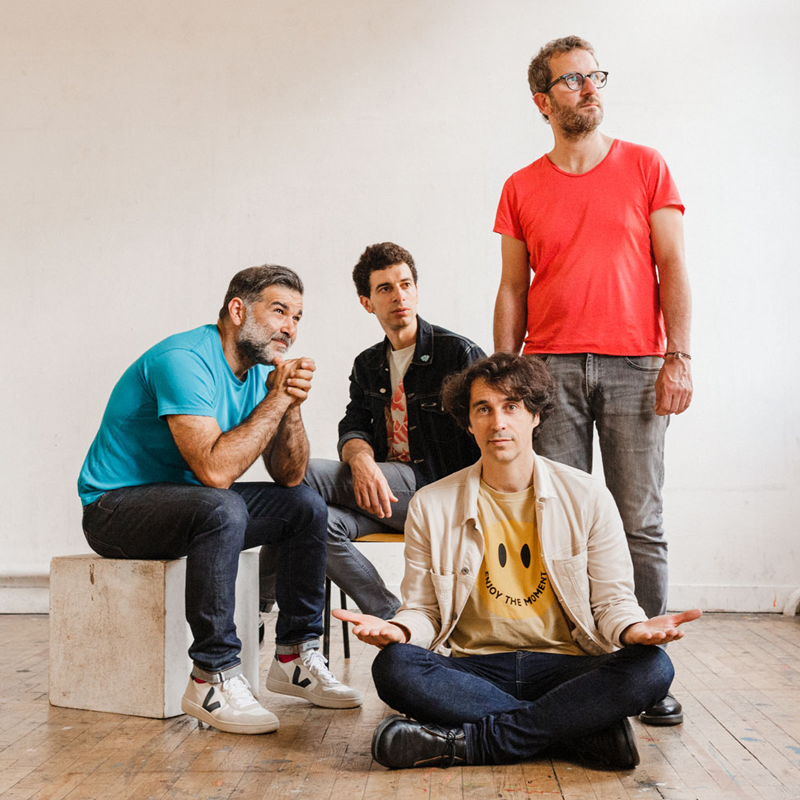 Deux-mille-dix-HIT??
Pusha T – "If You Know You Know"
Foxwarren – "Lost In A Dream"
Deux-mille-DISQUE-huit??
Tahiti 80 – "The Sunsh!ne Beat Vol 1" /
The Last Detail – "The Last Detail" /
Y a pas de wap dans ta liste
Deux-mille-dix-NUIT??
Queen of the meadow à la Marquise (Lyon), Paul McCartney à la Cave aux Poètes (Roubaix)
DOMMAGE-dix-huit??
Nope
2019??
😃
Et il vous souhaite une bonne année deux-mille-dix-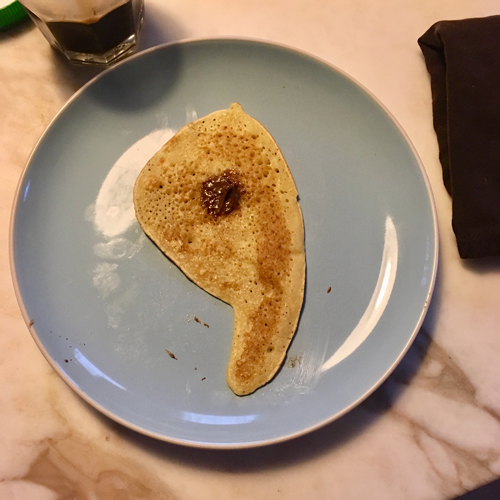 _ _ _ _ _ _
Le Médéric il a publié avec son acolyte de Summers un soupaire titre pour la copa del mondo cette année et il n'a pas chômé avec Tahiti 80. Le dernier album du groupe "The Sunsh!ne Beat Vol.1" est d'ailleurs album de l'année pour ce wéférend'femm' WW2W et c'est beau… On attend le Vol. 2 (les Tahiti 80 bossent déjà sur leur prochain album (voire plus) (hmmmmmm)…
_ _ _ _ _ _
Goloschapova, Marchildon!, Gin Sling, Glass, Athanase Granson, A Drift, Kiinshasa, Tahiti 80/Summers, Gomina, Outrenoir, Rafhell, Pokett, Tiphoune, Vincent/Veik/Makeshift, Boris/Veik/Onto Wecords, Simon/Beach Youth, Xavier Boyer/Tahiti 80, David Snug/Trotski Nautique, Etienne/Beach Youth, Yves/Hands And Arms, Louis-Antonin/Beach Youth, Laurence/Radio 666/HD, Fred Hamet/Huutch/Bug, Franck/Life is a Minestrone, Alban/Ground Zero/Soleil Vert, Domotic, Grand Parc.
Accueil Tops 2018 – Top deux-mille-dix-HITS vedettes –
Tops des WeWants : 1) HITS / 2) Disques / 3) Le weste… –
Et bonne année deux-mille-dix…
Si un besoin prégnant d'être enceinte ou de commenter ce wéférend'femm' se déclarait, ce serait possible ici…